UPDATE! Fake: A Photo Leak of All Star Wars Movies Slated Through 2020.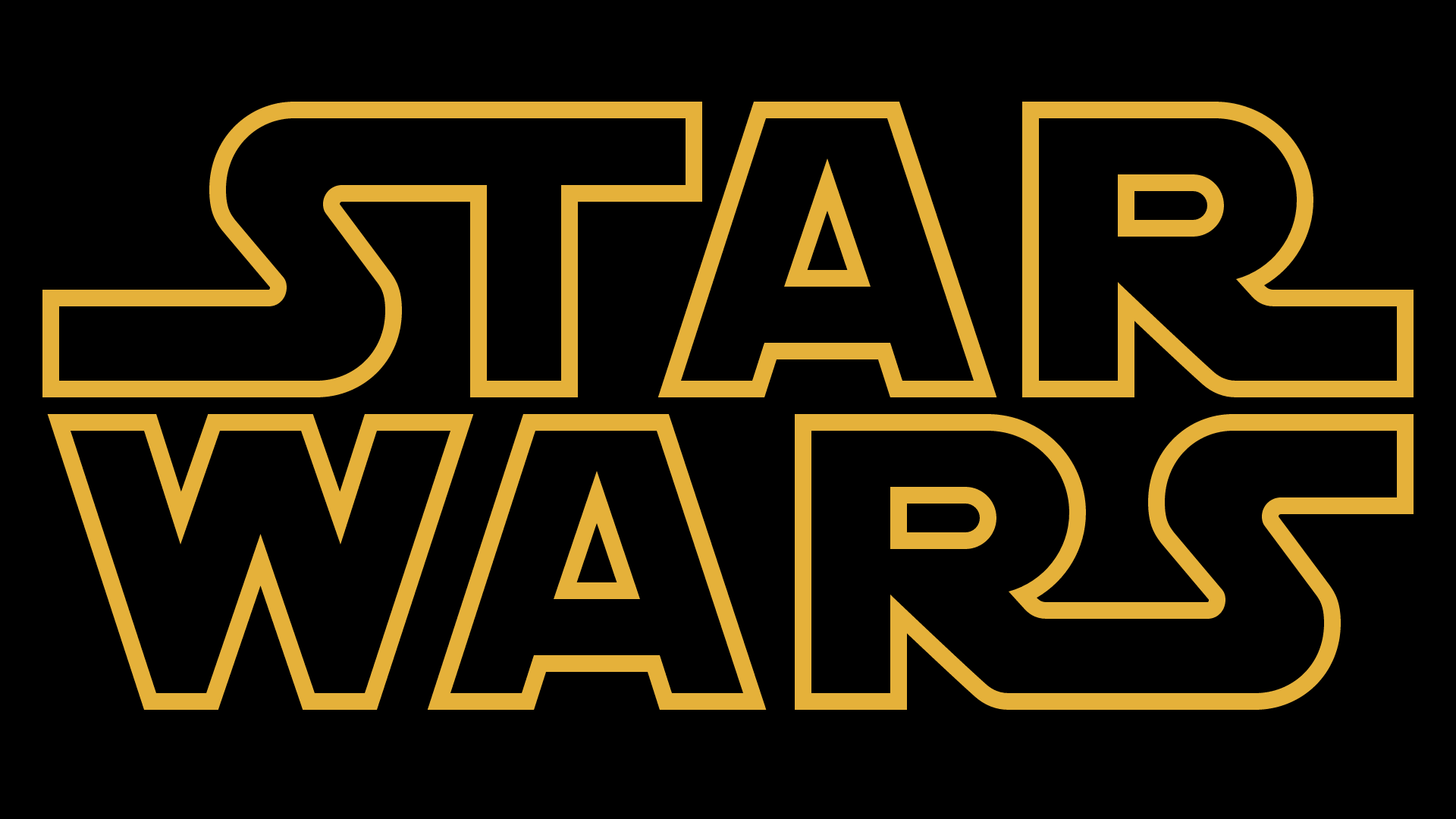 Indie Revolver posted, what appears to be a leaked photo with the full slate of Star Wars movies scheduled for release until 2020. The photo was probably meant to be revealed during the Lucasfilm's panel on Friday at SDCC, and could be considered spoilerific, so proceed at your own risk…
From Indie Revolver:
In advance of Friday's Hall H presentation a VERY legitimate looking rundown of Star Wars slate of films has popped up on Imgur.

The image is said to have been taken at Dianey/Lucasfilm's rundown for their Hall H presentation at SDCC.
It's strange that the Anthology Han Solo movie that was officially announced yesterday, here is called Boba Fett/Han Solo. Also if this is legit, it appears that the third stand-alone movie in not an Anthology one. It's sub-titled "The Balance of the Force". This is quite interesting and a Kenobi movie always made the most sense to me, with Ewan McGregor still around in his best years.
Also considering that Han Solo is scheduled for a 2018 release, the list of movies appears to be in clockwise order.
If fake, the photo is really really very well made. I checked the level of grain used on the screen and the hall and it's the same. It does look legit. And now it appears that the image has been removed from Imgur…
UPDATE!
The guys from the BobaFettFanClub did some impressive detective work, debunking the image:
I really hope that Disney payed close attention to the fans' reaction at the Kenobi movie news. This movie has to happen. This is what all the fans want. I personally feel very disappointed that this image is fake. It was perfectly done. The guy who did this, please contact me, I want to shake your hand. 🙂