Collider's Jedi Council: Episode 16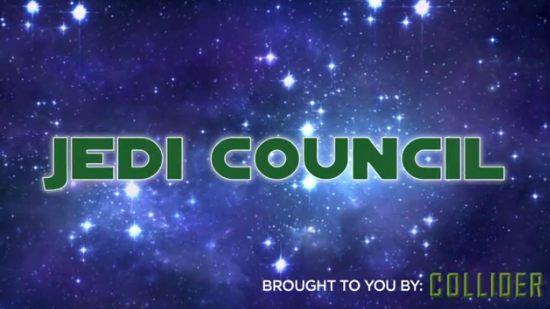 On the newest episode of Jedi Council, Kristian is joined by John Campea and Mark Ellis and discuss all things in the world of Star WArs. The crew discusses the latest in comics, books and what to expect from the Force Awakens panel at San Diego Comic Con. In the middle of the show, John received and update that directors Lord and Miller will be directing the anthology Hano Solo film. Enjoy!
Don't forget to send your questions on Twitter to @kristianharloff. Keep in mind that the show now has a new hashtag – #ColliderJediCouncil.