Harrison Ford Back on his Feet and Flying Again!
Only 3 months after Harrison Ford was seriously hurt in a plane crash, the 72-year-old actor was spotted flying again, this time co-piloting a helicopter…
It appears that nothing can keep the pilot of the Millennium Falcon from flying. In a period of less than a year Ford sustained 2 major injuries. He broke his left leg while shooting The Force Awakens back in June 2014, and recently broke his pelvis and ankle, and suffered a severe laceration to his head, in an accident with his Second World War-era plane. The 72-year-old actor recovered remarkably quickly from both accidents.
Last Wednesday Ford was seen behind the wheel of his silver Tesla in LA. This was his first public appearance since the plane crash on March 5.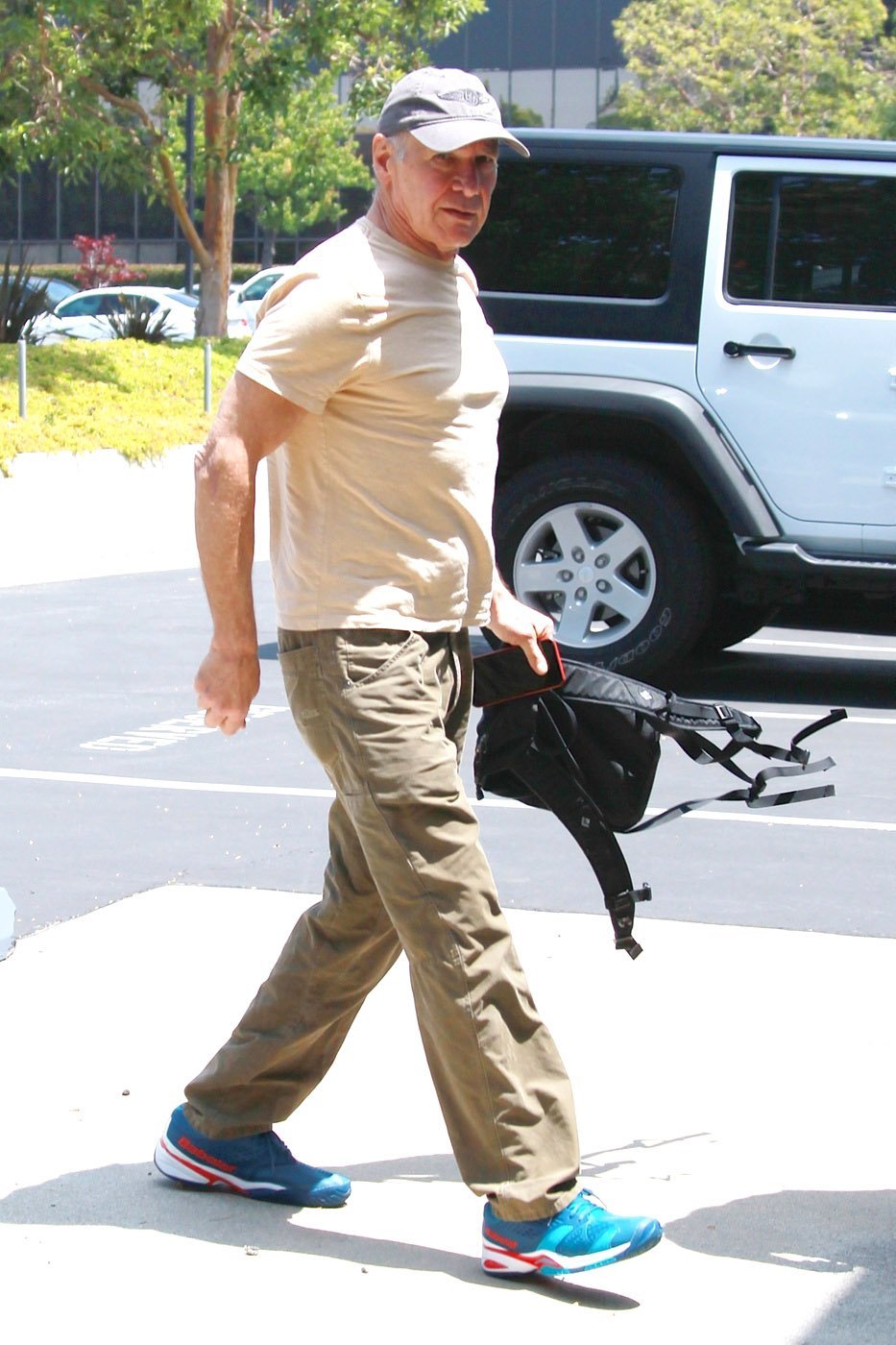 Now some fresh photos from yesterday show the actor in great spirits walking again, smiling, and…. co-piloting a helicopter.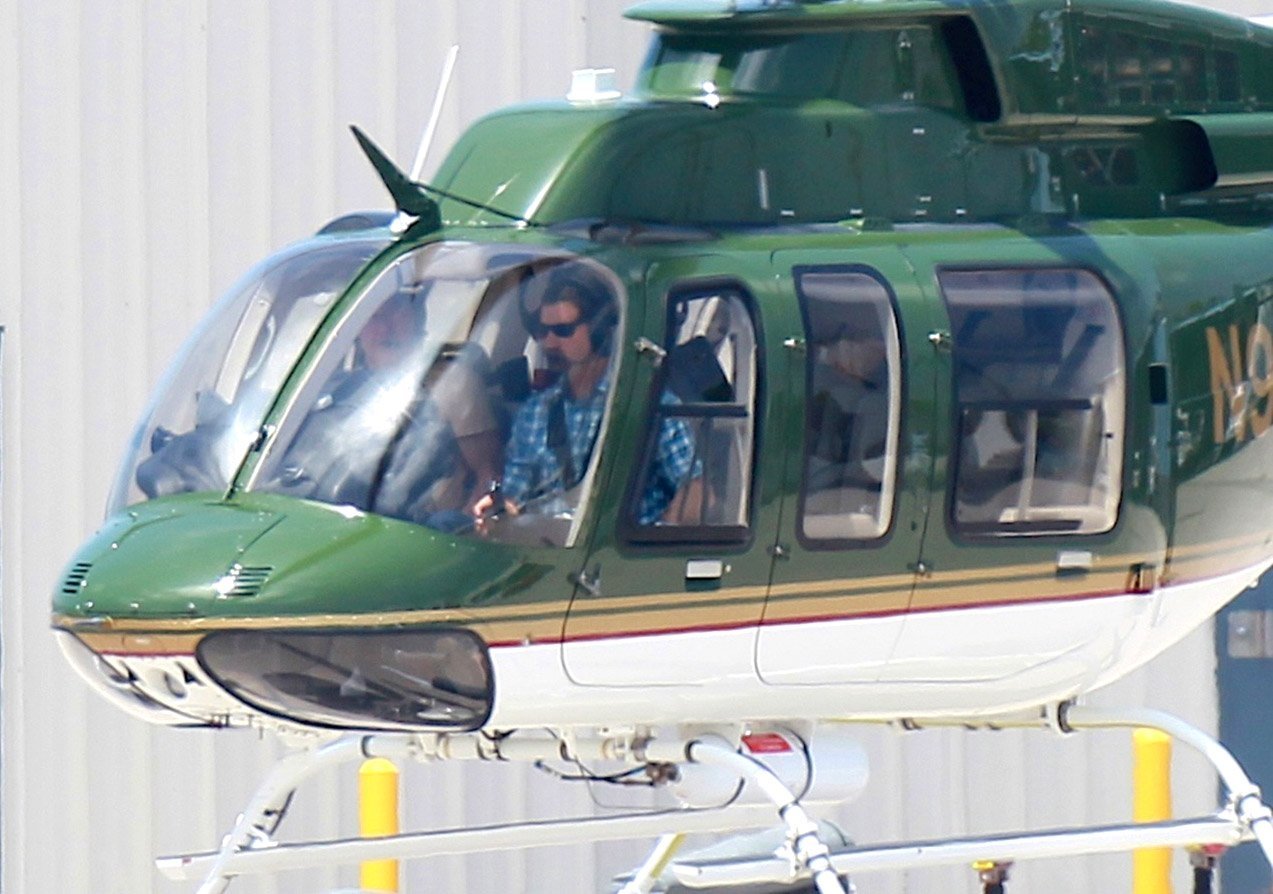 Ford did just a brief spin with the chopper, before landing again, and heading off the runway. It's really impressive that the actor is flying again only 3 months after the horrible crash. The staff at SW7N wishes all the best to Mr. Ford and we hope that he will continue to fly modern aircraft from this century.
Sources: dailymail.co.uk