Influx of Character Rumors for Star Wars: The Force Awakens.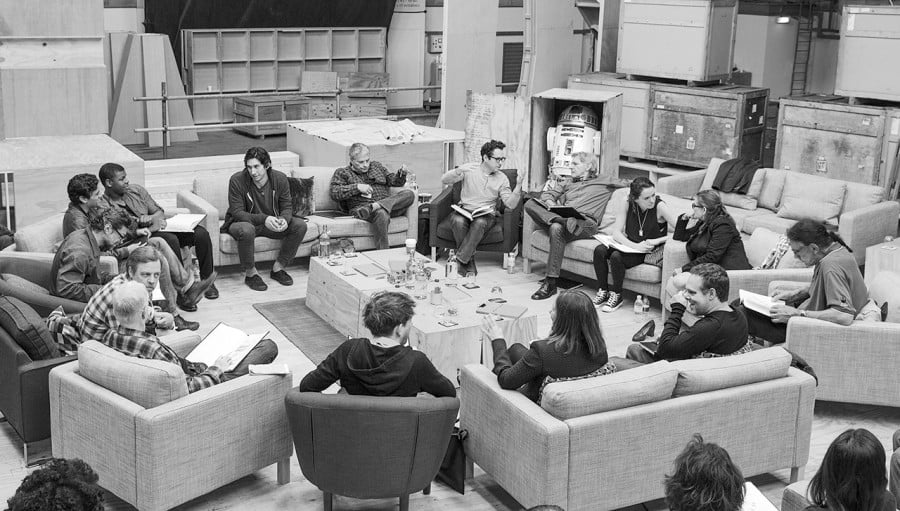 A little birdie dropped by Making Star Wars not too long ago, and it peeped about quite a bit of rumored plot information. Check it our after the jump. Beware of potential spoilers.
The obligatory spoiler warning goes here. Don't read ahead unless you want to give the plot of the movie away.
Jason Ward wrote a piece describing a series of plot details in Star Wars Episode VII: The Force Awakens.
First and foremost, there are two subjects in the article that we can verify from our own source. The first of which is something we reported on previously, which stated that Poe would be captured and thrown into a brig on a Star Destroyer, Finn would rescue him before defecting from the Empire, the two would hijack a TIE fighter to escape, and both would run into Rey after crash-landing. Jason's article presents a similar situation with a few key differences – namely, that Poe and Finn are locked up in the brig together, and that they are both saved by Rey after they attempt to break out. How she ended up on a Star Destroyer in this version of the scenario is not explained, and it's entirely possible that the brig in this version of events is simply on-planet instead of in space. Differences aside, that both scenarios are close in description could indicate that we're on to something here.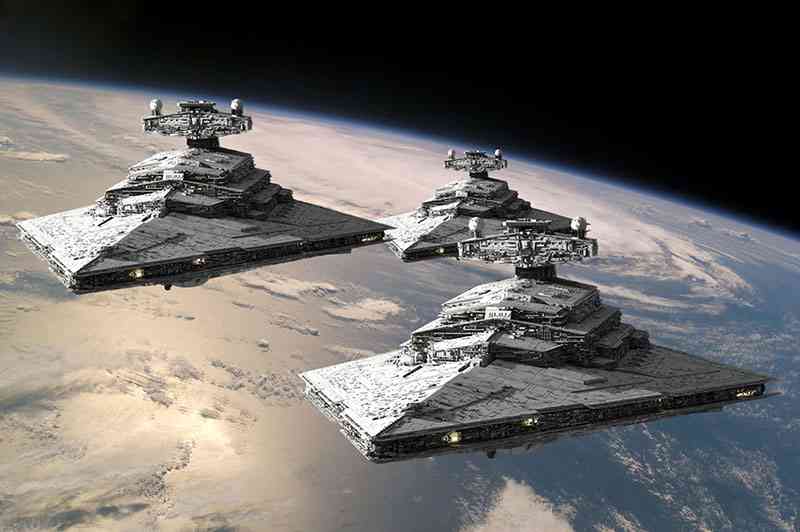 The second verification is much more recent, and it provides evidence that the bird that spoke to Jason Ward and company is very much "in-the-know". It regards Jason's description of a feature that the movie's new droid sidekick, BB-8, has:
It turns out that Rey has a lightsaber which holds information vital to the rebellion and this is hidden inside BB-8.
Our source told us that this is 100% in the movie and that this is the kind of knowledge that somebody who was tied to the film would know.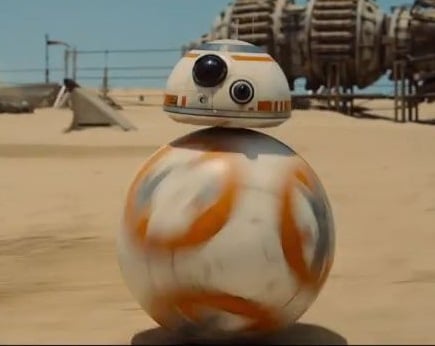 Here are some excerpts from Jason's post:
Luke is in hiding for much of The Force Awakens (though he apparently had time to train apprentices beforehand, so he has not been gone for a full 20-30 years as some reports suggested). He is guarding the tomb of a Sith Lord from those who wish to unlock it in order to to learn his secrets – the influence of the Dark Side there has left him unstable when we first meet him, but he has not turned.
Kylo Ren is trying to gain access to this tomb (which he knows how to open), and he is searching for important Force artifacts relating to the Force in order to open it. Part of the reason why he chases after Rey is because he believes that she might have the key in question – and he's right. Her lightsaber's crystal is the key to opening the tomb, which is described as a "Pandora's box" of sorts.
Domhnall Gleeson's role in the movie establishes him as the son of a "huge character" (likely one we've met before) and was a former Rebel leader before defecting to the Empire. His reason for defecting was that he discovered that the Rebels were secretly constructing a superweapon to combat the Empire. While he's officially allied with the Empire, the reality is that he's playing both sides in order to destroy any superweapons that either side possesses while also keeping on Finn's trail, effectively making him an anti-hero.
For the full piece go to Making Star Wars.
Although many of the aspects of this story make sense and it's indeed interesting, I really find it hard to believe that someone would have such knowledge for the whole plot of the movie. This would mean that this source have read the whole Episode VII script, which is highly unlikely. As we know even the actors have read only parts of the script that are closely connected with their roles. Still the same can be said about our story from a few days ago. Nevertheless it's an interesting read that gives us even more food for thought.
On semi-related note, there have been a couple of rumors that February would be a time of year in which details about The Force Awakens would start to leak out to the public after certain key non-disclosure agreements expire. It's interesting that we get word of this information right at the start of the month.
Grant has been a fan of Star Wars for as long as he can remember, having seen every movie on the big screen. When he's not hard at work with his college studies, he keeps himself busy by reporting on all kinds of Star Wars news for SWNN and general movie news on the sister site, Movie News Net. He served as a frequent commentator on SWNN's The Resistance Broadcast.