Stunning Star Wars Posters for the Original Trilogy by Matt Ferguson.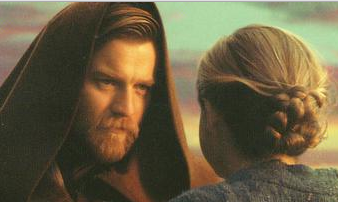 Matt Ferguson is a Graphic Designer and Artist from Sheffield in the UK. He is best known for working with Marvel Studios designing the artwork for Marvel's Avengers Blu-Ray collection and promotional posters. Available for a limited time only, Matt Ferguson and Bottleneck Gallery in Brooklyn, NY are selling three stunning prints based on the original Star Wars trilogy. Check them out after the break…
The posters are on sale at bottleneckgallery. Each poster costs $35 with dimension of 12 x 24 inches. They also come with a Certificate of Authenticity signed by Matt Ferguson.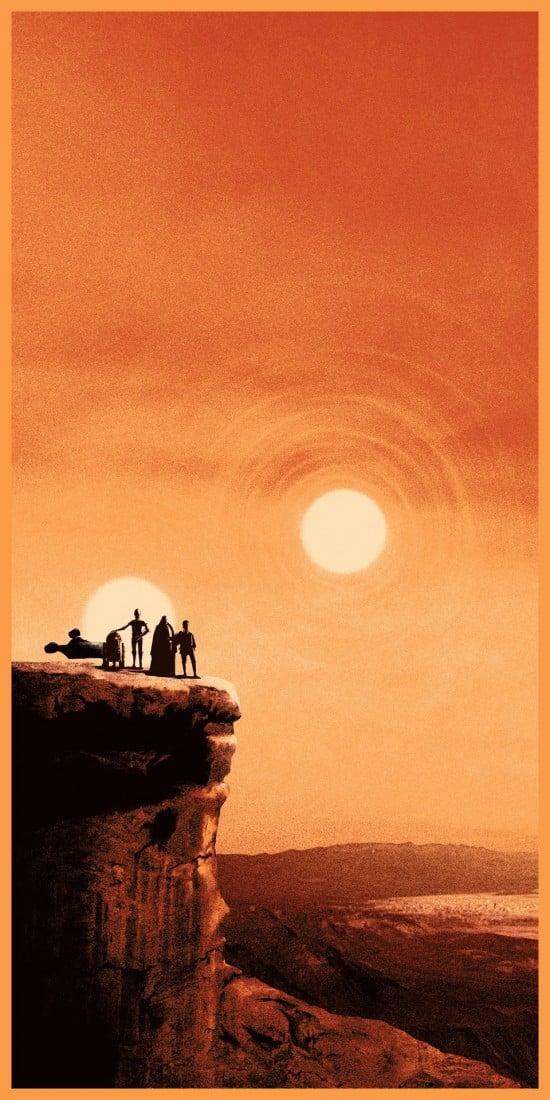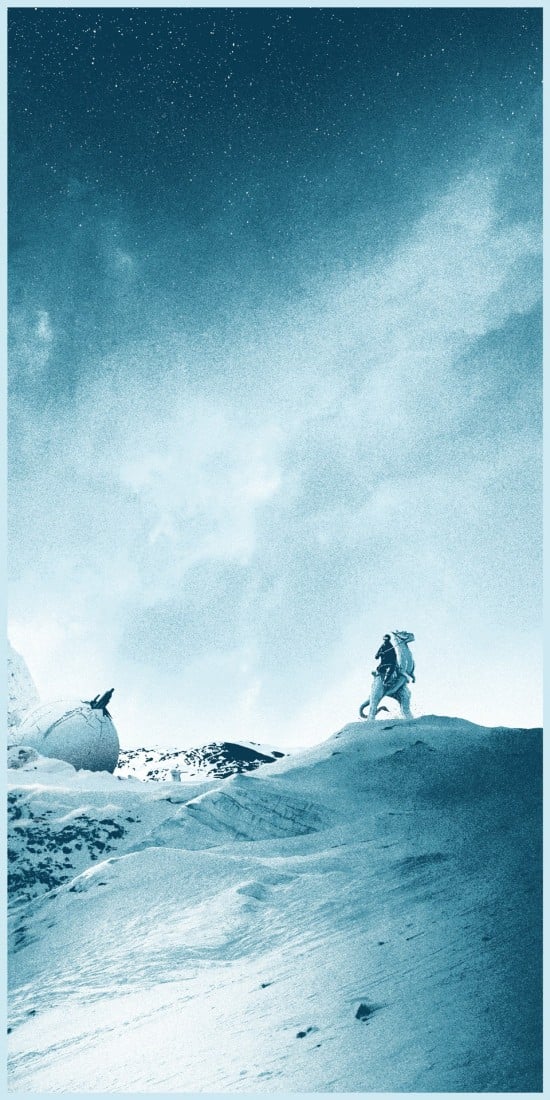 Source: CBM