UPDATE! Check Out The First 7 Minutes of Star Wars: Rebels in French! Now in English!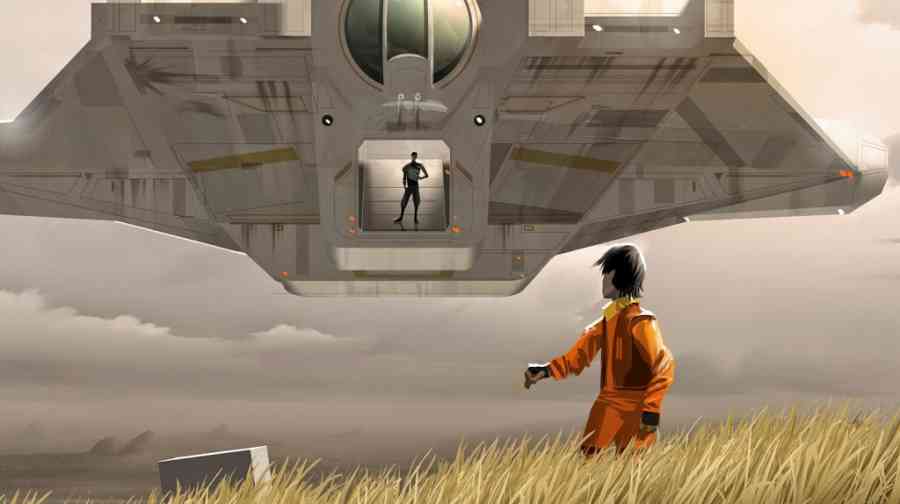 You can see the first 7 minutes of Star Wars: Rebels today at 9 pm ET on Disney XD before Phineas and Ferb Star Wars. But if you don't want to wait for another 7 hours hit the jump for the first 7 minutes in French…
Via StarWars-Universe:
UPDATE!
And now, the English version is here. Enjoy!