Rumors on Daisy Ridley's Costume and a New Alien Character.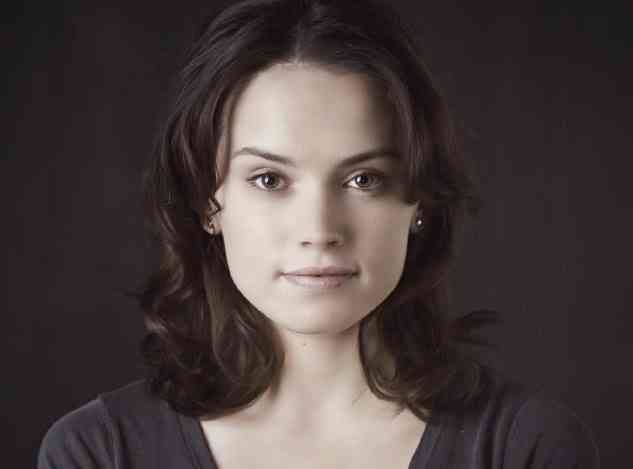 Yesterday was fully packed with rumors so we decided to save some for today. Hit the jump to find out how Daisy Ridley's character is going to look like in Episode VII as well as an interesting rumor about the Mon Calamari race…
Here's the description of Ridley's costume that was seen on a concept art image by one of MakingStarWars' sources:
Daisy Ridley's costume:
The details are very general but the costume gives the idea that this character might be more comfortable in a seedy spaceport than at a gala event.
The artwork shows a slender brunette figure wearing clothing with a grey and brown palette. She wears a dark blue sash at the waist that hangs down at the back and one side at about thigh level. Her shirt arms have a few utilitarian looking straps attached and it covers both midriff and chest completely. She may wear gloves and have "star wars" type wraps on the forearms.
She wears a few pouches and belts.
A lightsaber is clasped in her hand…
Next JediNews has a very curious rumor:
The beloved Mon Calamari of the planet Dac will be gracing our screens in Episode VII and not just in a background role. Just like their appearance in Return of the Jedi, at least one Mon Cal will be front and centre in a leading character role.