New Star Wars: Episode 7 Pictures of the Millennium Falcon's Interior from Pinewood?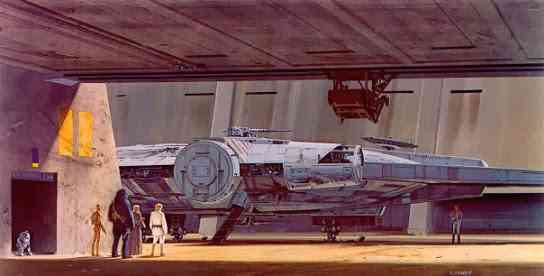 The photos are only 4 and I personally haven't seen them before. They do look like they were taken from Pinewood. If you want to take a peek then hit the jump and don't worry there are no spoilers ahead…
So here they are: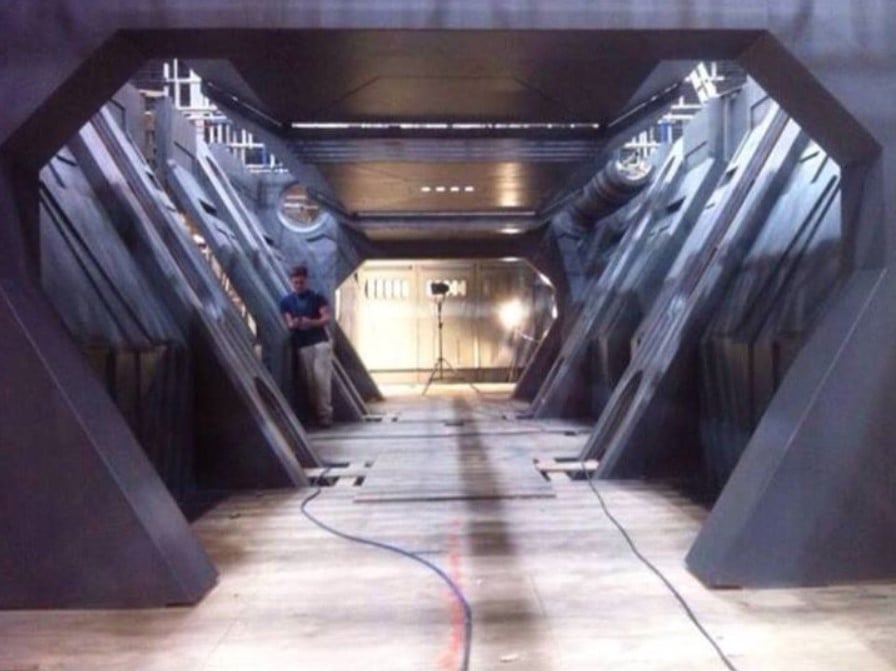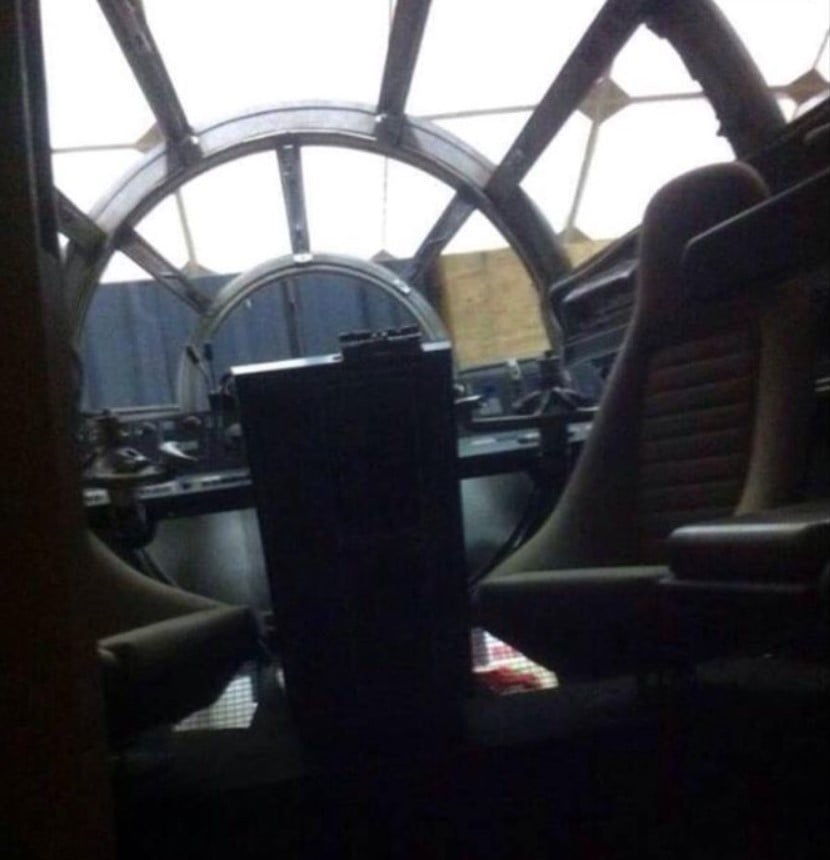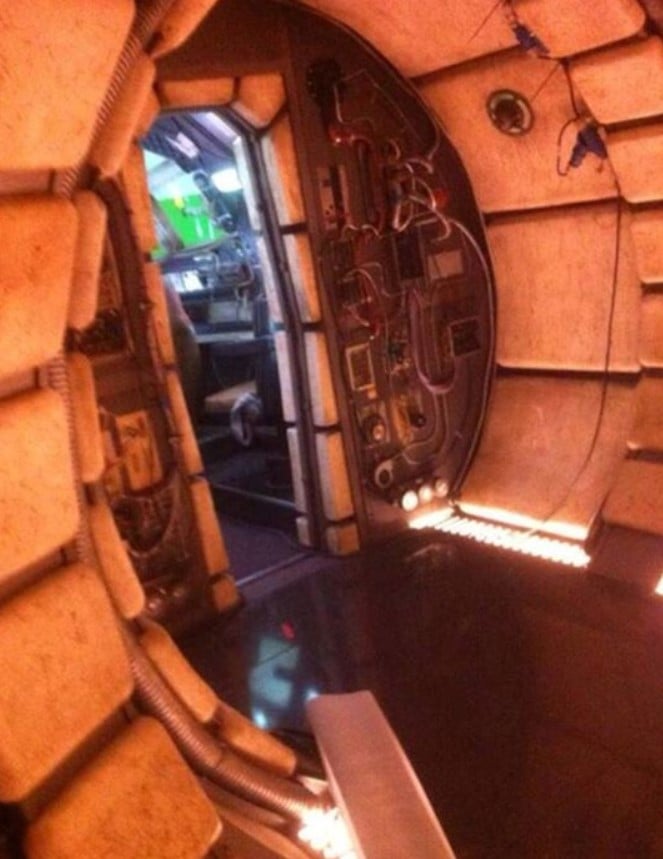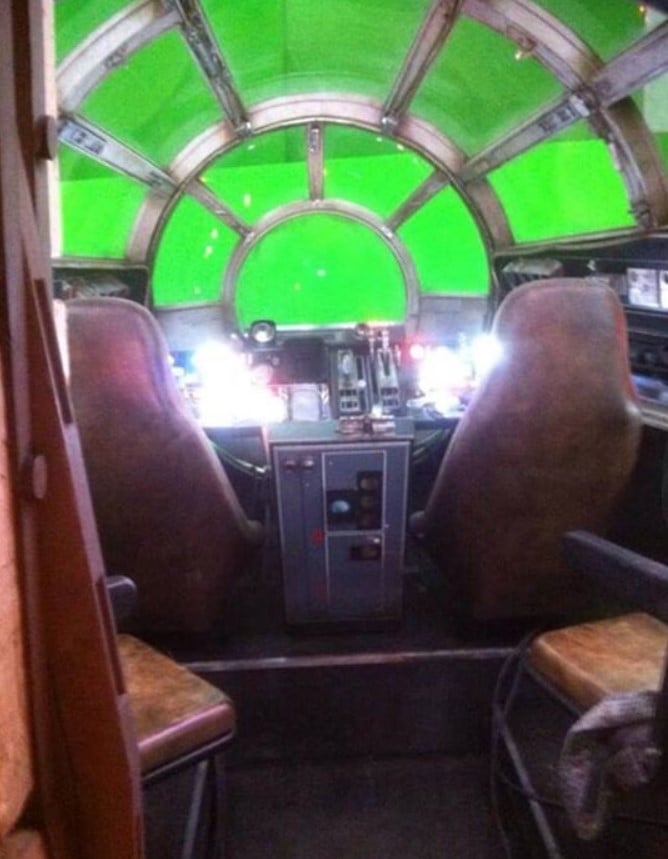 The first picture definitely looks like a corridor of a Star Destroyer or another Imperial structure. It also perfectly matches with the pictures that TMZ leaked a few months ago again from Pinewood. Especially this one: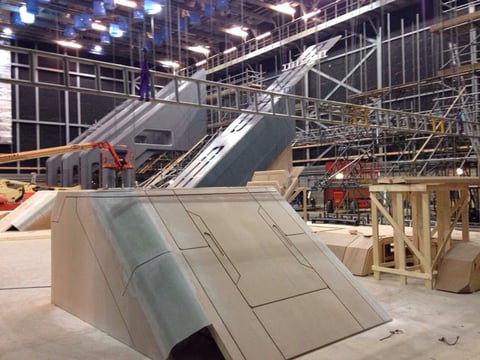 There's nothing special about the Falcon pics but they do look legit. We know that during the filming of the Original Trilogy they used blue screens, so these are definitely not old photos. Still I was told that some of the 4 photos are old and some are indeed from Pinewood. Help us figure out which are the old ones in the comments.
source: mintinbox via (Patrick)