UPDATE – Report: Christina Chong to Join the Cast of Star Wars: Episode 7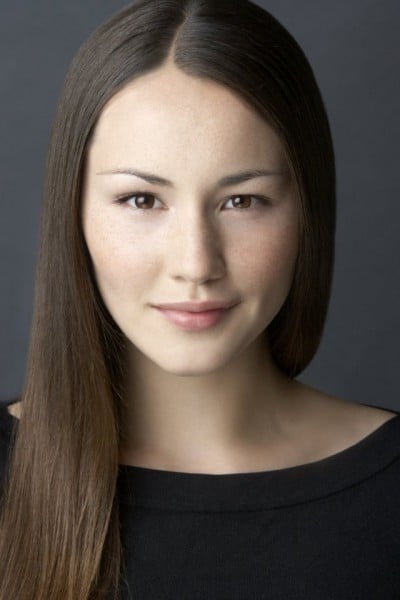 Another actress has reportedly joined the cast of Star Wars: Episode 7. From Latino Review comes word that Christina Chong will play a role in the new film.


There aren't many details at this time, and we have yet to find a second source to confirm this, but Latino Review has just posted a story that English actress Christina Chong has signed on for an as-yet undisclosed role in Star Wars: Episode 7.

Latino Review's El Mayimbe writes:

"Up and coming actress Christina Chong, who was last seen on 24: Live Another Day and recently bagged the female lead in Sergio Mimica-Gezzan's digital feature project Halo: Nightfall, just joined the cast of Star Wars: Episode VII according to my sources."

In addition to the credits listed above, Christina also played a small but memorable role in the 2011 Doctor Who episode "A Good Man Goes To War." I tried to find a good clip of her performance as Lorna Bucket to share with you. Best I could do was this fan tribute to the character, which unfortunately buries much of the dialogue under a rather loud music bed.



Assuming that Christina has indeed just been cast and that we aren't just now hearing about something that was decided months ago, chances are that she doesn't have a huge role in Episode 7. Still, I think that she ought to fit into the Star Wars universe quite well.

More on this as we get further information…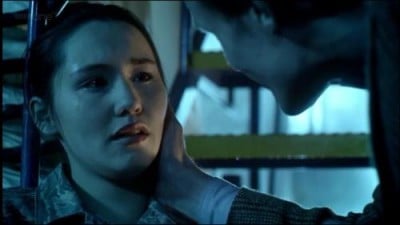 UPDATE: Variety has posted an article in which they appear to have confirmed Christina Chong's involvement in Episode 7 through a second source.

Also, MakingStarWars.net has come up with another interesting little wrinkle. Christina Chong has a parkour showreel of her own.



Given the fact that parkour artist Pip Andersen was just announced as part of the Episode 7 cast , this raises the question of whether
or not Christine's own parkour abilities played a part in her landing an Episode 7 role of her own.