James Earl Jones Talks Star Wars: Episode 7.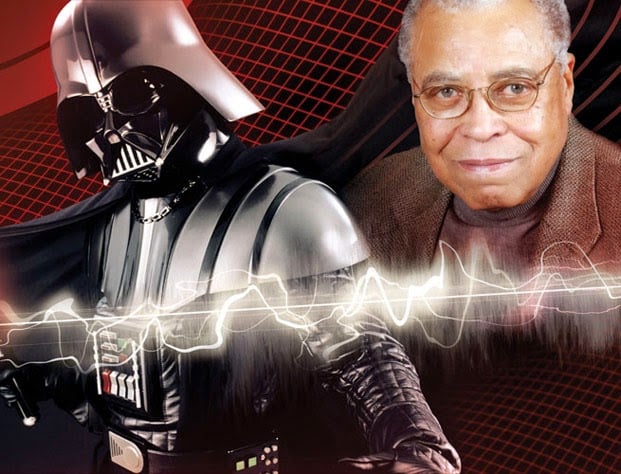 The 83-year old actor who voiced Darth Vader in the Original Trilogy spoke to Variety in honor of the release of a filmed version of the acclaimed stage play Driving Miss Daisy. He briefly discussed the Star Wars sequels among other things…
From Variety:
Disney is planning three new "Star Wars" sequels and a variety of spin-off films. Darth Vader may have died in "Return of the Jedi," but is there any chance you'll be involved in these films?
Oh no. I've got no illusions that I will or even hankerings to be in them, but I'm very proud to have been part of the original.
Will you see the next "Star Wars" film when it comes out?
Perhaps. I have no idea where they'll go with it, but I hope they sustain the success of the first ones and do it well.