Two New Female Cast Members Rumored for Star Wars: Episode 7?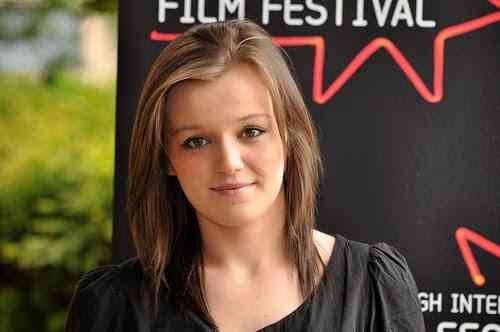 The following rumor is from yesterday but I didn't want to run it with the two officially revealed images. Now it looks like this rumor has been backed up by a second much more credible source. Hit the jump for the names of the 2 rumored actresses…


It was LatinoReview who first posted the rumor:
We think we know of the two additional female roles we were waiting for.
First up – Katie Jarvis – an actress from Essex, Mia from Fishtank. If you've seen Fishtank, you probably think this is a cool choice. She's a capable actress but doesn't have a specific type of role that's been assigned to her persona.

Second – Maisie Richardson-Sellers – we can confirm reports that Maise Richardson-Sellers has been around the Star Wars production. It's looking like rumors from last month that the Oxford-graduate will be taking a female role might turn out to be accurate.

The Sellers rumor is no surprise at all. I still believe it's her on the image below, reading the Episode 7 script.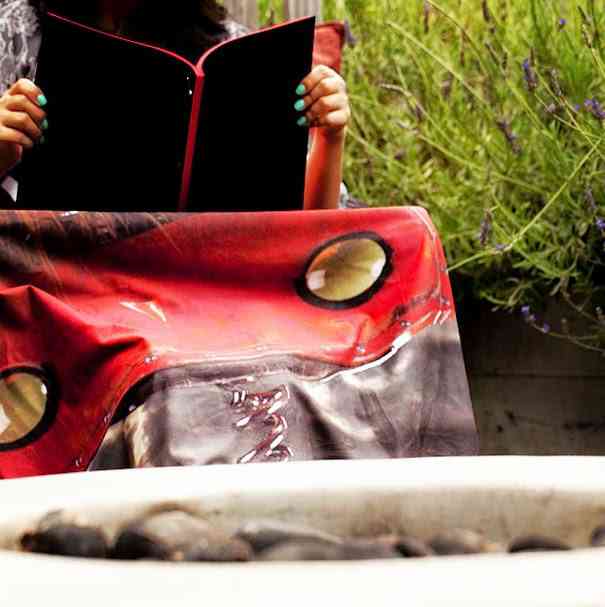 Later TheTrackingBoard backed up their story:
Maisie Richardson-Sellers and Katie Jarvis join the illustrious cast of STAR WARS EPISODE VII. The bulk of the cast was announced a few weeks ago including classic "Star Wars" cast members Harrison Ford, Carrie Fisher and Mark Hamill along with new members like Andy Serkis, Domhnall Gleeson and Oscar Isaac.
This will be the feature debut of Richardson-Sellers who has appeared in the short films "Americano and Rum" and "Our First World." Jarvis has appeared in the British series "10 Minute Tales" and the BBC Films drama "Fish Tank" with Michael Fassbender.

Keep in mind that Deadline also backed up the rumor about Sellers stating that her role is not the lead. Later they removed that part from their story.