Small Star Wars: Episode 7 Casting Rumors Update.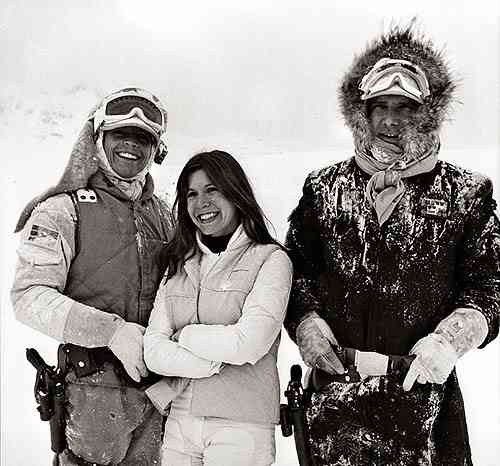 JediNews got their hands on the latest issue of Entertainment Weekly featuring an article named Star Wars Episode VII A New Hope (Really). Hit the jump for some rumors obtained
"from sources with direct information about the project who spoke on condition of anonymity…"
From JediNews:
– Casting began in earnest in January.
– At press time, several roles have yet to be filled, including a major female lead.
– Michael Arndt's initial script has been significantly overhauled by Abrams and Kasdan, which led to a delay in casting.
– Hamill, Fisher, and Ford had been secured to return for Episode VII before the Disney sale in 2012.
– Hamill, Fisher, and Ford will all have "significant" roles.
– Han Solo is considered a co-lead alongside 3 of the younger actors.

Actually none of the above rumors are something we haven't heard before but it's always good to hear them from several different sources.