UPDATE 4! Possible Star Wars: Episode VII Working Titles, Rumors and More on AVCO and Foodles!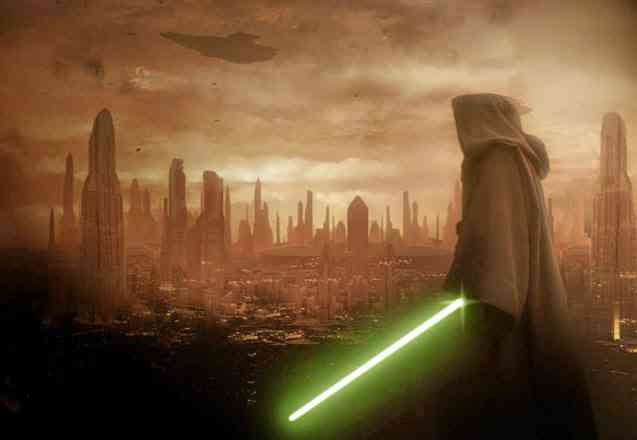 AICN shared some really interesting rumors about the upcoming Star Wars movie. Hit the jump to find out one possible working title for the movie as well as some hints at the possibility of using a 3D printing technology with Episode 7 and more…


From AICN:
My original source had told me back in January that Abu Dhabi was a location, and when that came to be, he sent me a scoop that the title for STAR WARS EPISODE VII was THE ANCIENT FEAR.
I ran it by everyone in the editorial chatroom and couldn't get confirmation… BUT tonight… a source that I'm told to call Col. Mustard claimed completely on his own that "the working title" was THE ANCIENT FEAR…
He also stated that "it refers to Max Von Sydow's villain who makes Pazuzu (the demon in The Exorcist, starring Max Von Sydow) look like a pussy!"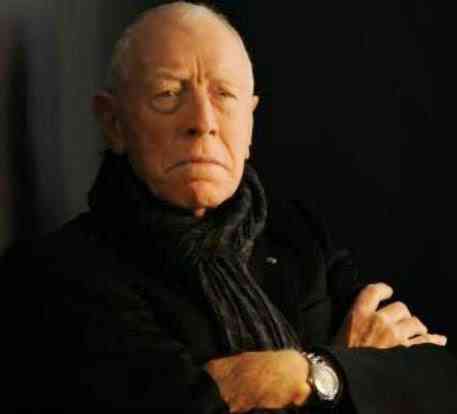 Now it's fair to point out that the guys from AICN posted something similar back in 2004 about the Revenge of the Sith title turned out not to be true. Here's a quote from the 2004 article:
… Lucasfilm will be announcing the title of Episode 3 early next week, and they were rushing to reprint some artwork with the new title to take to MIP.
The title had been 'Rise of the Empire', but George Lucas recently changed his mind, and it will now be titled 'The Creeping Fear'. This refers to a hooded Death type character who wipes out the Jedi.

The two stories are suspiciously similar, still anything is possible.

And one other opinion:
@MakingStarWars I don't buy it. BUT: If MVS is the baddie, the theory that Darth Plagueis is the ultimate villain, which I've oft ridiculed
— Ali Arikan (@aliarikan) May 6, 2014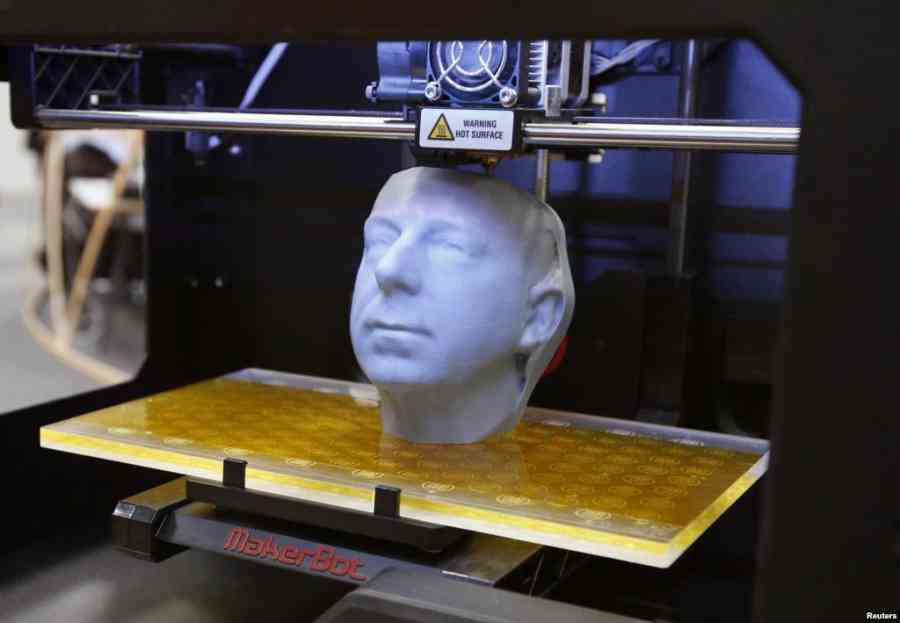 And some more interesting bits from AICN:
I do know that the coolest part of this upcoming film is the revelation in regards to the advancement of practical effects that apparently JJ is quite committed to. I hear that very intricate things are built in computers then 3D printed – and that how they're going to use technology in this film is going to blow minds.
That officially revealed cast photo is a perfect perfect perfect image. Mainly because… I know the session is recorded… that right now, it's probably been married to a feature length animatic – and that somewhere in this world there's a cartoon version of fucking STAR WARS EPISODE VII that's got the right voices for some of the cast logged in.
I've heard reports on JJ's mood over the weekend – and people are describing him by saying things along the lines of saying… "I've never seen JJ more animated and passionate" and "He was born to this!"
I do know that the preproduction process has been exhaustive. They tried a ton of different things before arriving at the point they're at now. Through that process, there was ups & downs, but creatively – right now – when I speak to people on this – they're ecstatic. They all feel they're a part of a dream.
UPDATE!

Another working title according to Bleeding Cool:
Lots of movies are shot under another name. Sometimes a nickname, sometimes a way to keep lookie-loos away from the set.
Well, Star Wars Episode VII, whatever it will eventually be called is filming, according to the kind of people who talk to Bleeding Cool, as "AVGO".
UPDATE2!

Bleeding Cool has corrected their story:
It's not AVGO, it's AVCO. We've seen proof… named after the Los Angeles cinema that showed a certain film back in 1977. They were one of only four cinemas who fitted Lucasfilm's THX sound system for the film. And it was the cinema that the young JJ Abrams first saw the movie.
UPDATE 3!


Now I remember that back in February I received a mail from a reader suggesting that AVCO could be a possible title for Episode 7. Back then I researched the story and found out that AVCO is actually a production company in the UK. I decided not to post that. Now it seems more people have come to that. Here's my communication from back then:

Source (user-639):
Samantha Keeble has listed herself as a junior assistant costume designer on her IMDB page here http://www.imdb.com/name/nm4465703/?ref_=ttfc_fc_cr37
But on her Linkedin she is working the same position on a production called AVCO
The AVCO Center LA is one on 32 places that Starwars was first shown in 1977 and that is the connection.
So Episode 7 production name is AVCO
Viral Hide:
I checked her profile. It actually says that she is working at AVCO not on AVCO. The AVCO is the name of a production company – AVCO Productions Ltd.
http://london.cylex-uk.co.uk/company/avco-productions-ltd-15642448.html
So probably this was just a coincidence. Still you had a good point.
So I personally think more people are confused in the same way about that story. Either that or I missed a helluva scoop 3 months ago. 🙂


UPDATE 4!


Now Makingstarwars shares even more evidence that "AVCO" and previously rumored "Foodles" are indeed the working titles for Episode 7.
The first piece of evidence is from an industry newsletter. The second is from a Linkedin account which we are editing to protect the person's privacy.
Well it looks like user-639 was right after all. Sorry for not posting your story. 🙂