UPDATE! Official Word from Kathleen Kennedy on the Star Wars: Episode 7 Filming in Abu Dhabi and Why They Chose it!
twofour54, a leading media and entertainment hub based in Abu Dhabi, today announced that Star Wars: Episode VII, is filming in the Emirate. Abu Dhabi is the first location for the seventh installment…


From twofour54 (via DaisyRidleyNews)
Director J.J. Abrams and cast flew to Abu Dhabi in early May, with the support of the Abu Dhabi Film Commission and twofour54 intaj. Hundreds of local and international cast and crew are currently working on the production in Abu Dhabi with key production staff working closely with twofour54 intaj since January.

The combination of diverse desert landscapes and an extensive production infrastructure provide the perfect formula for the movie ensuring the shoot is going smoothly and on schedule.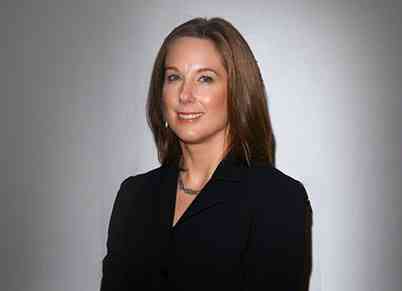 Kathleen Kennedy, President of Lucasfilm said: "We were very excited to start the filming of Star Wars: Episode VII in Abu Dhabi – it has been an incredible place to commence this journey."
twofour54 and the Abu Dhabi Film Commission in the last 12 months, have attracted international productions including the paranormal thriller Deliver us from Evil from Sony Pictures Entertainment, Universal Pictures' Fast & Furious 7 and Bollywood feature film Bang Bang from Fox Star Studios.
UPDATE!


Executive director of twofour54 spoke with Variety and explained why Star Wars: Episode 7 decided to shoot in Abu Dhabi.
From Variety:
"There's a wide number of reasons why 'Star Wars' chose to shoot in Abu Dhabi. Obviously, straight off the bat, you've got to get the creative right," said Baker, who was previously exec VP of Pinewood USA. "We have a great selection of locations that appeals to those guys. Then, there is everything else that falls into place: production infrastructure, crew, equipment suppliers, and obviously a big one in the rebate."
The 30% production rebate, which was launched two years ago, has proved popular with international producers. twofour54 and the Abu Dhabi Film Commission in the past 12 months have attracted several international productions, including Sony's paranormal thriller "Deliver Us from Evil," Universal Pictures' "Fast & Furious 7″ and Bollywood movie "Bang Bang" from Fox Star Studios.
twofour54 Media Zone
"We really started ramping up last year," Baker said. "We wanted to create a production environment that was international standards. So a producer can say: 'If I spend $1 million on the ground in Abu Dhabi, I am going to get $300,000 back.' So we launched the rebate, and I think that's had a big impact on the decision-making process now, because producers are able to see what they can spend in Abu Dhabi and work out immediately what they are going to get back."

In the case of "Star Wars," the rebate was only part of the equation. "The rebate is an important part of that, but if you have a rebate and no infrastructure then that rebate just gets drained anyway by the cost of travelling to that destination," he said.