The Dreamer, The Rebel: Happy 77th Birthday George Lucas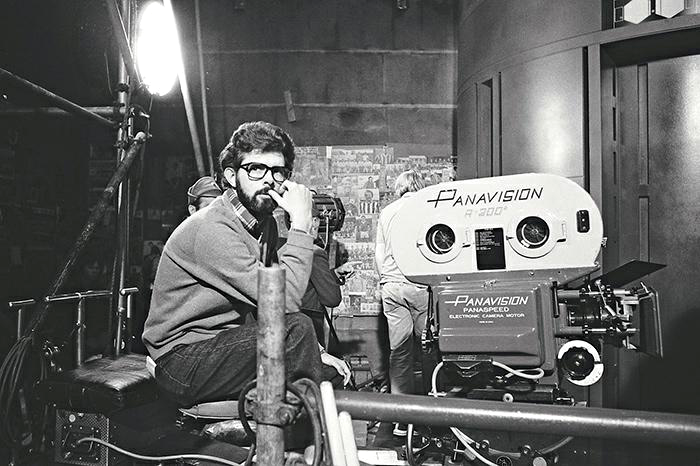 Happy Birthday George Lucas! The maker turns 77 today. If it were not for him there would be a galaxy-sized void in our hearts and souls, in more ways than we could possibly imagine…
The reason this website exists, the reason we all passionately talk about Star Wars, the reason we all became bold and rebellious dreamers – George Lucas turns 77 today!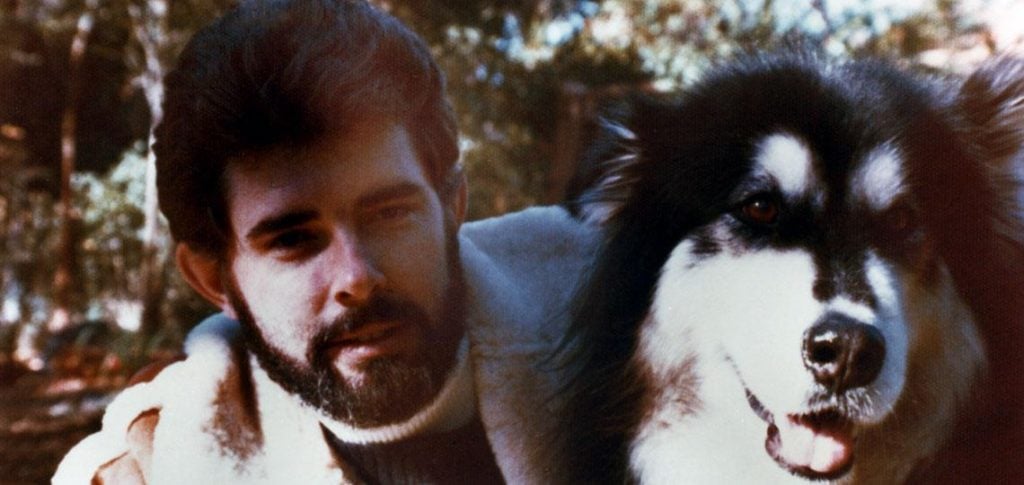 George Lucas was a dreamer with a limitless imagination. He saw the world in a dimension that we can only dream of. As an example – for us, having a dog is a wonderful companion, friend, and pet. For George Lucas, having a dog led to the name of an adventure seeking archaeologist, and created a smuggler's faithful co-pilot.
Thanks to his incredible imagination and the eventual realization of a dream, a spark was lit inside all of us that we never knew existed. The moment Star Wars entered our lives we became dreamers – and if we were already dreamers, we became bigger ones. Our bed sheets became capes and broomsticks became lightsabers.
Lucas was a risk taker. He was willing to let Star Wars perish if he was unable to make his movies the way he wanted to. He never bent for studio executives or wavered in his drive to make his vision a reality. Because of this he was a Hollywood outsider, he was a rebel…and the rebellion won.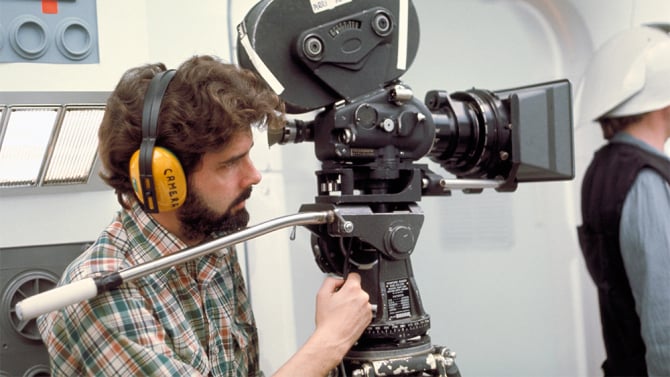 I remember being five years old and watching The Empire Strikes Back for the first time with my Dad. I pointed at Luke Skywalker and asked, "Dad, who is that?" My Dad simply replied, "That's Luke Skywalker, he's the good guy." That moment always stuck with me, it made me fall in love with Star Wars and ignited my imagination and fueled my creativity. It also made me want a lightsaber…really bad.
George Lucas' limitless imagination and unbreakable vision gifted the world with a fantastical galaxy that has created multi-generational bonds. His back up plan to not getting the rights to Flash Gordon wound up creating a franchise and story that transcends movies. He gave us Star Wars. But more than that, he taught us to be bold, stay true, and never stop dreaming.
Happy birthday, and thank you Mr. Lucas.
John Hoey is the Lead Editor and Senior Writer for Star Wars News Net and the host of The Resistance Broadcast podcast
"For my ally is the Force, and a powerful ally it is."