Disney CEO: 'The Mandalorian' Season 2 Will Make October Release Date Despite Coronavirus-Related Industry Delays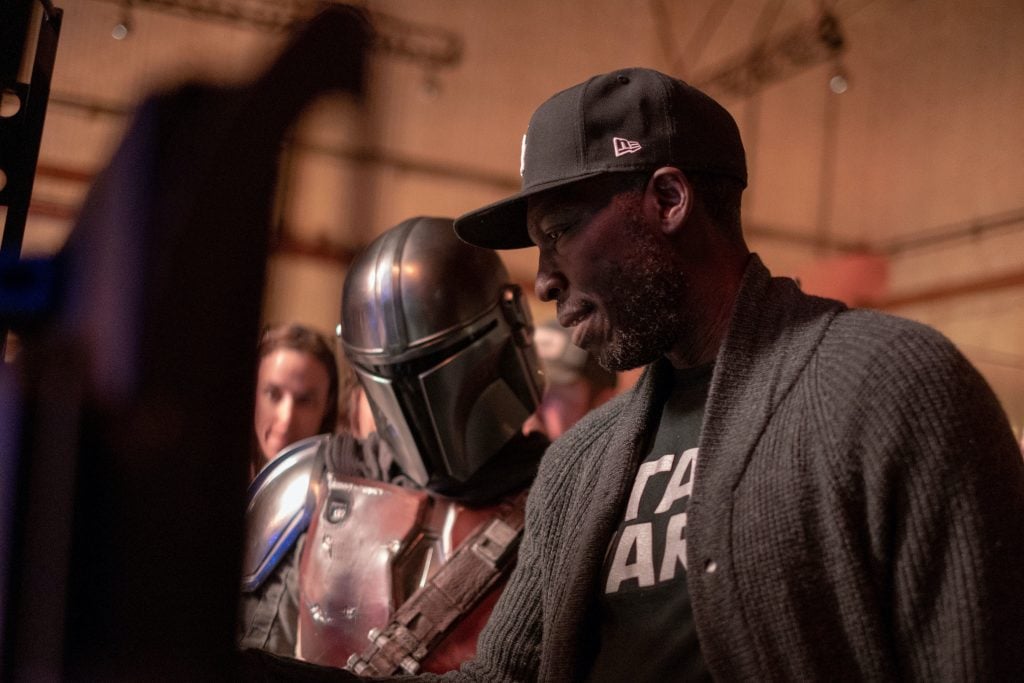 Despite delays and cancellations across the entertainment industry, Disney CEO Bob Chapek has stated the second season of The Mandalorian will not be impacted by COVID-19 shutdowns and will maintain its October release date on Disney Plus.
This is more of an affirmation than an update, as there has been no noise out of Disney nor Lucasfilm suggesting the show would be delayed. The statement came via Disney CEO Bob Chapek in an interview with CNBC about the status of Disney parks and products during the pandemic, including the progress of its first park re-opening of Shanghai Disneyland. Filming for The Mandalorian season 2 wrapped in early March just before the United States and other countries went into lockdowns, so it appears Mando might have snuck through just before the blast doors shut.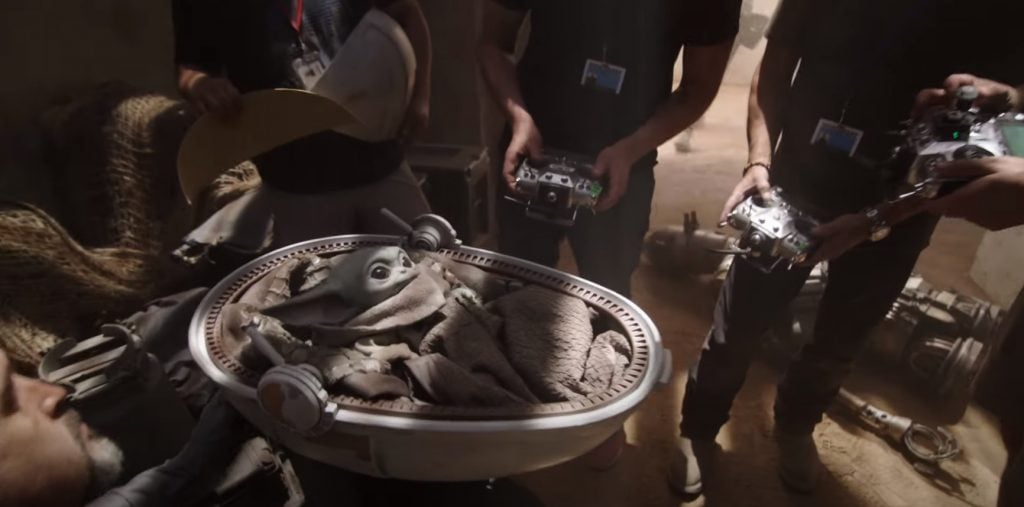 Post-production on the series is able to be done "from home" so to speak. In speaking with Variety, the show's animation supervisor, longtime ILM veteran Hal Hickel, assured fans they'll get their fix of Baby Yoda on time, as the crew is doing everything they can amid current circumstances to complete the show's post-production as scheduled.
"A big tentpole summer film, like say 'Avengers,' might be around 2,000 visual effects shots, and these series are a little shy of 4,000 visual effects shots for season 1, and season 2 is no different. We're doing them in around the same amount of time, maybe even less time, than a big summer film, plus we all have to work remotely. We're in the middle of that tsunami now, but we're going to get it all done, people are going to get their Baby Yoda, I promise."
I hesitated to report this confirmation because there have been no reputable reports indicating the show could be pushed back, but in a time where there is so much uncertainty in the world, hearing confirmation from the head of Disney that we will be getting the second season of The Mandalorian on time is a security blanket of affirmation I am more than happy to share with my fellow Star Wars fans.
John Hoey is the Lead Editor and Senior Writer for Star Wars News Net and the host of The Resistance Broadcast podcast
"For my ally is the Force, and a powerful ally it is."