Freddie Prinze Jr On His Vocal Cameo in The Rise of Skywalker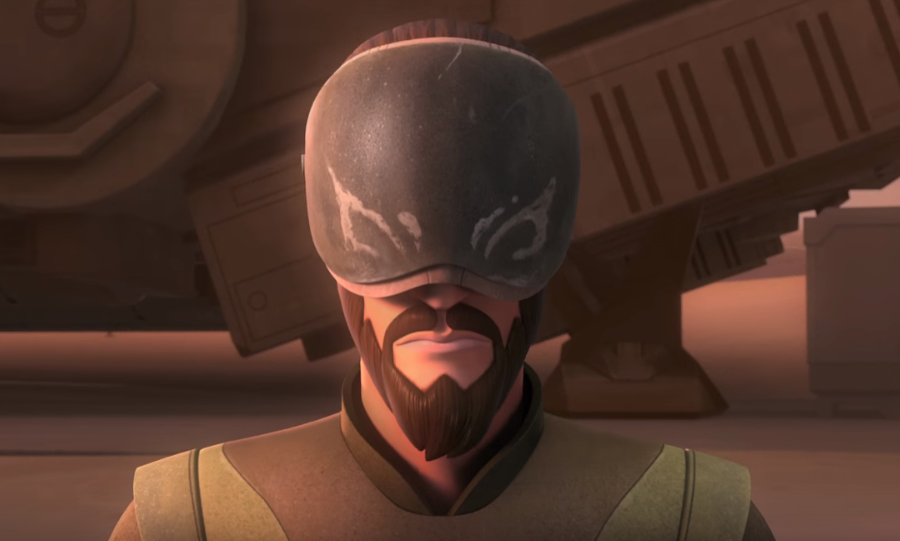 The Rise of Skywalker included a number of callbacks to stories and characters from across the Star Wars canon. One of the most notable scenes came towards the end when the voices of the Jedi's past called out to Rey during her final confrontation with Palpatine. IGN posted an interview with actor Freddie Prinze Jr. on briefly reprising his role as Kanan Jarrus in the film.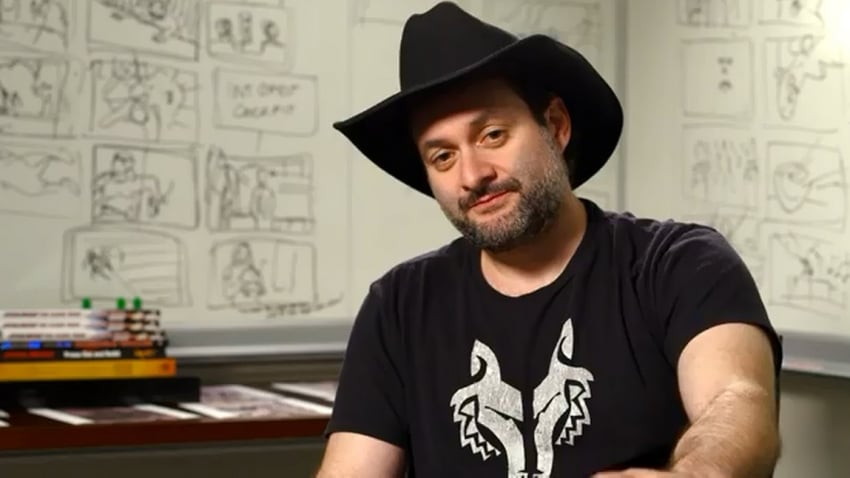 The interview opens with an interesting side note that Rebels creator Dave Filoni was actually the one to approach Prinze Jr. about reprising his role. Initially, the actor wasn't told it would be for The Rise of Skywalker, he only guessed due to it being very close to the film's December release. It wasn't until he arrived at the recording session he discovered it what his cameo would be used for. I don't think we should read too much into this, other than Filoni may have been involved in the recording sessions and due to his friendship with the actor (and secrecy concerns) felt like he should be the one to reach out.
Freddie Prinze Jr. speaking to IGN:
"[Director] JJ [Abrams] came in and kind of broke down the scene, and what was happening, and what was going on with Rey and what she was needing from the Jedi at that point, because the Force provides you with what you need – not the Jedi per se, it's the Force kind of dictating that," he said.
The article goes on to note how enthusiastic Freddie Prinze Jr. was about contributing to the greater narrative of Star Wars. It should come as no surprise to hear the actor gush about Star Wars, as he's always been very vocal about his excitement for the franchise.
Prinze Jr. speaking to IGN on Dave Filoni and Star Wars:
"I believe in a lot of the people they have there [at Lucasfilm], and the types of stories they want to tell, just because they've told me the stories they want to tell. And I think they're great, and I can't wait to see more of this stuff in Dave's head get out there," he teased, not offering any details on what he heard. "He's told me some of the best– to where I felt like I was a kid and sitting on a pappy's knee, and they were hearing an old story. That's how good they are, and those haven't even been told yet. So they have a ton of work ahead of them, and it's all work that they're inspired by … But I love the direction they're going in, and I love Dave's influence over the brand at this point."
It's not surprising Prinze Jr. would be excited for Dave Filoni's rise among the creative leadership of Star Wars. The possibility of Kanan returning for a cameo in whatever continuation we get of the Rebels characters and stories doesn't seem totally out of the question, either. Now we know Kanan's spirit has joined the Force. Ezra, Sabine, and Ahsoka are bound to get into some sticky situations out there in the Unknown Regions, so a little guidance from an old friend doesn't seem out of the question. Or, there's always a possibility for Prinze Jr. to portray a different character. We shall see but I doubt The Rise of Skywalker will be Freddie Prinze Jr.'s last time in the galaxy far, far away.
Make sure to head over to IGN for the full article, including video.
SOURCE: IGN