Star Wars: The Rise of Skywalker Trailer to Debut on Monday Night Football on October 21!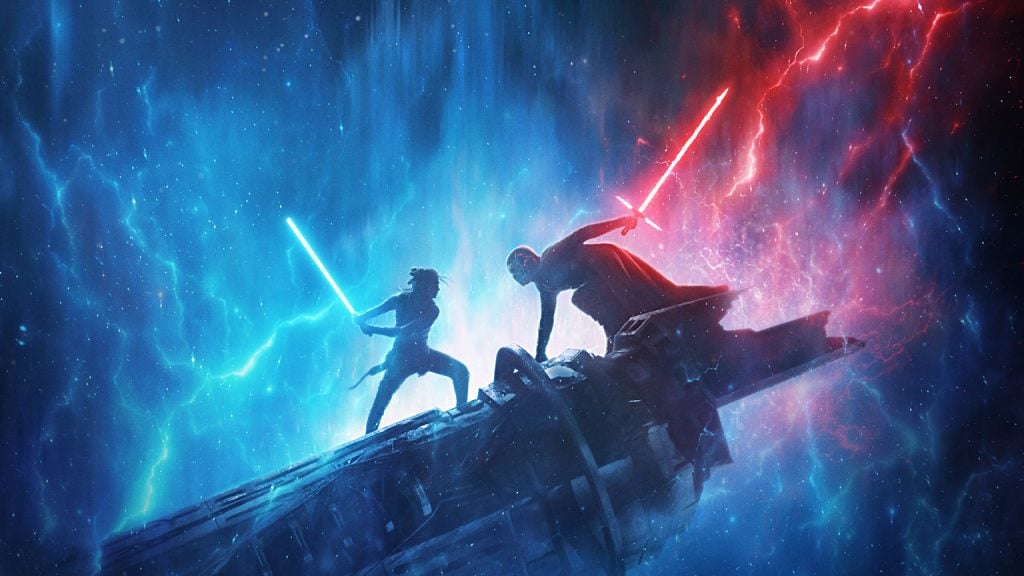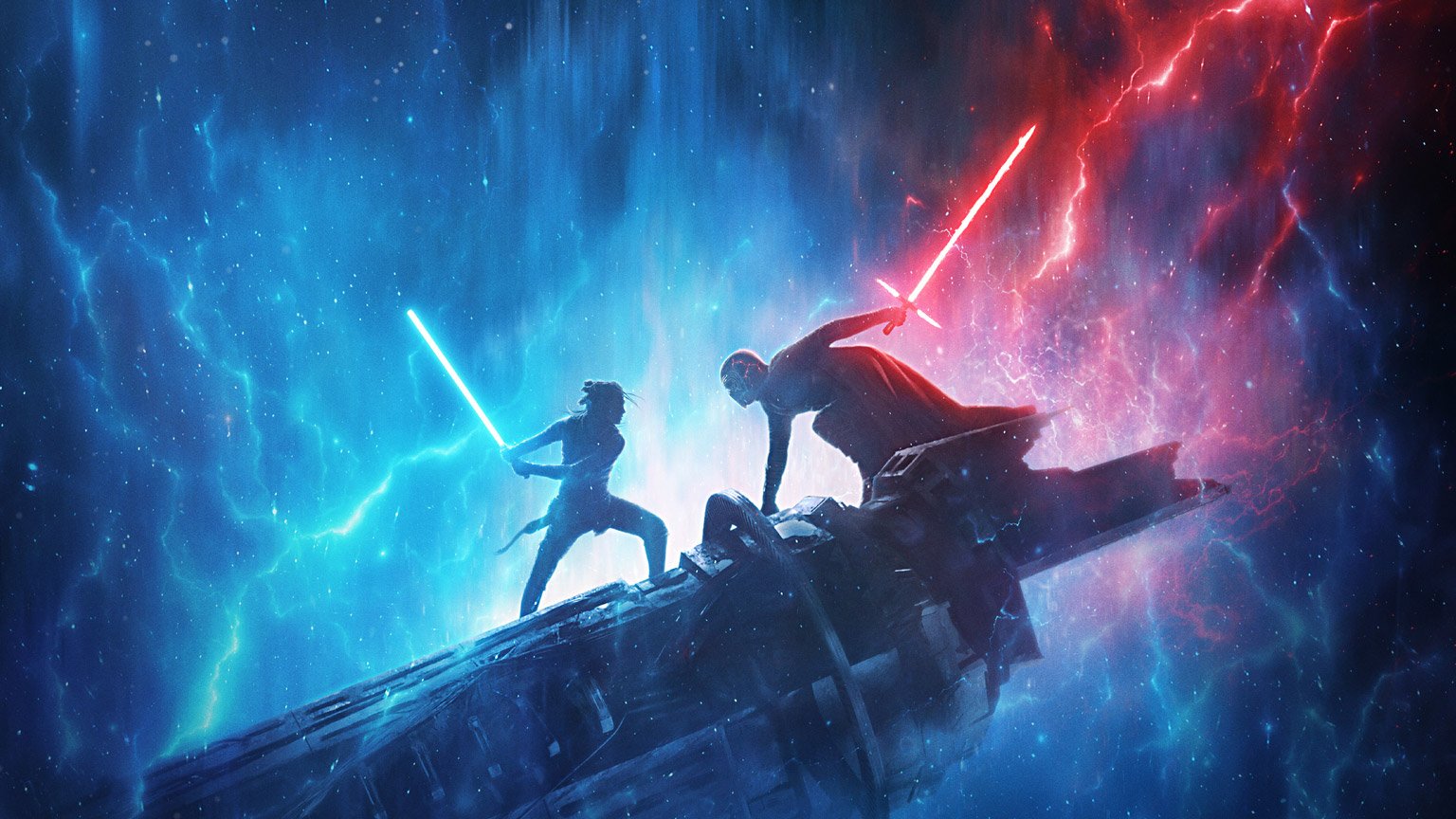 The trailer for Star Wars: The Rise of Skywalker is scheduled to debut on Monday, October 21, during half time of Monday Night Football on ESPN. This comes from our friends Alex and Steve at Black Series Rebels, who have it on good authority and have been correct about substantial things before. We have a very good reason to trust their claim.
https://twitter.com/BlkSeriesRebels/status/1182019992906129408
To make this day even sweeter, October 21 just so happens to be the birthday of our late Princess and General, Carrie Fisher.
The game between the Jets and Patriots kicks off at 8:15PM ET, and the trailer will debut at half time, which will likely come around 9:30-10:00 depending on the pace of the game of course. Tickets for the movie will likely go on sale as soon as the game ends (though many apps may very well have showings already available).
We imagine an announcement for the trailer will come early on Sunday October 20 (my birthday!) via official Star Wars social media accounts, possibly revealing the theatrical poster for the movie as well.
The Rise of Skywalker opens on December 20, 2019.
SOURCE: Black Series Rebels 
John Hoey is the Lead Editor and Senior Writer for Star Wars News Net and the host of The Resistance Broadcast podcast
"For my ally is the Force, and a powerful ally it is."