'Star Wars Jedi: Fallen Order' Five-Issue Prequel Comic by Marvel Coming in September
The upcoming Star Wars video game Jedi: Fallen Order marks the return of third-person storyteller design, but the story doesn't start there. A five-issue prequel miniseries comic by Marvel will debut in September, introducing fans to some of the characters they'll get to know better when the game launches on November 15th.
The comic is called Star Wars Jedi: Fallen Order – Dark Temple, and is written by Matthew Rosenberg (Uncanny X-Men and The Punisher) and illustrated by Paolo Villanelli (Vader: Dark Visions). Here is the premise of the story via StarWars.com:
The tale follows Jedi Master Eno Cordova and his impulsive Padawan Cere Junda — on a seemingly simple mission that becomes much more dangerous. The Jedi Council sends the pair to the remote planet Ontotho to oversee the excavation of a mysterious temple; on Ontotho, dueling forces of local resistance and ruthless security troops clash in a war for the fate of the planet, with the Jedi caught in the middle.
Writer Matthew Rosenberg spoke to StarWars.com about having the opportunity to create this comic, which will serve as a nice table setter for Jedi: Fallen Order:
"Working on the Jedi: Fallen Order comic has been a great experience. Respawn and Lucasfilm are not only creating one of the most exciting video games in a long, long time, but they're also telling a truly epic Star Wars story. So having the chance to introduce audiences to some of the game's cast, and explore a bit of who they are and how they got where they are is really fun. Cere Junda and Eno Cordova are a pair of Jedi that fans are definitely going to want to know more about, and this comic will tell you part of their story you won't get anywhere else."
Illustrator Paolo Villanelli, who is no stranger to illustrating Star Wars comics, having worked on the most recent Darth Vader series, talks about the chance to enter new territory with less familiar characters. This certainly affords them the chance to be a bit more creative than the narrow path allowed in stories about Darth Vader:
"What's more fun than working on a new Star Wars book? Well, the answer is working on a new Star Wars book exploring a completely new part of the franchise. As a video game lover I was super excited to be part of the new Fallen Order game, and as an artist I was thrilled to explore and create a part of it for the comics. Besides our titular heroes Cere and Eno, we'll get a chance to show new planets, villains, and some good old lightsaber action."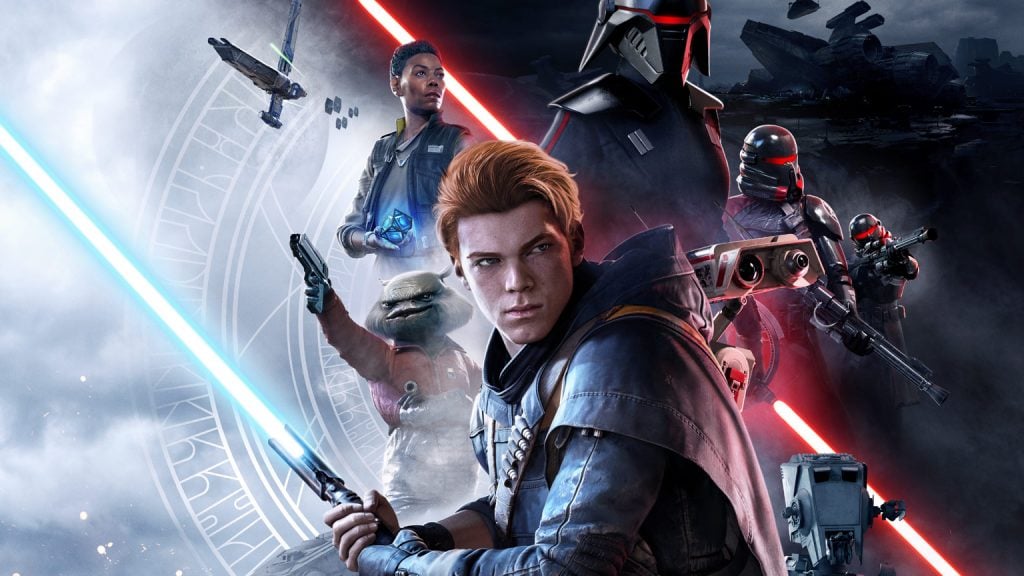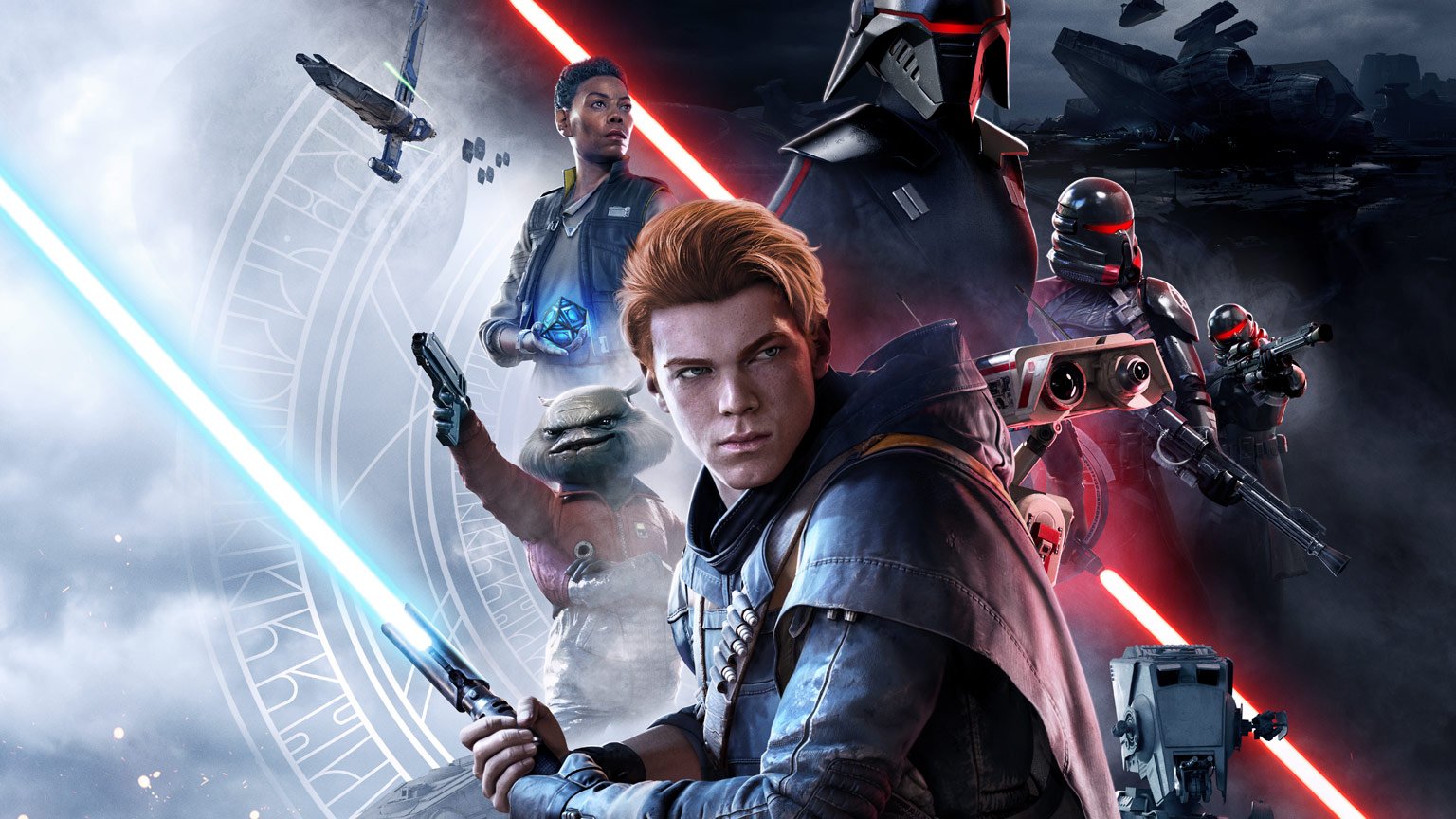 Jedi: Fallen Order – Dark Temple is a collaborative effort between Lucasfilm and Respawn (the creators of Jedi: Fallen Order), which seems obvious, but is always nice to hear for the sake of story continuity. The comic will debut in September, and the five issues will lead fans right into the release of Fallen Order on November 15th. This is a great idea, and will give fans an established story to drop themselves into, the moment they pick up a controller and begin playing.
SOURCE: StarWars.com
John Hoey is the Co-Lead Editor and Senior Writer for Star Wars News Net and the host of The Resistance Broadcast podcast
"For my ally is the Force, and a powerful ally it is."