Washington DC's Awesome Con 2018: Rundown of the Star Wars Presence at the Event Including John Boyega!
Awesome Con (Washington DC Comic Con) is coming up soon and Star Wars will be represented well! John Boyega (Finn) will be in attendance, in addition to a lot of other great Star Wars based actors, features, and a fan favorite droid! Check it out!
First off, tickets for the three-day event can be found here.
John Boyega will be appearing on Saturday and Sunday! In addition to Boyega, other Star Wars actors appearing will be Joonas Suotamo (Chewbacca) and Jeremy Bulloch (Boba Fett). All three actors will be available for autograph sessions, here is their schedule!
Jeremy Bulloch
Friday, March 30th 12:00 PM & 3:00 PM & 6:30 PM
Saturday, March 31st 10:00 AM & 2:00 PM & 6:00 PM
Sunday, April 1st 10:00 AM & 2:30 PM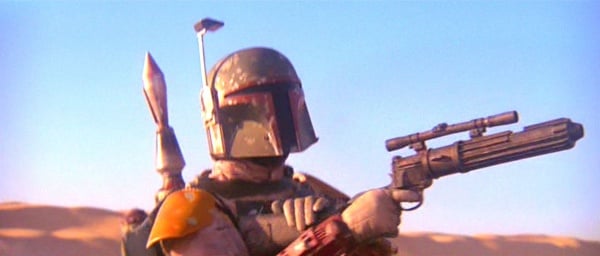 John Boyega
Saturday, March 31st 12:00 PM & 2:00 PM
Sunday, April 1st 12:00 PM & 2:00 PM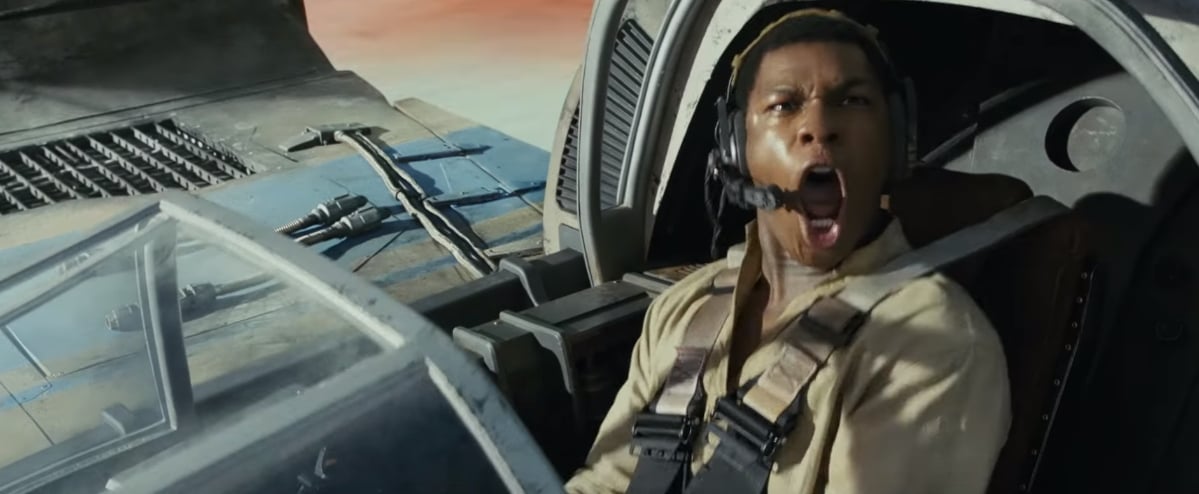 Joonas Suotamo
Friday, March 30th 12:00 PM & 3:00 PM & 4:45 PM
Saturday, March 31st 10:00 AM & 2:00 PM & 5:00 PM
Sunday, April 1st 10:00 AM & 2:30 PM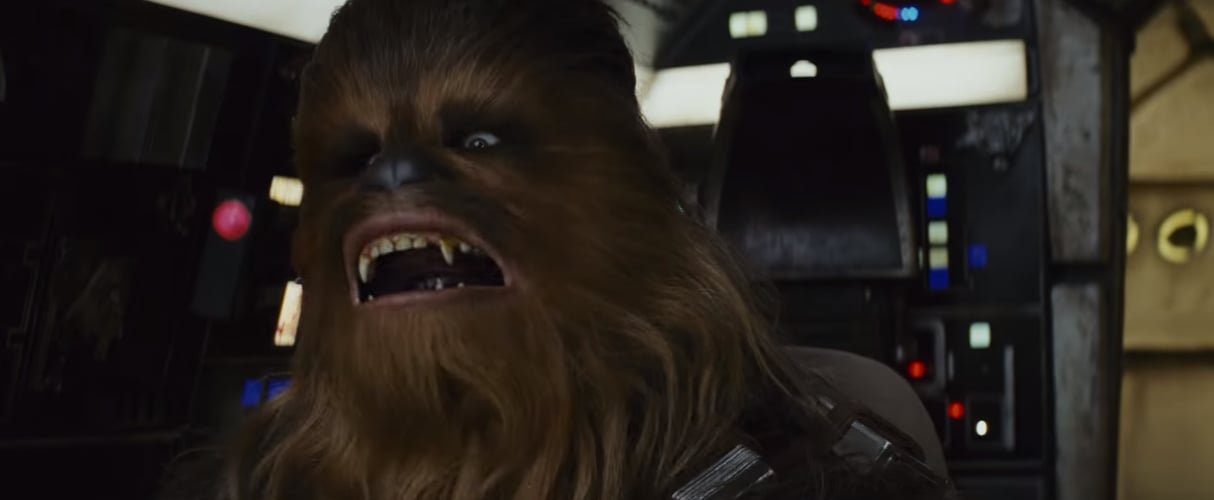 What is a Star Wars event without a droid? Problem solved: BB-8 and his makers will be in attendance as well!
The BB-8 Production Team

Names: Matt Denton, Electronics Design and Development Supervisor, Josh Lee, Senior Animatronic Designer
Matt's Bio: Matt's film and TV career started in 1994 as a model maker and set dresser. With a background in electronics and computer engineering, he applied his electronics skills within the film effects industry and soon moved on to work on complex animatronic models for various companies including Jim Henson's Creature Shop. He has been developing and specializing in animatronic control systems for many years and has worked on projects including Lost In Space (1998), Harry Potter & The Prisoner of Azkaban (2004), Harry Potter & The Goblet of Fire (2005), Wolfman (2010), Prometheus (2012), The Worlds End (2013), Star Wars The Force Awakens (2015), Star Wars Rogue One (2016), Star Wars The Last Jedi (2017), Jurassic World Fallen Kingdom (2018) and most recently Star Wars Solo (2018).

Josh's Bio: Josh has been making animatronics and weird mechanical stuff for the UK film industry for 25 years. Having made Mangalores for The Fifth Element, he joined forces with Matt to make Fawkes the Phoenix for Harry Potter and recently engineered dinosaurs for Jurassic World 2, Josh now has a running total of 6 Star Wars movies under his belt; he worked as an animatronic designer on Episodes I and II, mechanised K2-S0 for Rogue One and is now the build supervisor and chief engineer of BB-8.
They will be at the show on 

Saturday, March 31

. Images attached. They will have signings, meet & greets with Fans and a panel. 
Panel: BB-8 and The Future of Droids | 

3:15 PM

 | Ballroom
In addition to these appearances, a full exhibit of actual movie-used props and costumes from The Last Jedi will be showcased
Official Lucasfilm The Last Jedi Costume and Prop Exhibit

Description: A galaxy from far, far away is coming to Awesome Con! Fans will be able to take step into the Star Wars universe with an exhibit of official Lucasfilm costumes and props from The Last Jedi. The exhibit will feature costumes from fan favorite characters like Rey and Luke Skywalker, as well as lightsabers and even a Porg! Make sure to check it out all weekend in the Backlot booth #339.
For additional information about the overall event visit their website: Awesome-Con.
Buy your tickets now as this is clearly an event you won't want to miss!
"For my ally is the Force, and a powerful ally it is."
John Hoey is the Lead Editor and Senior Writer for Star Wars News Net and the host of The Resistance Broadcast podcast
"For my ally is the Force, and a powerful ally it is."