ABC News Features Documentary "The Force of Sound" Trailer Debuts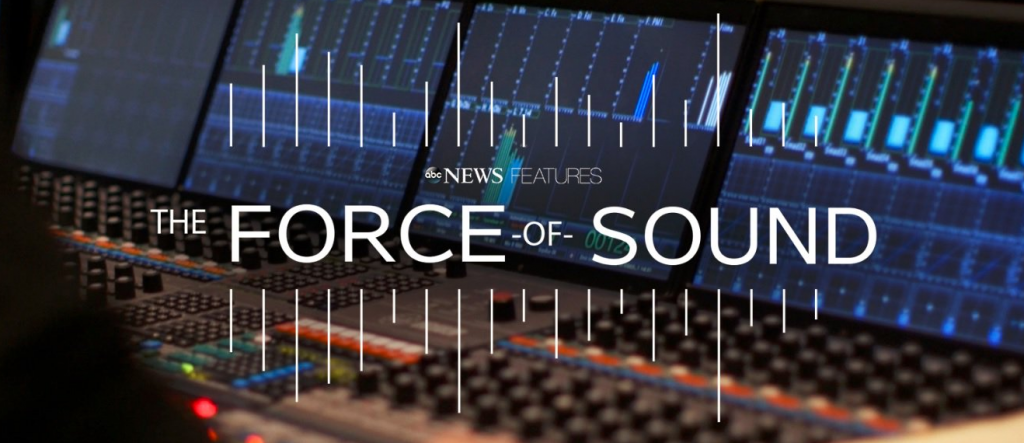 The trailer for ABC News Features' documentary The Force of Sound has debuted, giving us a glimpse at their visit to Skywalker Ranch to explore the sounds created for Star Wars: The Last Jedi by the outstanding team at Skywalker Sound.
Our friend Clayton Sandell of ABC News has posted the trailer for the upcoming feature. The documentary will feature writer/director Rian Johnson and Matthew Wood, and will cover the remarkable sound production and design created for The Last Jedi.  Check out the trailer here:
One thing Star Wars has always been known for is elite-level sound design, technology, and production, and this documentary will delve into what Skywalker Sound brought the table for The Last Jedi. This will be a must watch for Star Wars fans who love to learn how the dynamic sounds of a Star Wars film come to life!
Video: Our @nightline story: How 'Rogue One's' Princess Leia, Grand Moff Tarkin Were Created by @ILMVFX https://t.co/PZIiKlxia5

— Clayton Sandell (@Clayton_Sandell) January 5, 2017
The documentary debuts on Tuesday, February 20th via ABC News!
SOURCE: ABC News' Clayton Sandell