New International The Last Jedi TV Spot Gives Us a Better Look at DJ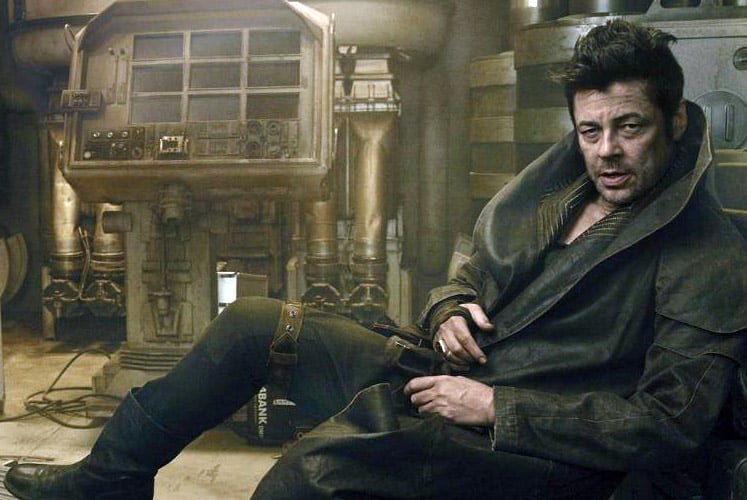 The latest Star Wars: The Last Jedi TV spot is a whole minute long and it offers us a few new shots from the movie, including the mysterious DJ character played by Benicio Del Toro.
Mais um novo tv spot de STAR WARS #TheLastJedi pic.twitter.com/HGYNzlROZV

— amanda castle (@ahsokathanos) November 20, 2017
Here are some screenshots of the new scenes:
We've already noticed DJ being part of Finn's and Rose's undercover mission in the heart of the First Order from The Last Jedi behind the scenes footage released by USA Today: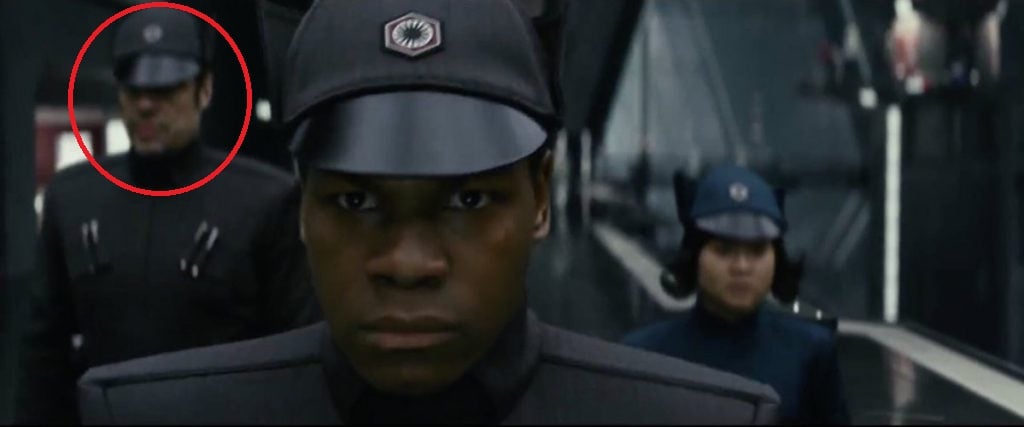 This time, it seems DJ has removed his cap, and either his cover has been blown or perhaps he ended up betraying Finn and Rose. This is all just speculation, but I am reminded of Del Toro's early interviews for The Last Jedi when he was trying to explain that his character was not a villain but at the same time not necessarily a good guy either.
Also, this time we see Rey training with her staff instead of the lightsaber. I guess she was still not ready to use the Jedi's weapon in the previous spots.
Also, in yet another TV spot, that poor rock that Rey keeps whacking at finally meets its doom.:
#TheLastJedi TV SPOT #12: pic.twitter.com/xPVUefPD66

— Star Wars Legacy (@theswlegacy) November 20, 2017