HASCON: The Full Star Wars Schedule at Hasbro's Event this September!
Hasbro's HASCON will take place in Providence, Rhode Island from September 8-10. We have been sent the full list of panels, features, and events for the weekend, but of course we are interested in Star Wars! Here is the full list of all things Star Wars to be featured at the event!
Come celebrate 40 years of Star Wars memories, and make some new ones with activities including:
PHOTO OPS
Photo ops with the Emperor's Throne, Yoda, and Stormtrooper statues
Pose like a real action figure and get your picture in with three different life-size action figure
backer cards
Honestly, who hasn't wanted to have their own action figure, now you can be…photographed as one. That's still pretty cool!
INSERT YOU HERE: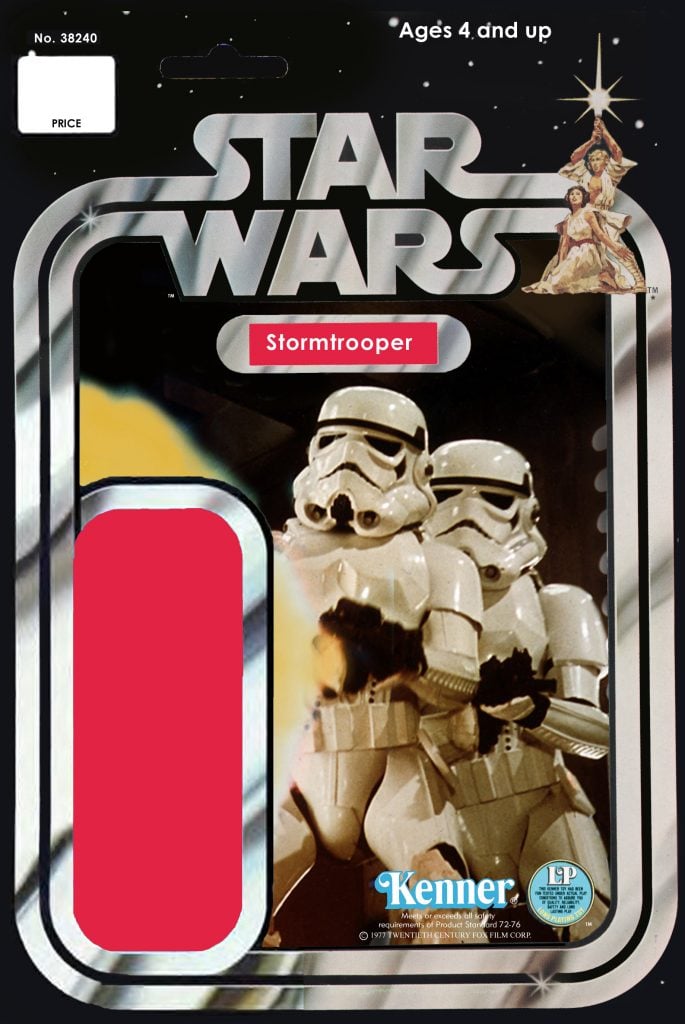 PRODUCT LINES
Feast your eyes on 40 years of iconic Star Wars products
Highlights of the current product line with a preview of the epic The Last Jedi 2018 line-up
Take part in the world's largest lightsaber build, sponsored by Blade Builders
It will be interesting to see how much of the toy line for The Last Jedi is revealed three months before the film's release. As you may recall before The Force Awakens there was minimal Rey presence, and absolutely no presence of her as a Force using, lightsaber wielder, so let's see what they throw at us this time!

MEDIA VIEWING
Hang out in the screening area & lounge to watch Forces of Destiny episodes, Episode 8 trailer,
designer desks and other content
You probably saw "Episode 8 trailer" and lost your mind for a second, but we nor you should expect Disney to reveal any kind of new material of that magnitude at a toy convention, so it will likely be a trailer we have already seen.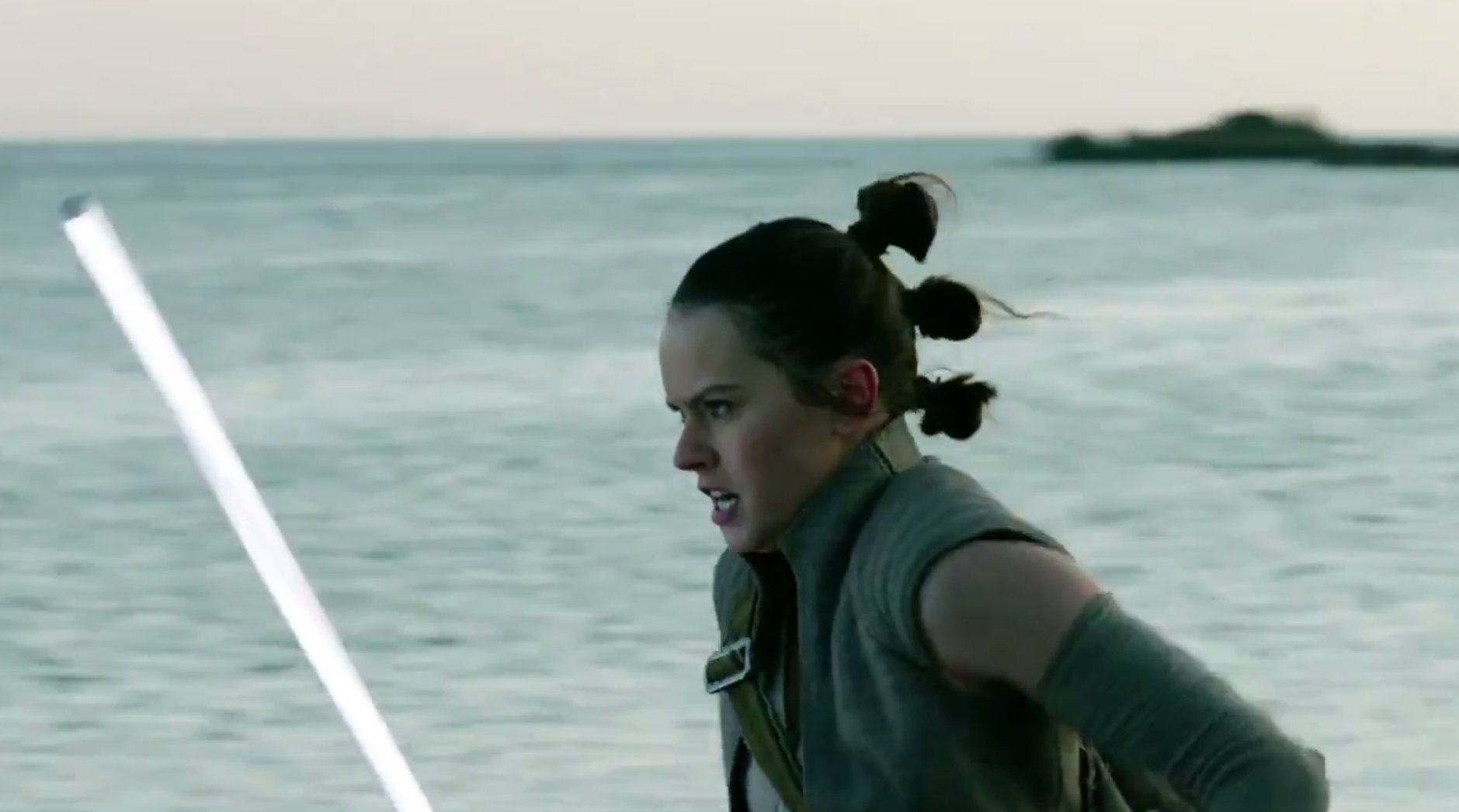 PANELS
From a galaxy far, far away, we have some fan-tastic panels, including:
Star Wars: 40 Years of Play: Star Wars team members, veterans and newcomers alike will
discuss their favorite products, hidden history and even the line's origins at Kenner in 1977
Behind the Black Series: Design Director Steve Evans and the talented team behind The Black
Series gives a behind-the-scenes look at development of the line, never-before-seen details and
other great surprises
Star Wars – Forces of Destiny: Join the team as they take you behind the scenes and dive into the
creative process of developing the exciting new Star Wars Force of Destiny line
The list of special guests has yet to be revealed, so we will keep you posted if any familiar names pop up as we inch closer to the event!
So what do you think of the events listed so far for HASCON? Will you be heading up to New England to attend? What items are you hoping are released for The Last Jedi? Sound off in the comments below and of course head to The Cantina to discuss it!
You can find me on twitter @JohnnyHoey and we will certainly be talking this and more on the Resistance Broadcast next week, you can chat us up on Twitter about it all at RBatSWNN 
"For my ally is HASBRO, and a powerful ally it is."
John Hoey is the Lead Editor and Senior Writer for Star Wars News Net and the host of The Resistance Broadcast podcast
"For my ally is the Force, and a powerful ally it is."