Ahsoka and Padme Face Off a Shape-Shifting Bounty Hunter in Forces of Destiny: The Imposter Inside!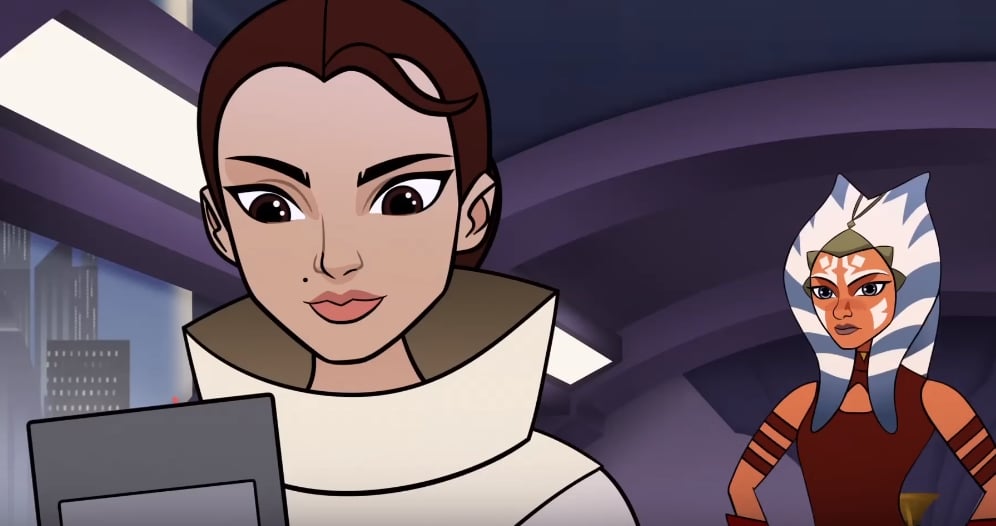 The latest episode of Forces of Destiny has been released. In "The Imposter Inside" we find Senator Amidala and Ahsoka deal with a shape-shifting bounty hunter. Check it out…
From Disney:
It seems Padme's encounter with the shape-shifting bounty hunter in Attack of the Clones was not the first one, or maybe not the last.