Collider Jedi Council! Ron Howard Takes Over As Han Solo Director, New Or Re-Cut "The Last Jedi" Trailer? And More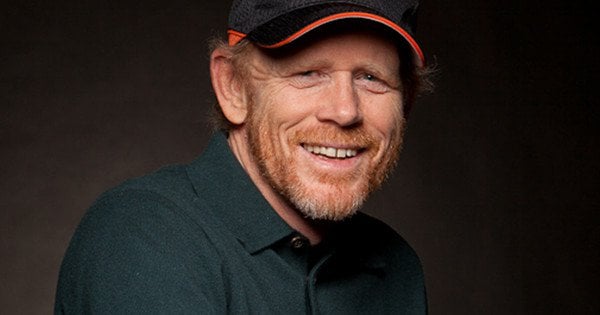 On this episode of Collider Jedi Council:
Kristian Harloff, Mark Ellis, Perri Nemiroff and Mark Reilly discuss Phil Lord and Chris Miller's departure from the upcoming Han Solo movie; Colin Trevorrow's request to add a scene to Episode VIII; Is the upcoming new trailer for the "The Last Jedi" just a recut?; What's the real story behind the drama between Lucasfilm, Lord and Miller?; thoughts on Ron Howard taking over Han Solo; What's the Deal With Canon?; A Short Time Ago, In a Tweet Far, Far Away…. and more!
Collider's team wants to hear from you! The Council takes on all your Twitter questions you send in @ColliderVideo with the hashtag #ColliderJediCouncil.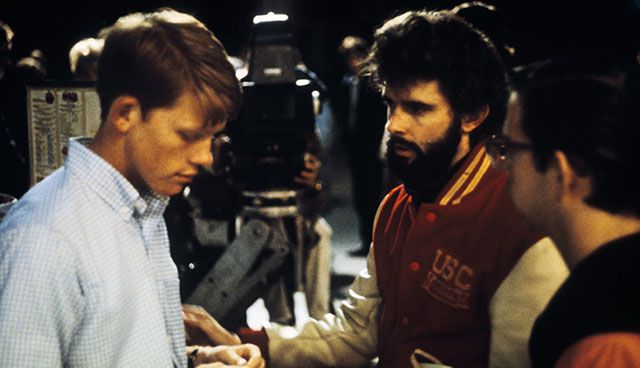 May the force be with you….