UPDATE! Mark Hamill Reveals that he "Fundamentally Disagreed" With Rian Johnson's Choices for Luke in The Last Jedi.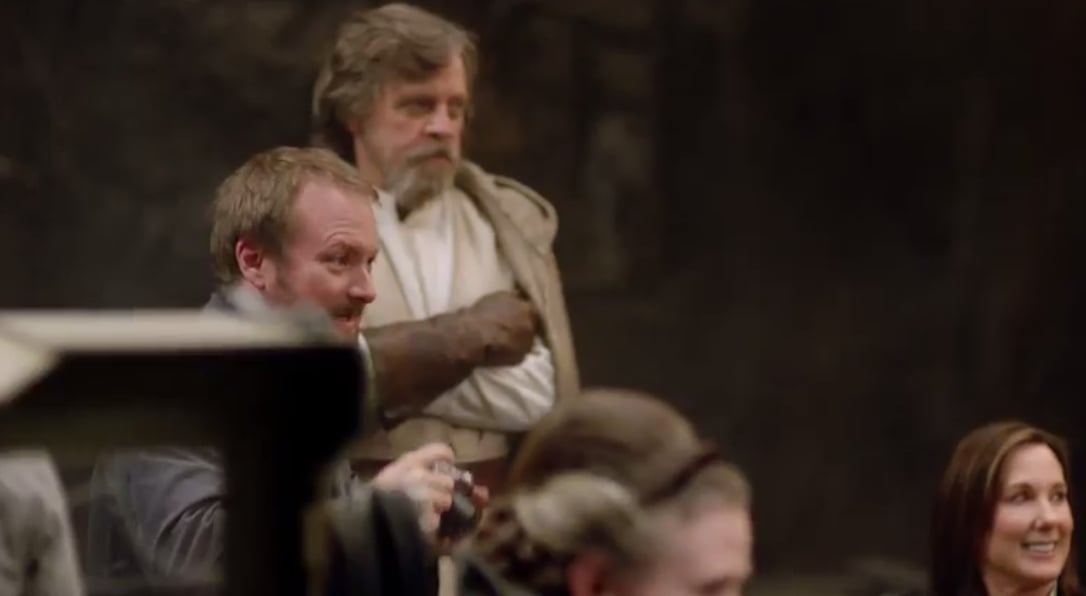 Mark Hamill has revealed in several interviews now that at first he was not happy with how his character was handled in The Force Awakens. Later, he started to show appreciation for the twist that the story had in bringing Luke in gradually, and the bigger impact that it offered on the overall plot and on the future installments. Now, in a new interview with Vanity Fair, Hamill reveals that he had a similar problem with Rian Johnson's script for The Last Jedi. Very curious indeed.
May 25, 2017
Apart from discussing how Hamill thought Luke should have been reintroduced in The Force Awakens (which was also mentioned in yesterday's coverage of The Last Jedi), the actor also revealed the interesting fact that he at one point honestly disagreed with Rian's take on the story.
From Vanity Fair:
Likewise, after reading Rian Johnson's script for The Last Jedi, Hamill said, "I at one point had to say to Rian, 'I pretty much fundamentally disagree with every choice you've made for this character. Now, having said that, I have gotten it off my chest, and my job now is to take what you've created and do my best to realize your vision.' "

Hamill noted that he has the utmost respect for Johnson and The Force Awakens's director, J.J. Abrams, and is pleased with how both films have turned out. He just wanted to be heard. To both directors, Hamill said, he delivered a version of this spiel: "I have thousands of really terrible ideas I would love to share with you, among which you might—just law of averages—find a nugget of something and go, 'That's not as terrible as the other 35 you just told us.' "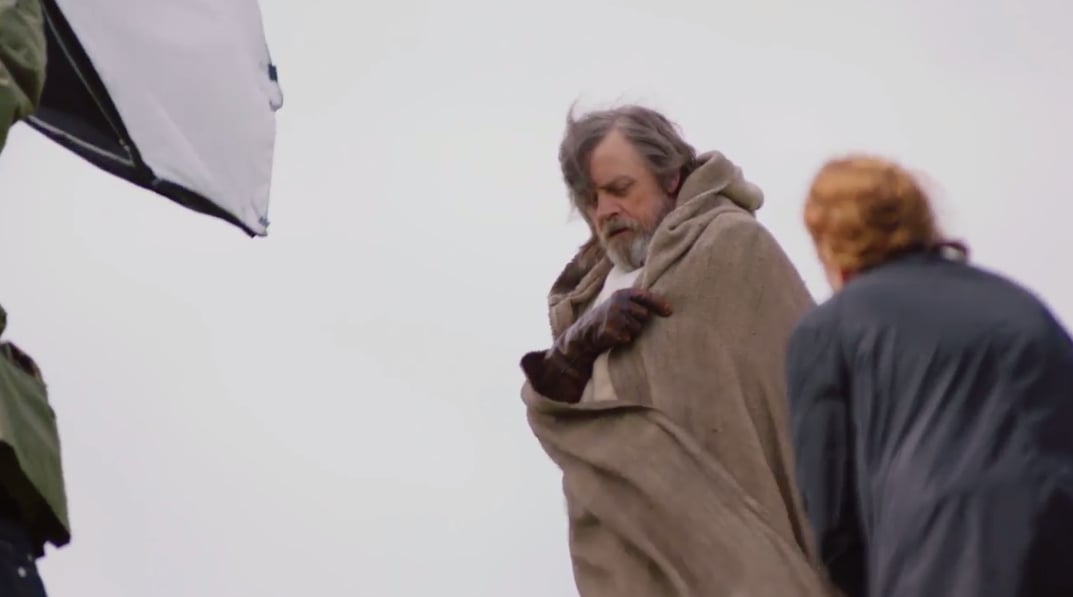 No doubt Mark Hamill has had many discussions in the past with the saga's creator, George Lucas, about a possible direction for an older version of the farm boy-turned Jedi Knight. Perhaps these discussions have influenced the actor's expectations for the character. Or perhaps Hamill just had his own ideas about his own character's future. This is actually a pretty juicy nugget here as we consider that Johnson's take on the Star Wars galaxy three decades after Return of the Jedi may indeed be vastly different from what Lucas originally intended.
Are you excited for a possibly unexpected take on the old hero? Or would you have preferred a story more closely adapted from Lucas' original vision? It's hard to say without knowing what that vision was exactly, but this December we'll at least see one of those interpretations come to life.
UPDATE!
May 27, 2017
It seems that many people are taking this story way too serious. Perhaps I have to be blamed for the way I presented it. Still, if you really know Mark Hamill and the way he passionately speaks about such topics, you would know that he will always share his honest opinion on such matters, which doesn't necessarily mean that this is the best/worst and only scenario for the story.
Here's what he had to say on the topic:
#WaitForVIII pic.twitter.com/d9N5c2mRnC

— Mark Hamill (@HamillHimself) May 26, 2017