Richard Hatch, 'Battlestar Galactica' Star, Passes Away at 71
Actor Richard Hatch, recognizable to fans of Battlestar Galactica and The Streets of San Francisco, has died at 71 after battling an extended illness, Bleedingcool.com reports.
Hatch recently won an Indie Series award in 2012, for his guest role on the comedy drama short series Pairings (2012), but is perhaps best known as Captain Apollo, the dashing swashbuckling space jockey from the long-running hit sci-fi series, Battlestar Galactica, where he was nominated for a Golden Globe for best actor in a television Series drama in 1979.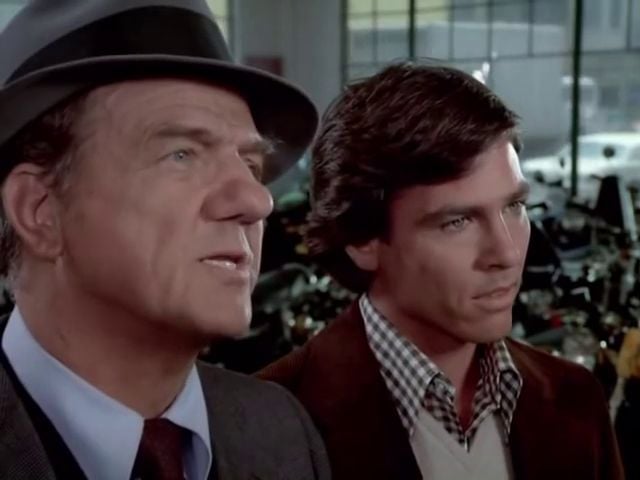 Hatch also starred in the hit television crime dram series The Streets of San Francisco, alongside Karl Malden and Michael Douglas, where he played Inspector Dan Robbins. He also was instrumental on the revival of Battlestar Galactica, and tried endlessly to convince Universal to revisit the series. Over the years, he has written a number of novels in the same universe and developed a short film, Battlestar Galactica: The Second Coming.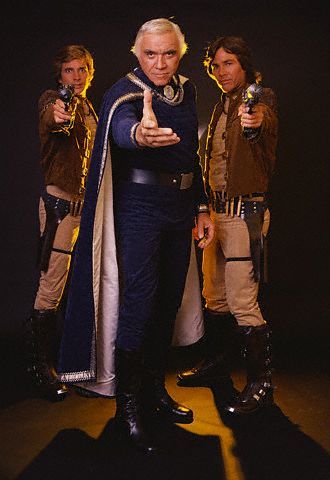 The original Battlestar Galactica was a made-for-TV endeavor trying to capitalize on the Star Wars mania of the late 1970s. In 1978 20th Century Fox went so far as to sue Galactica's Universal Studios for copyright infringement – a case that Fox eventually lost. However, in most fans opinion, the show played an important role in keeping fans interested in the sci-fi universe of films and television.
Hatch will always be remember for his love for Battlestar Galactica and his annual panels at the San Diego Comic-Con and DragonCore. He will also be remembered by his adoring fans for his relentless continued enthusiasm for Galactica and the future of sci-fi.