Alex Benetel Shares New Behind-the-Scenes Photos from the Rogue One Set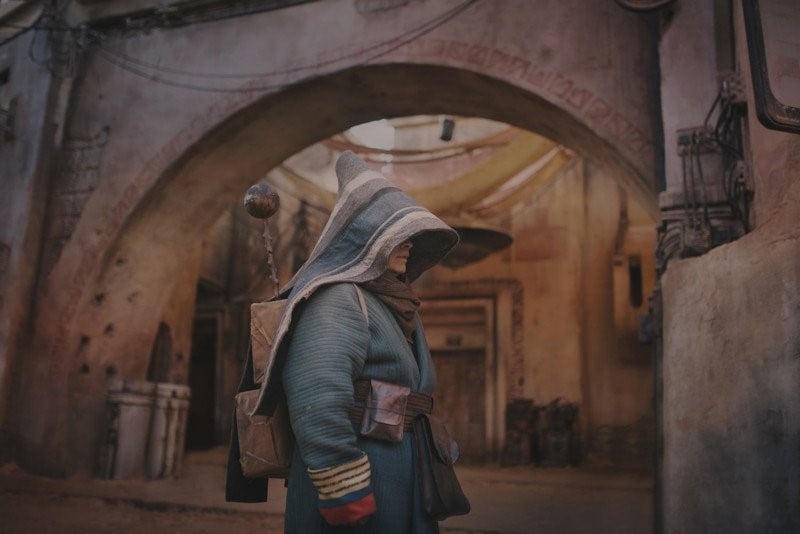 Photographer Alex Benetel snapped some beautiful shots on the London set of Rogue One: A Star Wars Story back in 2015, and in doing so revealed a few details fans might have overlooked while watching the film in cinemas. Take a look!
Several new photos from the Jedha set of 'Rogue One' have been released online on Australian photographers Alex Benetel's Instagram website (Via Petapixel), revealing a few extra details of the increasingly awesome looking Star Wars spin-off film. The photos were taken in London back in 2015 when Benetel was invited by Instagram and Disney to shoot behind-the-scenes photos on the movie set.
"It was an unforgettable, once in a lifetime opportunity," the 23-year-old photographer tells PetaPixel. "There were only four of us invited and I was the only photographer outside of the U.S. and Canada."
Check them out!
Check out even more of Benetel's amazing photography on her Instagram page.
May the force be with you….