The Star Wars Show: Holiday Special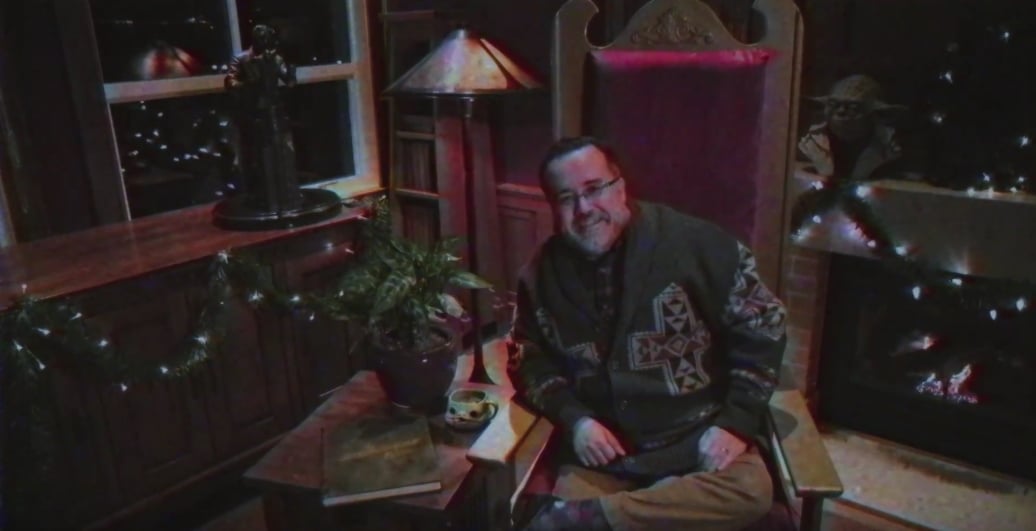 38 years ago, millions gathered together to watch the original airing of the Star Wars: Holiday Special on the good old-fashioned tube television set. Now, follow Andi, Peter and the rest of the gang at Lucasfilm as they take you on an updated journey that attempts to hilariously recreate the timeless event….
Watch even more episodes of The Star Wars Show here.