UPDATE! We are Giving Away 36 Rogue One Tickets to Our Readers in the US and Canada!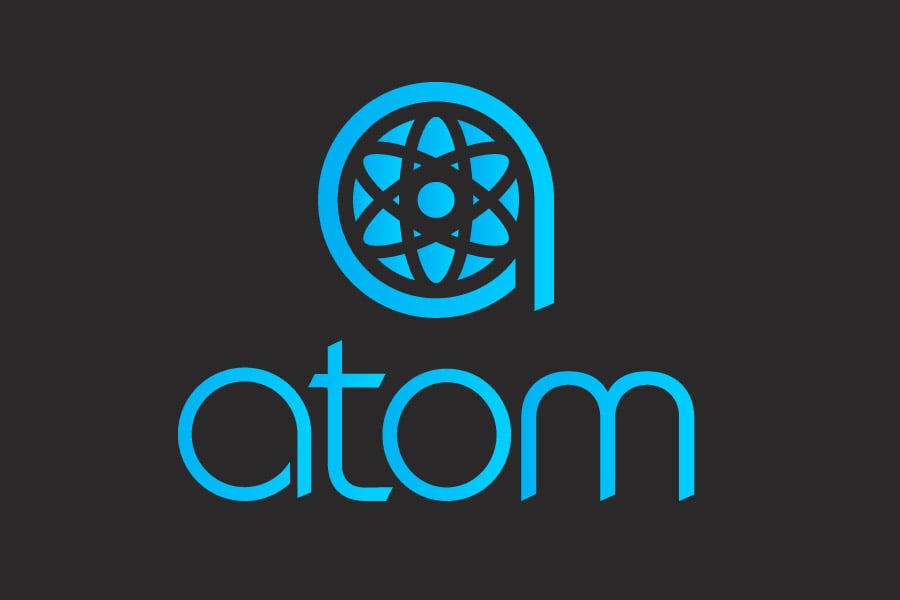 Today, we have a special gift for our readers from the US and Canada. Thanks to our friends at Atom, we are able to share with you not 5, not 10, but 36 tickets for the highly anticipated movie that you can redeem once the tickets officially go on sale. Read on to find out how you can win a pair of these…
Atom Tickets is a new movie ticketing platform where customers can buy movie tickets, pre-order concessions, invite friends without having to pay for them, easily discover new movies, browse trailers, read reviews, and plan their next night out at the movies, all from within the app. There are no paper tickets and no hassling with IOUs. Customers simply use their phone to purchase tickets and concessions and, upon arriving at the theater, skip the line at the box office and walk directly to the ticket attendant or concession counter, where they scan the QR code on their phone. For families, that means no more waiting in line with kids and no more waiting outside for others to arrive. This free app is available in Google Play and the Apple App Store.
Atom were kind enough to give us 36 Rogue One tickets that we could share with our readers in the US and Canada. We will be giving away the tickets in pairs. Every day (starting today) until December 2, we will be announcing 2 winners (each winner gets 2 tickets). So by December 2, all 36 tickets will have an owner.
Here's how the whole system works: If you win a pair of tickets Atom will credit those tickets to the user as soon as they win, but they can't technically redeem them until tickets are officially on sale. They will sit in the user's Atom cart until the winner redeems them by purchasing tickets. When tickets officially go sale, winners can redeem them by "purchasing" tickets on the Atom platform. They will then have the opportunity to reserve seats, invite friends, and pre-order concessions.
Atom only sells tickets in the US and Canada. The tickets are only redeemable at theaters in those countries. Atom partners with many theater exhibitors, including Regal Cinemas & AMC Theaters in the U.S., and Landmark Cinemas in Canada. Other partners include, but are not limited to, Arclight Cinemas and Studio Movie Grill. The best seats at these theaters are all available on Atom Tickets.
To be eligible to win just complete one of the three (or all of them) entries in the form below. Good luck!
Rogue One Tickets Giveaway

(link in case the form button is not showing for you on mobile)
We will contact the winners by the email they used to sign in the form above.
Also you can use the code SWNN to get a $5 gift toward your Atom order (1x use per customer, expires 12/31), and use it to see Rogue One!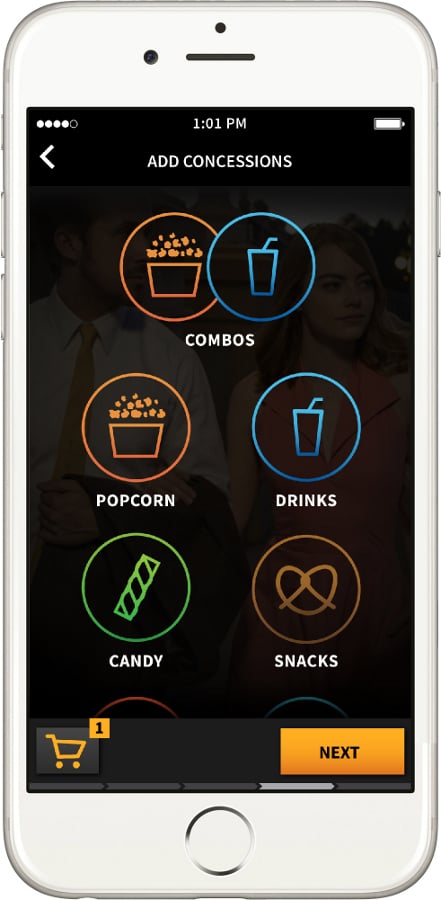 And don't forget that you can even order your popcorn in advance using Atoms' app. 🙂
The best way to get to know Atom Tickets is to download the app on the Google Play or Apple App store and experience it for yourself!
So, again,  Happy Thanksgiving and Thank You for being a reader!
UPDATE!
10 winners have already redeemed their 20 Rogue One tickets. In the next 2 days we will announce the other half.
The winners so far are:
1. Adam S
2. Dessislava V
3. Edgard C
4. Troy S
5. Bryan G
6. Trevor S
7. Ojas P
8. Scott K
9. Fernando A
10. Evan
11. John P
12. David G
13. Vrushabh D
14. Antoine B.
15. Derek G.
16. Shayla M.
17. Stephen E.
18. Michael H.