Riz Ahmed Reacts To His Own Star Wars Rogue One Action Figure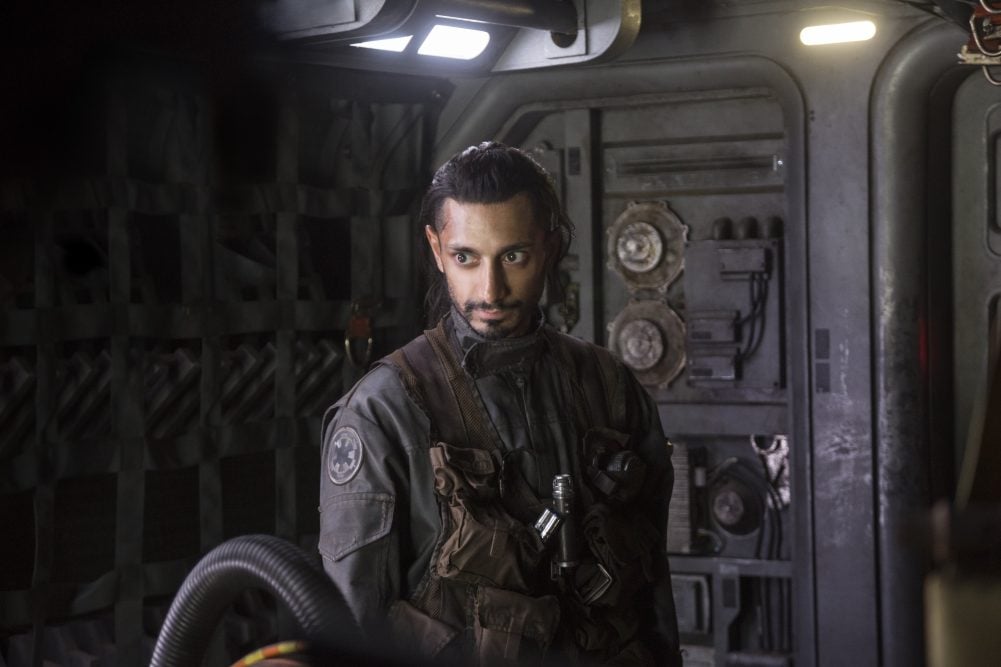 Riz Ahmed, who plays an Imperial who joins the Rebellion in the upcoming 'Rogue One' film, takes a look at his own Star Wars figure in a video released on "GMA's" Youtube page this morning. Check it out!
As we await the release of the all-new 'Rogue One: A Star Wars Story, Good Morning America posted a cool video of Riz Ahmed checking out one of the new line of toys that we covered earlier today.
For those unfamiliar, Ahmed plays Bodhi Rook one of the inhabitants that occupies the territory Holy Land world of Jedha, a place where Force followers come to worship. Bodhi, reportedly was a pilot for the Galactic Empire but soon defects to join the growing Rebellion.
You can check out the video below! (Skip to the 1 min mark to catch the Ahmed part)
Very cool indeed!