The Star Wars Show: New Rogue One Droid Revealed, Rayne Roberts Interview, and More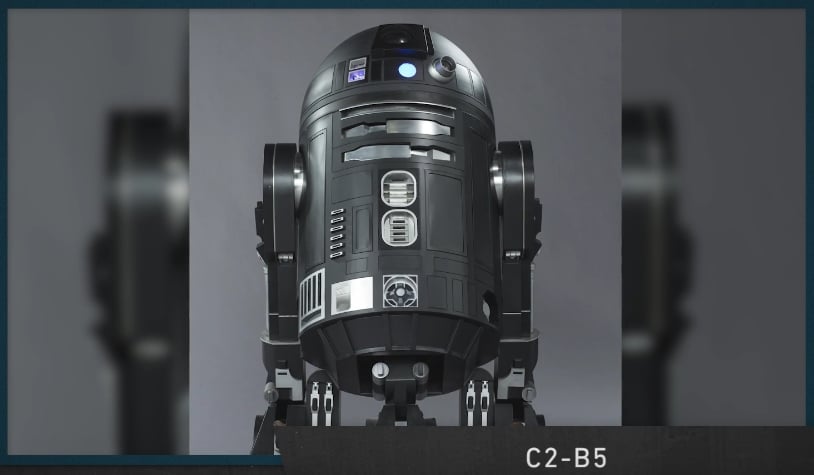 In this week's episode:
Peter and (Holo) Andi exclusively reveal the all-new C2-B5 astromech droid from Rogue One: A Star Wars Story, Rayne Roberts of the Lucasfilm Story Group discusses Star Wars: The Force Awakens and Rogue One, an inside look at the Star Wars Rebels: Complete Season Two Blu-ray and DVD release, puppies take over and much, much more on The Star Wars Show!
But Wait, There's More!
Earlier today, WIRED had a toy piece reveal of some all-new Hasbro toy sets. Take a look at who pops up in one of the preview photos below.
C2-B5!
Imperial AT-ACT Playset

By far the largest of these toys is a set with the new AT-ACT, or all-terrain armored cargo transport. According to the box, it's "a larger version of the standard combat AT-AT … [featuring] a dedicated cargo bed for the transportation of heavy building materials or combat munitions. It was deployed at major Imperial construction projects, such as shipyards and sprawling research installations." Considering Jyn Erso's father Galen is supposedly a scientist who sends the Rebel Alliance information about the Empire's Death Star weapons test, that might give clues as to what is going on in that giant beach battle in the Rogue One trailers. The set also comes with figures for Sergeant Jyn Erso, an Imperial AT-ACT Driver, and an as-yet unexplained new all-black astromech droid, C2-B5.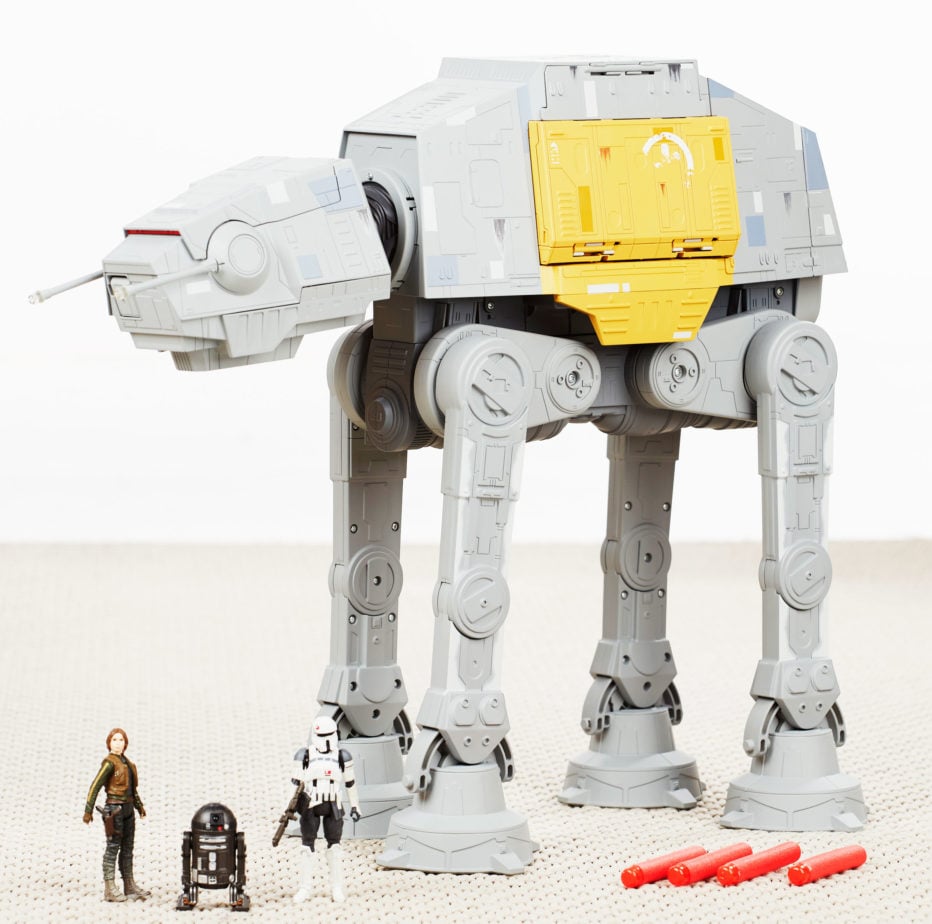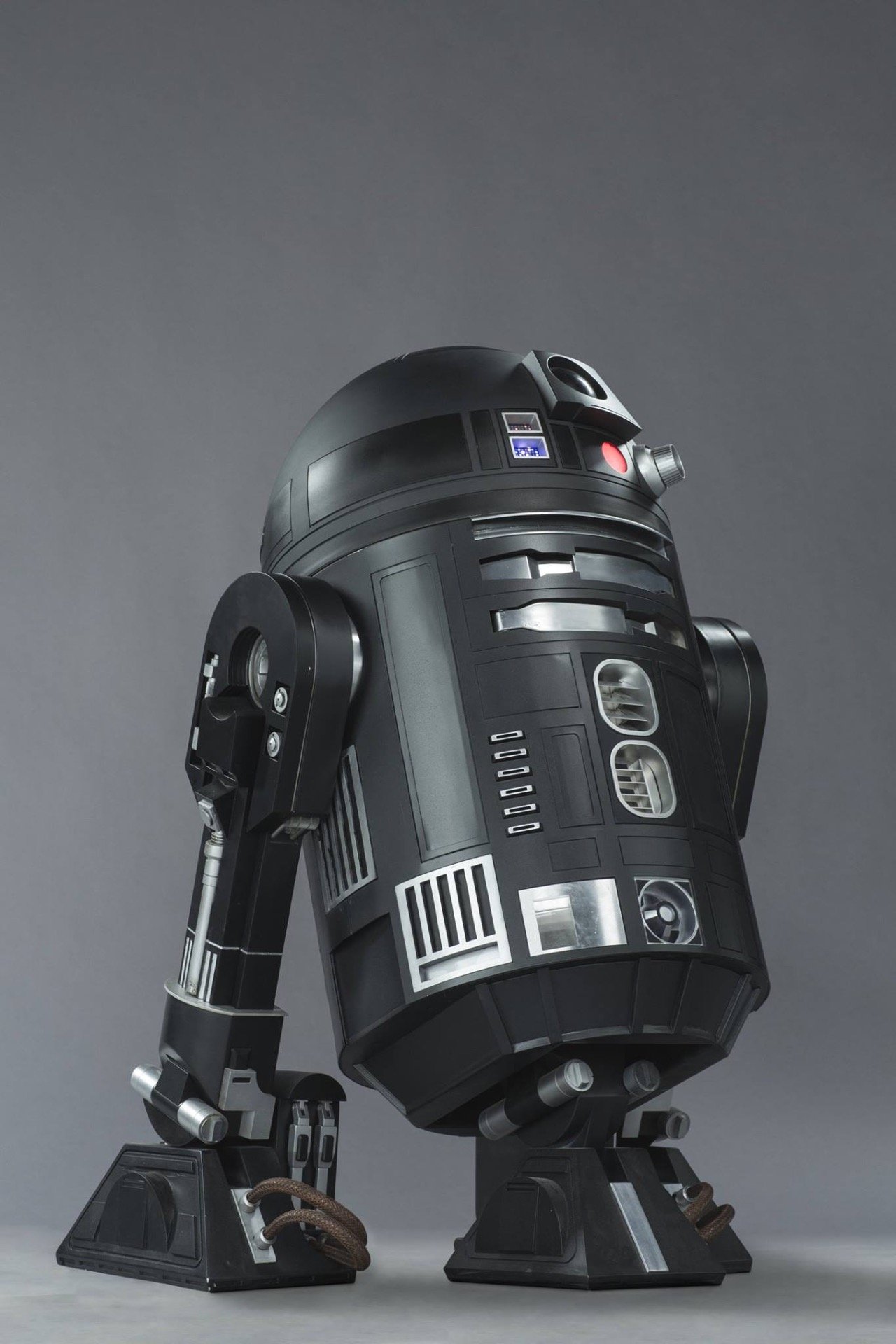 One has to wonder what role the little droid will play (if any) with our hero Jyn Erso or even the Empire?
Interesting stuff indeed!
Stay tuned for more official news next week.
Source: Star Wars on YouTube