Star Wars Panel Shares Stories With Fans at the Cayman Islands International Film Festival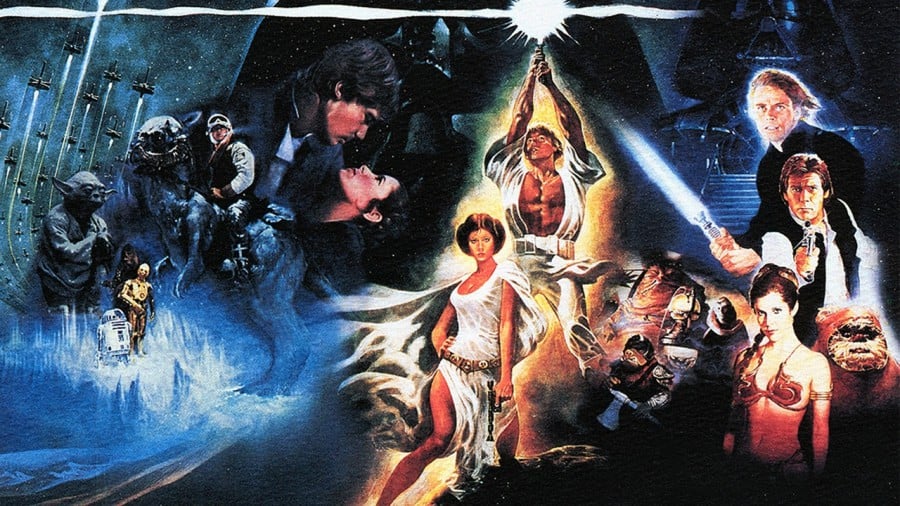 Star Wars fans got special treatment with some behind-the-scenes stories of the making of the original Star Wars trilogy at the Cayman Islands International Film Festival on Monday. Highlights of the CayFilm festival over the weekend included a panel of film professionals who have worked on Star Wars. Read on for more…
The Cayman Islands International Film Festival panel for Star Wars, sucked all the oxygen from the room on its final day of the four day event. If you weren't in town, or if you walked the corridors of The Ritz-Carlton hotel and weren't able to get in, you can read some of the highlights right here.
The panel included producer Robert Watts, Ben Burtt, the man responsible for sound effects, Lorne Peterson, chief model maker with Industrial Light and Magic and other craftsmen and actors that participated in the making of the phenomena that is "Star Wars".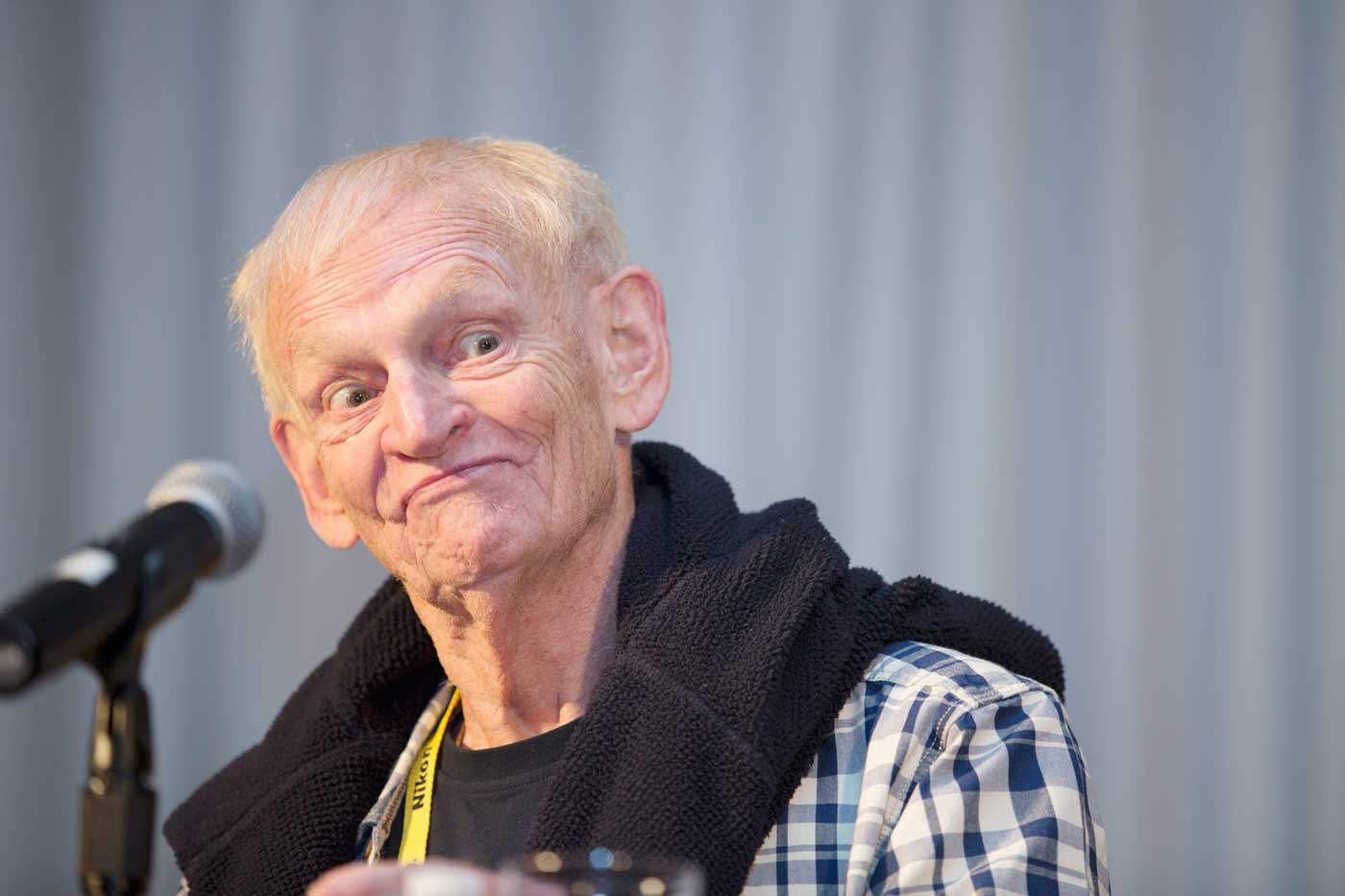 When the original "Star Wars" film first debuted, it wasn't an instant success. There were those who had their doubts about whether Star Wars would be a success at the time. In fact, in its initial limited release in theatres in May of 1977, Star Wars: Episode IV made only $1.5 million dollars in theaters, a number that was unheard of at the time.
Robert Watts, who was employed by producer Gary Kurtz as production supervisor on Star Wars Episode IV: A New Hope at the time, spoke about how 20th Century Fox initially felt about the film.
"20th century Fox hated it and as a result gave us no money and no time to make it, then when it opened, their price on Wall Street doubled, so 'hello 20th Century Fox," he said.
Watts went on to share the "international sign of peace" with his finger regarding his thoughts about Fox.  Well, I am not surprised by his reaction because the film went on to make more than $775 million worldwide.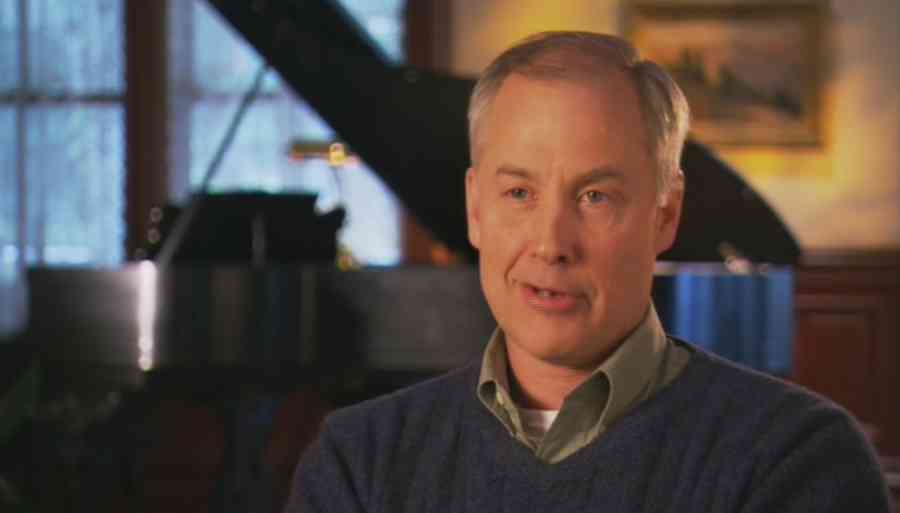 Of course, Star Wars didn't just make millions, it also went on to be known for its masterful visual effects and sound design. These sounds were created, not from stock libraries, but by sound designer Ben Burtt, who has worked on the Star Wars films, along with the Indiana Jones series, Wall-E, and the Star Trek reboot. Burtt recalled how he chased around animals—mostly bears—for a year before in order to record the plaintive howl of Chewbacca.
"I went to the zoo initially to try to record bears but zoo bears are very quiet, they sleep all day, they are not dissatisfied."
Eventually, he said, the crew located an animal trainer who had a bear cub, which he kept on a farm outside Los Angeles.
"The trainer decided the way to get the bear to vocalize was to not feed her for a day or two or three. We teased it by dipping bread in milk and holding it there and taking it away…

"We got all the basic vocalizations that day which eventually became the core of Chewie. We cut those sounds into little pieces and stretched them and run them at different speeds to create the vocabulary."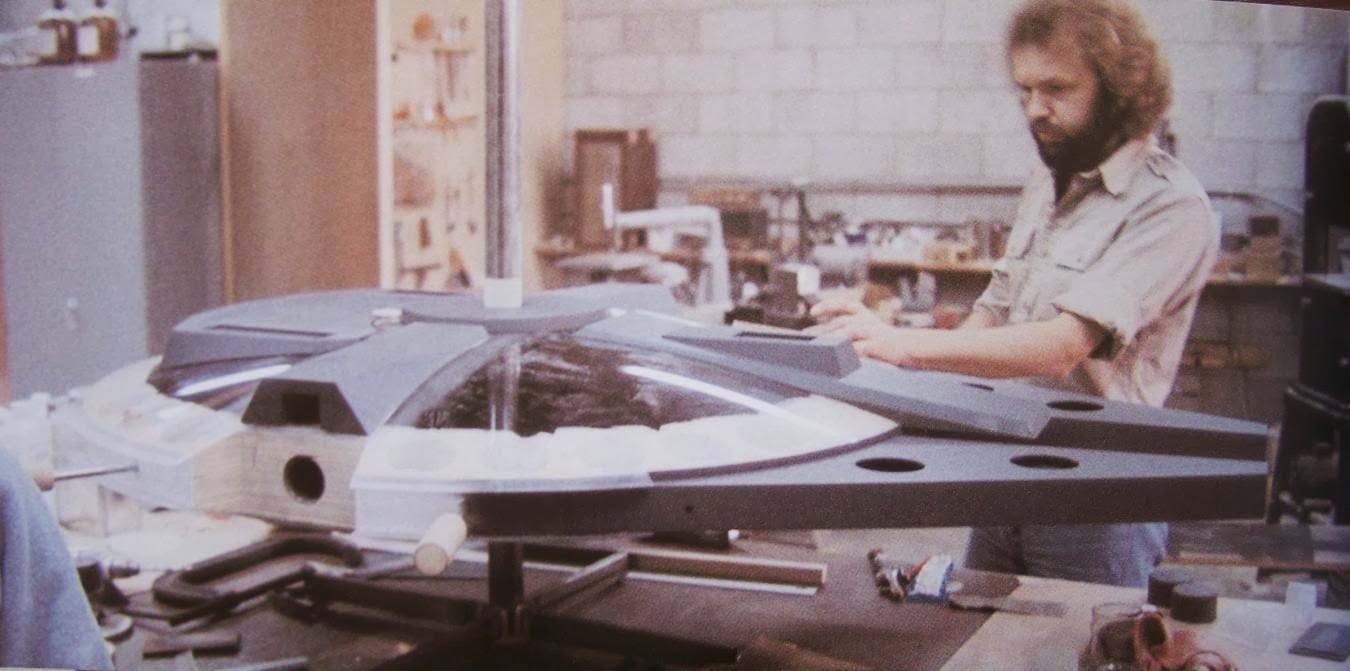 Across the original three films, Lucasfilm revolutionized the industry with its approach to visual effects, virtually inventing the tools needed to make the Star Wars universe come to life, building cities using art, and spaceships with the use of old school model work. Over in the model shop was Lorne Peterson, a person on a team of visual effects artists working on the spaceships. He recalled moving from a minor role on the Death Star to working on his favorite creation, the Millennium Falcon.
"Not only is it an iconic picture, it's one of the first things I did," he said.
The distinctive look of the Millennium Falcon, and the rest of the sets and models in Star Wars, were deliberately designed to look lived in.
"It was very much coming down from the top. George wanted a used universe," said Mr. Peterson. He said the "model shop" on Star Wars had been like a "college art department with money," saying it was amazing to think that the models were now "in museums around the world."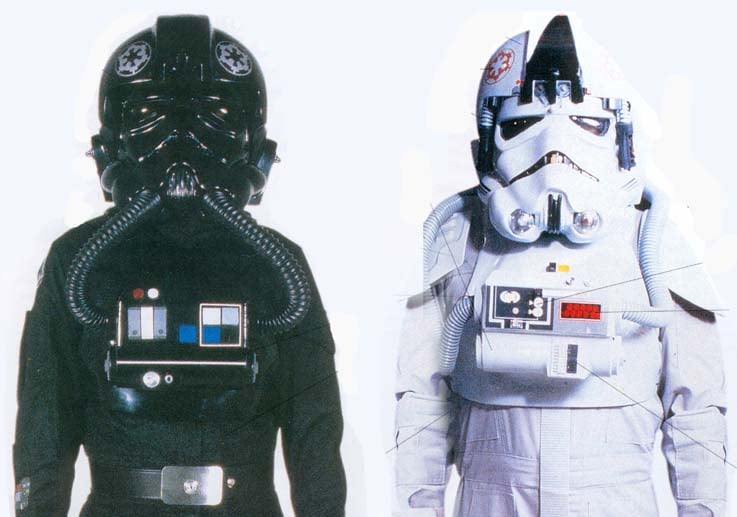 Mr. Watts went on to say later in the panel that he had taken a TIE Fighter pilot helmet home from the original 'Star Wars film' for his children. Well, he later sold that sold it for 30,000 pounds sterling (CI$32,000).
"I was able to give that money to my kids to help them pay their mortgages," he said. "Ridiculous. I wish I had kept a lot more things."
A lot remains unknown about 2016's Rogue One: A Star Wars Story at this point — almost everything, actually, aside from the fact that director Gareth Edwards will return to do some re-shoots very soon. Fans are waiting patiently for the reported trailer and some news at Star Wars Celebration Europe in London next week. However, one thing is for sure, if it wasn't for these pioneering individuals at the Star Wars panel at the Cayman Islands International Film Festival Monday, we wouldn't even be having a Celebration.
Check back for more Star Wars News here at SWNN.
And, May the Force be with you… Always…
Source: Caymancompass.com