Lawrence Kasdan Discusses the Reason Why the Han Solo Movie May Be His Last Screenplay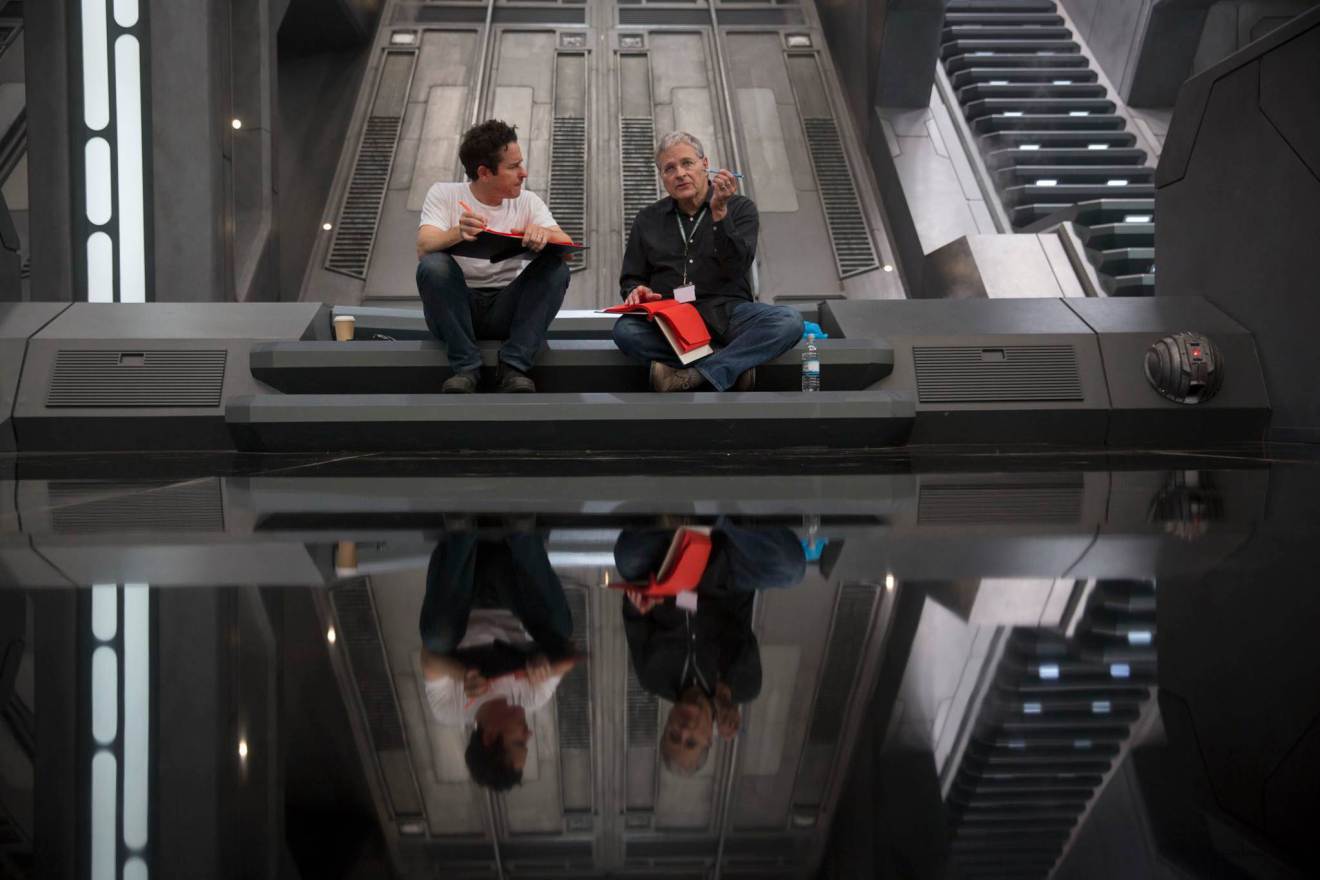 Veteran writer Lawrence Kasdan shares the reason why he is moving on from Star Wars.
Star Wars fans around the world are quite familiar with screenwriter Lawrence Kasdan. He has been involved in the Star Wars franchise for nearly four decades now, writing the screenplay for both Star Wars Episode V: The Empire Strikes Back, and Star Wars Episode VI: Return of the Jedi. And now, Kasdan has added to his legacy, by co-writing with J.J. Abrams for Star Wars Episode VII: The Force Awakens. Talking to the ArtsATL, Kasdan shared some insight on the past, present, and future of the Star Wars saga. He also talked about writing the upcoming and Star Wars Han Solo spin-off film with his son Jon.
He will accept the first Icon Award for Contributions to the Cinematic Arts from the Atlanta Jewish Film Festival and ArtsATL on May 22. It's an award that the veteran writer, director and producer will be very proud to accept.
"You're always amazed when you get honored," Kasdan said. "You do your work for a long time and you hope that it does what it's supposed to do — communicate to people, move them and entertain them. Occasionally someone says 'You do good work and we would like to note it' and it's a surprise."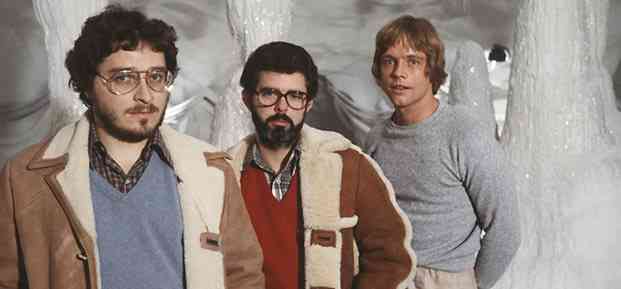 The reknowned writer, director and producer believes that writing hasn't really changed all that much over the years. He say's it's been a constant struggle to get going everyday with creating new and exciting ideas. Although, working with his son Jon on the upcoming Han Solo film might just have made it a little easier.
"Writing is exhausting," he says. "Writing is daunting. There's a natural inclination to avoid it. When you get going, you feel good. What is fun is to have it written, but the starting is a problem. That has never changed — in 40 years."

"It was interesting; I am glad we did it," Kasdan says. "Every time you collaborate is difficult because writing is hard. There were really wonderful moments. He is very gifted. It was a vigorous collaboration. Jon is directing an episode of a Cameron Crowe series for Showtime (Roadies), and has written and directed two really good movies. He was very far along before we ever started this."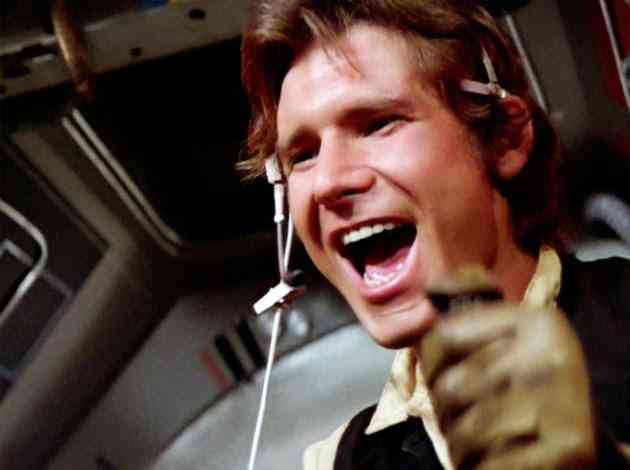 Kasdan has recently said that the Han Solo spin-off  will be his final involvement in the Star Wars franchise, and that the movie will be a definitive moment in the life of the swashbuckler that really shaped who he becomes in the original Star Wars film. Hopefully it won't ruin the mystique of this character we loved for years and mourned this past year. After his involvement in Solo spin-off  is over he intends to make a return to the director's chair where he is best known for directing Wyatt Earp, Silverado and The Big Chill.
"I want to get back in directing," he says. "Those movies take three years to do and there's so many effects in them; that's just not what I am interested in. I have written four Star Wars movies and that is plenty for anyone."
The new Han Solo film won't start production until January, 2017, but reports are that the early casting of is because the new Solo will have a cameo in Rogue One: A Star Wars Story, which is set to hit theatres in December.
Han Solo: A Star Wars Story is slated to hit theaters May 25, 2018.
Check back for more Star Wars new here at SWNN.
Source: Artsatl.com