SWNN'S The Resistance Broadcast: Episode 23 with Special Guest Kristian Harloff!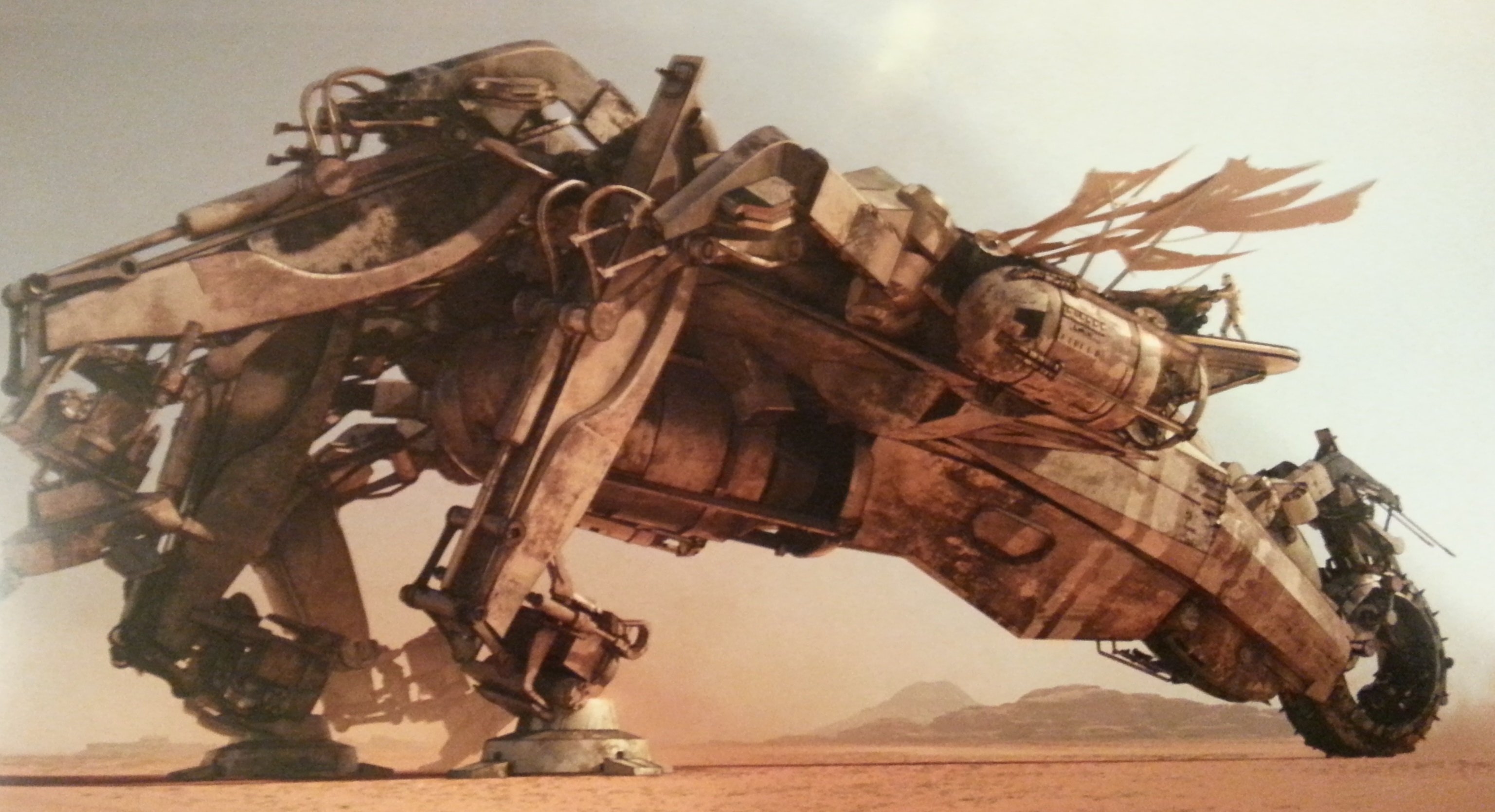 On this short episode of The Resistance Broadcast we talk with Kris Harloff about the future of Rebels, Lego Star Wars, and Episode VIII. Also covered on the show the nature of the Force and what it means to bring balance to both sides, and Yoda's cut scene from The Force Awakens.
Enjoy!
Host: Darth Lexor Kai
Guests: Pomojema, DarthZloi and Kristian Harloff from Collider Jedi Council

Thanks to The Yavin 4 for our intro music.
You can subscribe on iTunes, SoundCloud and Stitcher! (Soundcloud RSS)