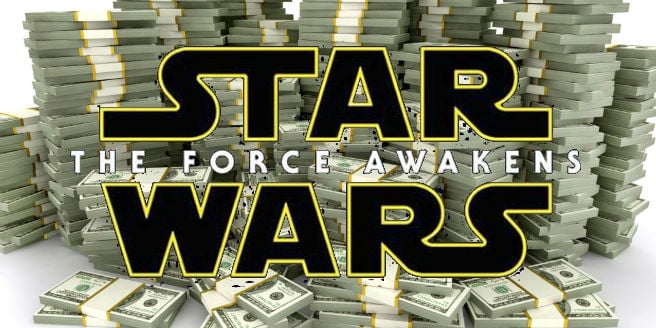 It's official – Star Wars Episode VII: The Force Awakens has reached the $100 million mark in ticket presales with a few days to go before the movie's release in the United States. This is not only on-par with a previous financial expectation for advance tickets, but it actually exceeds the estimate by a moderate margin.
Variety reports that the first $100 million worth of tickets for The Force Awakens have been sold. That's not to say those tickets are all for the opening weekend – the sales in question cover everything from now to the new year. So naturally, this reflects very well on estimated box office sales for the opening weekend – indeed, many skeptics are now becoming increasingly confident that the movie could dethrone Jurassic World as the most profitable film of 2015, possibly even beating that movie's $209 million opening weekend.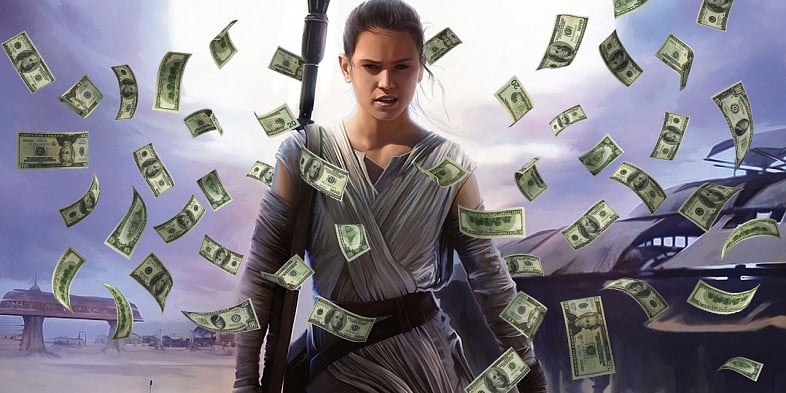 For frame of reference, the previous record-holder for ticket presales (The Dark Knight Rises) sold $25 million worth of tickets in advance. That movie went on to gross $448 million domestically and $637 million overseas, coming up to the total just shy of $1.1 billion. So with The Force Awakens quadrupling that record (and more, with a few last-minute presales taking place), it's no surprise that this film is going to be one of the biggest box office smashes of all time. In the short run, though, the advance ticket sales record set by The Force Awakens is one that won't conceivably be cleared for decades, if ever – and there are still plenty more records left to break in the meantime.
Stay on target with Star Wars News Net for more of the latest and greatest stories about the Galaxy Far, Far Away.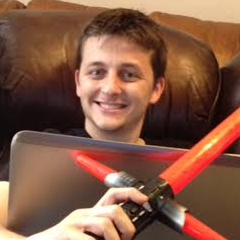 Grant has been a fan of Star Wars for as long as he can remember, having seen every movie on the big screen. When he's not hard at work with his college studies, he keeps himself busy by reporting on all kinds of Star Wars news for SWNN and general movie news on the sister site, Movie News Net. He served as a frequent commentator on SWNN's The Resistance Broadcast.