The Critical Consensus – Star Wars: The Force Awakens is Certified Fresh on Rotten Tomatoes!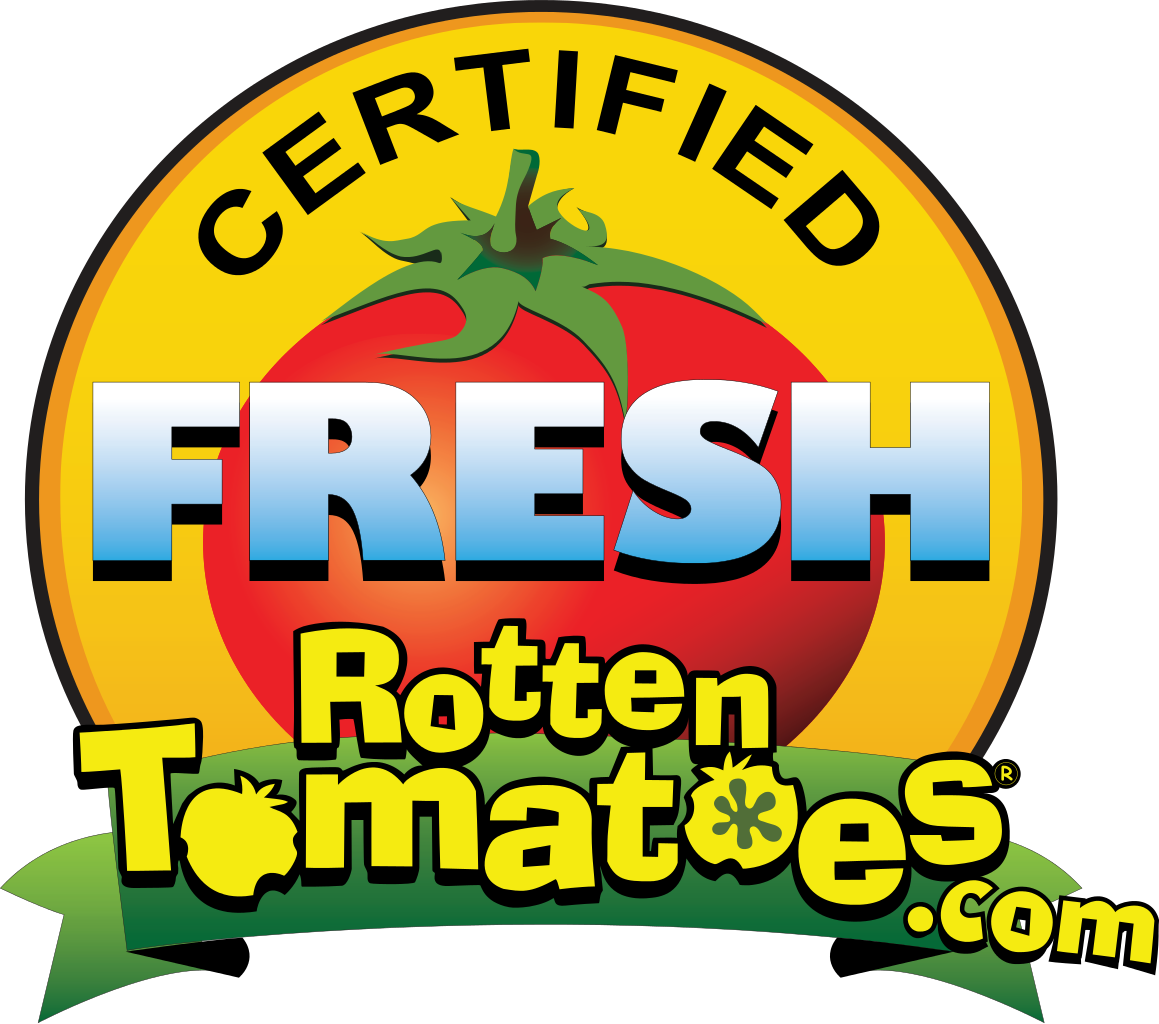 It's official – Star Wars Episode VII: The Force Awakens is a Certified Fresh film on film review aggregator website Rotten Tomatoes. Click ahead to read the highlights of their coverage of the film.
As of this writing, the movie has a 95% approval rating from a selection of 185 reviews from critics – 175 of which are "fresh", and the remaining 10 "rotten". In terms of an average score, critics place the movie as a respectable 8.2/10. The top critics are slightly more favorable toward the movie, with 36 out of 39 reviews being positive and the aggregate score being 8.3/10. The approval percentage is the highest out of any Star Wars movie featured on the site by a small margin (and a greater number of reviews). The consensus reads as follows:
Packed with action and populated by both familiar faces and fresh blood, The Force Awakens successfully recalls the series' former glory while injecting it with renewed energy.
Not all of it's positive, however. The most frequent criticism I've seen out of the reviews is that the movie does a little too much in terms of reusing story elements from the Original Trilogy – a criticism that Viral Hide actually had in his own review. Another is that the movie played it too safe and didn't take enough creative risks. But as it stands, it seems as though this movie is set to be a strong foundation for the revived Star Wars film franchise for years to come – one that will focus more on breaking new ground and surprising audiences now that we're all together again.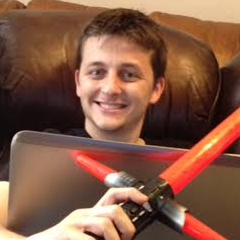 Grant has been a fan of Star Wars for as long as he can remember, having seen every movie on the big screen. When he's not hard at work with his college studies, he keeps himself busy by reporting on all kinds of Star Wars news for SWNN and general movie news on the sister site, Movie News Net. He served as a frequent commentator on SWNN's The Resistance Broadcast.