J.J. Abrams Amazed at Daisy Ridley's Star Wars: The Force Awakens Audition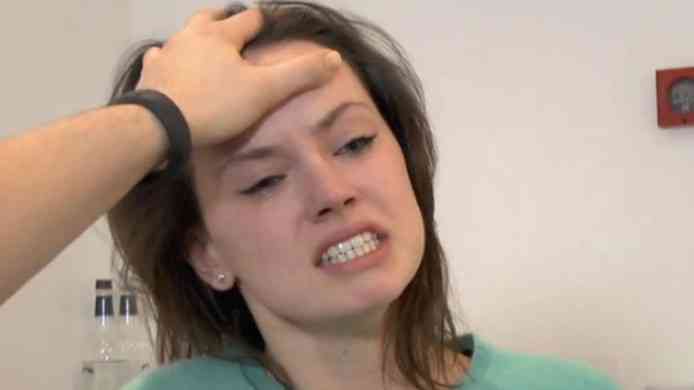 With the Star Wars: The Force Awakens Blu-ray getting set for a release on April 5th, fans have been salivating at seeing some of the behind- the-scenes footage and bonus materials included on the discs.
BuzzFeed got an advanced look at one of the exclusive preview of one bonus feature. The clip shows Daisy Ridley's original audition tape for her character Rey in Star Wars: The Force Awakens. The clip reveals Daisy acting out one of the film's emotional scenes between Kylo Ren (Adam Driver) and Rey as he tries to use the force by attempting to read her mind to find out vital information.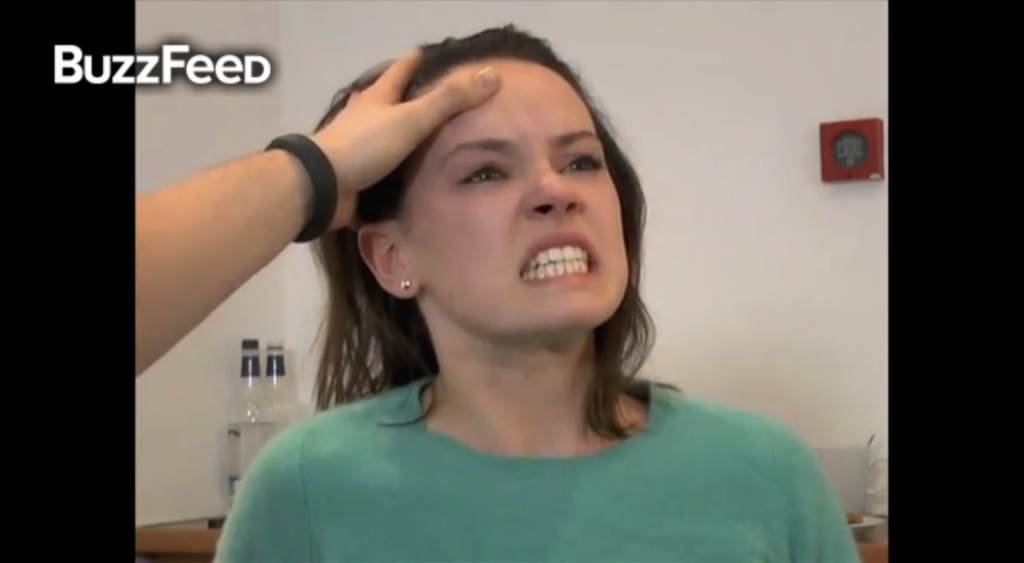 Director J.J. Abrams talked briefly about Ridley's audition in the clip.
She just blew my mind," Abrams says. "She's reaching this depth of struggle and tears are streaming down her face." he said."I thought, 'this is unbelievable,'" Abrams remembers. He had her stop, and gave her a few notes before running through the scene again. "She just did it again, and I thought 'Oh my god.'" He added.
You can read the full story at BuzzFeed, and check back for more Star Wars news regarding "The Force Awakens" Blu-ray. Our review will be up tomorrow.