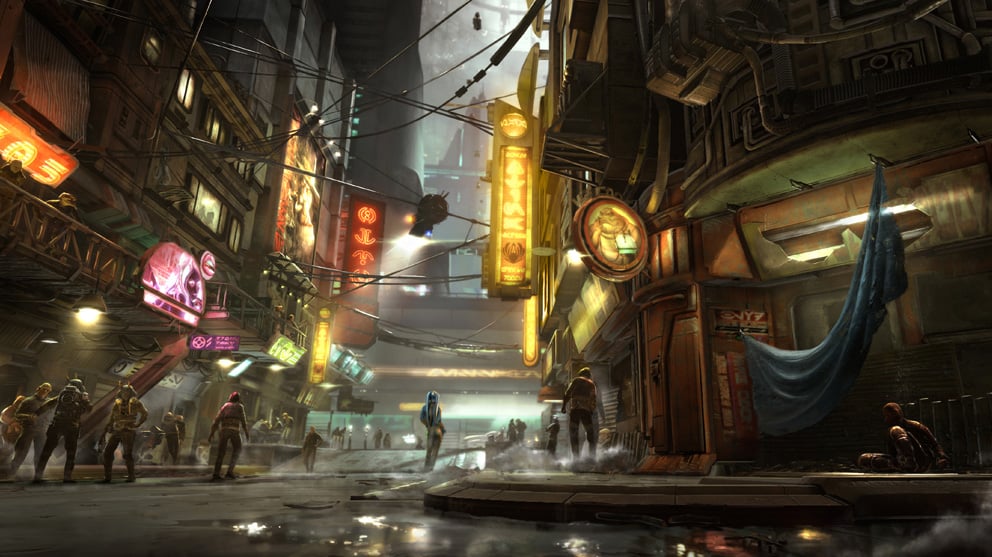 On this episode, just days before The Force Awakens premiere, we discuss new Rouge One filming location, more cast and crew interviews, a speculation on Captain Phasma, the canceled video game 1313, John Williams and more.
Listen for your chance to win a copy of "The Force Awakens- Visual Dictionary." The winner will be announced on next week's show.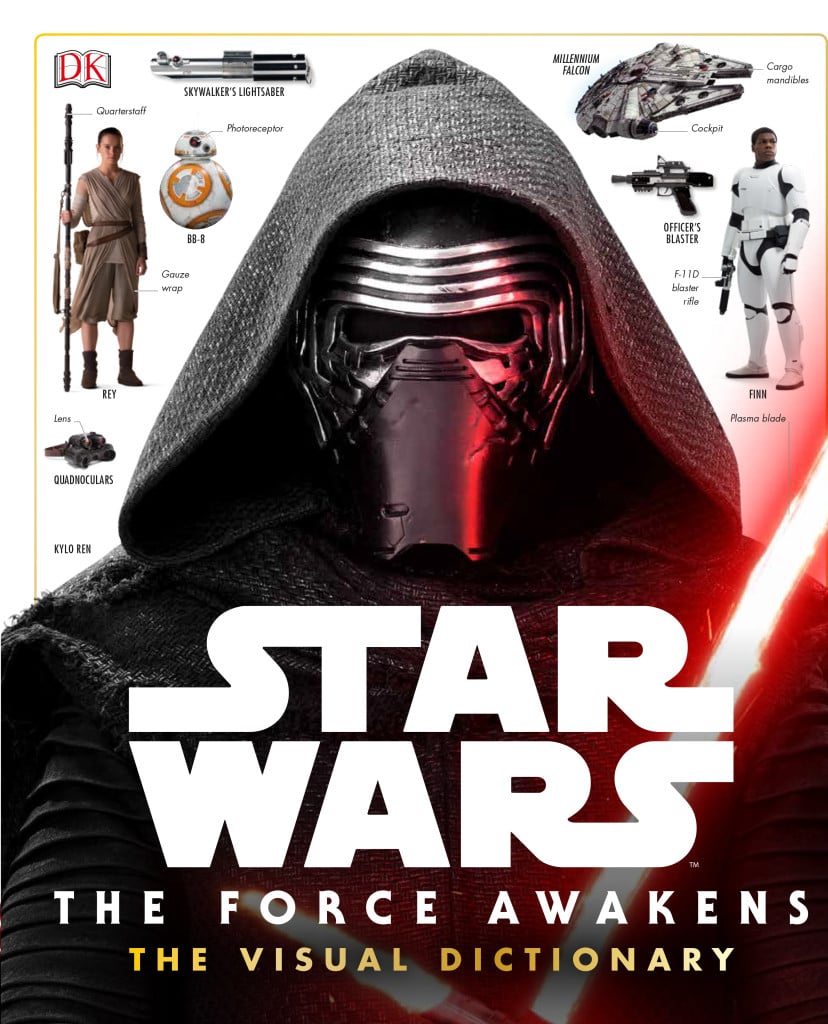 Host: Darth Lexor Kai.
Guests: Trevor, Pomojema, Darth Zloi.
0-7:33 Introductions
7:34-13:15 Post credit scene
17:39-22:52 Rouge One filming locations
22:53- 42:48 Cast and crew interviewed by Flicks in the City
42:49- 51:23 Rebels
51:24-56:20 Captain Phasma speculation
1H 0:02-15:15 Canceled video game 1313 may see new light
1H 15:16- 18:45 John Williams
1H 18:46-END Expectations and plans for The Force Awakens on December 17th.
Thanks to The Yavin 4 for our intro music.
You can subscribe on iTunes, SoundCloud and Stitcher!