SW7N Review: Marvel's Star Wars #5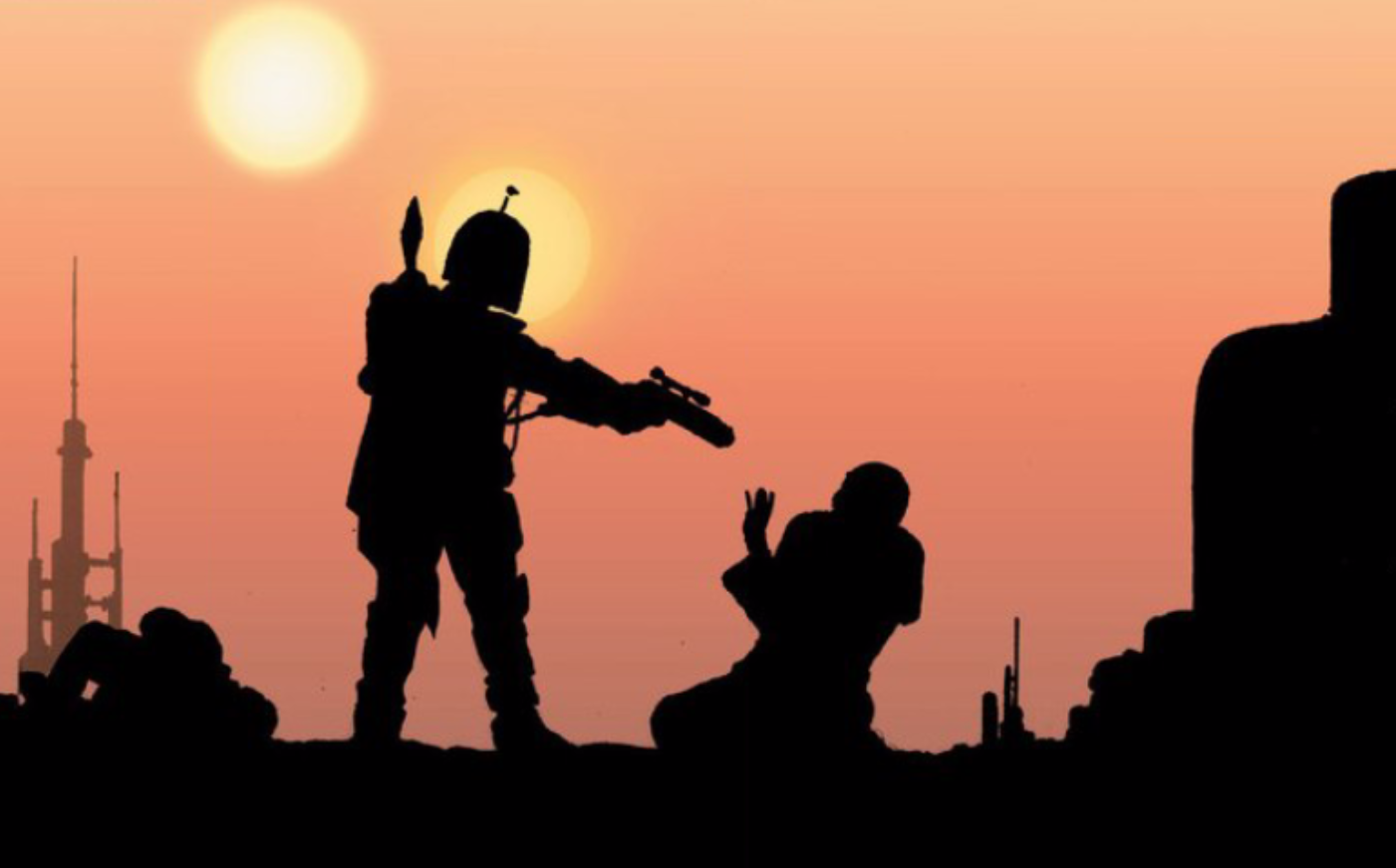 Issue five of Marvel's comic book series Star Wars is out. Check out our review after the jump.
Excerpt from the review:
Well, Boba Fett fans have no doubt waited for this issue. This could definitely be tagged as the bounty hunter's "comic coming out" issue, as if he were some cherished debutant awaiting the big night to say "I'm here" to his fans.

Luke is back on Tatooine, looking for answers about the Jedi and what his father's story is. It's nice to see the journey Luke is taking to track down any knowledge he can about the Jedi. The moment in A New Hope where he abandons his dead end life and embarks on the hero's journey is being solidified with each of these comics. I'm hoping as the scope Marvel covers widens we get more Luke. Especially what happened between his defeat in The Empire Strikes back and the confident Jedi he became, taking on the Sith.
For the full review join our host Kyle in The Cantina.
You can order a digital copy at Marvel.com or at Comixology.com, or visit the nearest comic book store.