Cancelled Kingdom Hearts Mobile Game Featured A Star Wars World.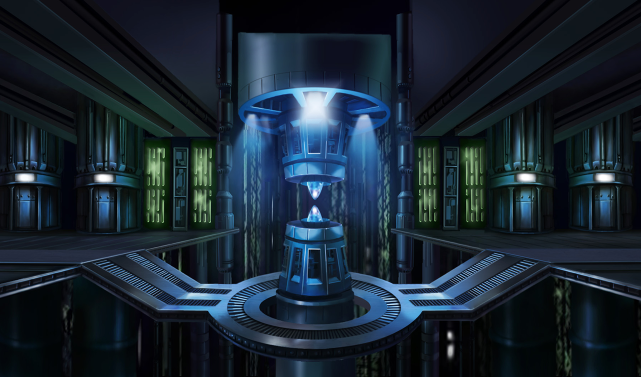 Recently, it was revealed that an Android/iOS title in the long-running Kingdom Hearts series was in development, but had been cancelled early in development. While the series is known for its premise as being an unlikely crossover between various Square-Enix and Disney properties, concept art for Kingdom Hearts: Fragmented Keys revealed that a world based on Star Wars (which Disney had only recently acquired at the time the game was in production) was in development.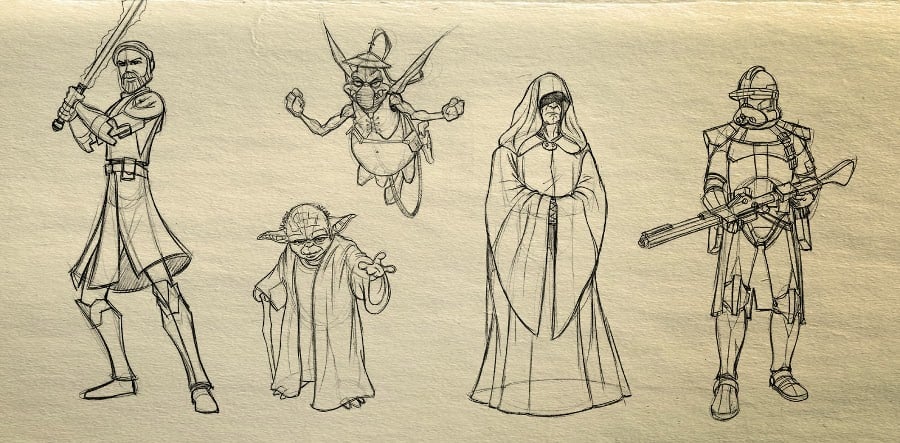 The concept art in question (which can be seen here) seemed to be predominantly based on the Prequel Trilogy era – specifically drawing influence from The Clone Wars animated series, with images of Anakin Skywalker, Obi-Wan Kenobi, and Padmé Amidala drawn in the cartoon's signature art style. Confusingly, some illustrations of other characters in the era didn't necessarily follow the same principle, as Yoda, Watto, Darth Sidious, R2-D2, and C-3PO looked more like their film counterparts. Influence from the Original Trilogy was still present, though – two locations were labelled as "Rebel Ship Docking Bay" and "Interior Death Star", and Tatooine, a shared location between both trilogies, was also present. However, no content from the Sequel Trilogy seems to have been included.

Other properties that would have been introduced into the series included worlds based on Disney animated features such as Tangled, Wreck-It Ralph, and Frozen. While the news of this game's cancellation might seem disheartening for some Kingdom Hearts fans, bear in mind that this was being made during the early development period of the long-awaited Kingdom Hearts III, so content from the aforementioned animated movies – and possibly even Star Wars – could be refitted for that game instead.
Grant has been a fan of Star Wars for as long as he can remember, having seen every movie on the big screen. When he's not hard at work with his college studies, he keeps himself busy by reporting on all kinds of Star Wars news for SWNN and general movie news on the sister site, Movie News Net. He served as a frequent commentator on SWNN's The Resistance Broadcast.