Miltos Yerolemou Joins the Cast of Star Wars Episode 7.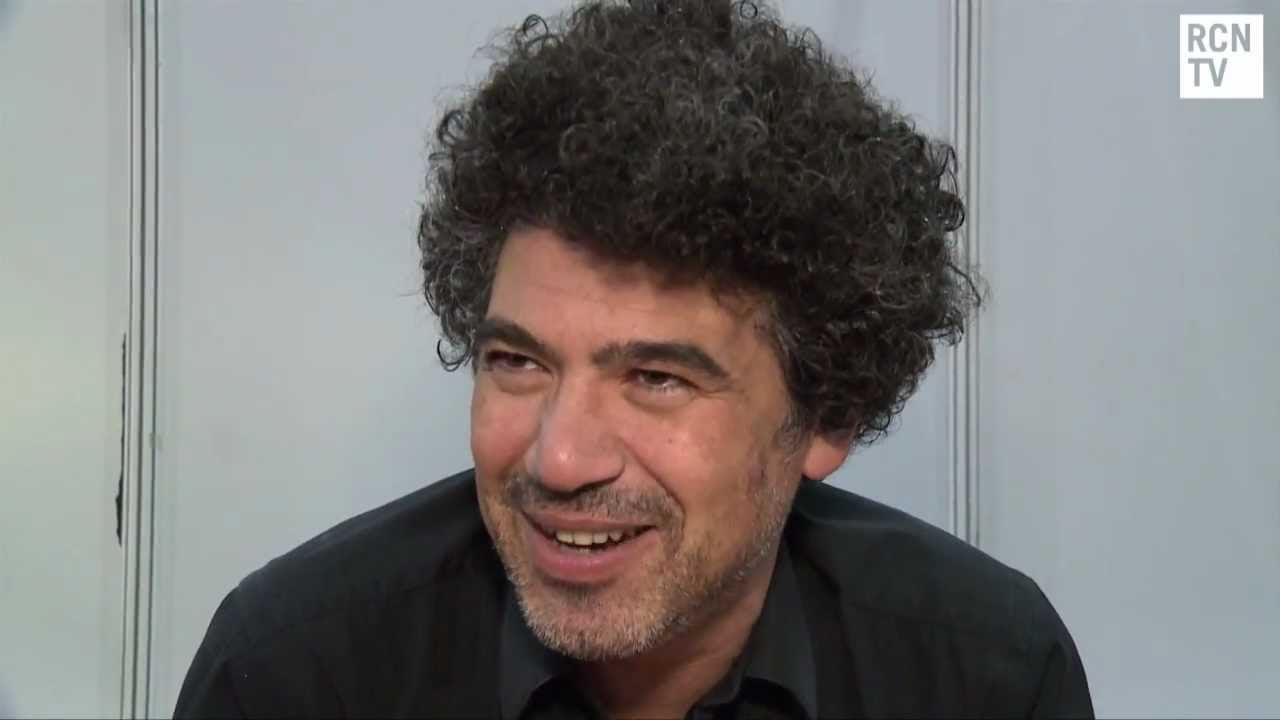 BBC News reports that a fan-favorite actor from HBO's Game of Thrones will be playing a part in Star Wars Episode VII: Miltos Yerolemou. The actor is well-versed in the art of fencing, so he might be right at home swinging a lightsaber around…

From BBC News:
Actor Miltos Yerolemou, best known for his role in the first series of fantasy drama Game of Thrones, has joined the cast of Star Wars: Episode VII. He played expert and athletic swordsman Syrio Forel in Thrones and has taken on several other parts which involve sword fighting during his career. His extensive experience will inevitably lead to speculation that he may use a lightsabre [sic] in the film. However, his character in Star Wars is not thought to be a major one.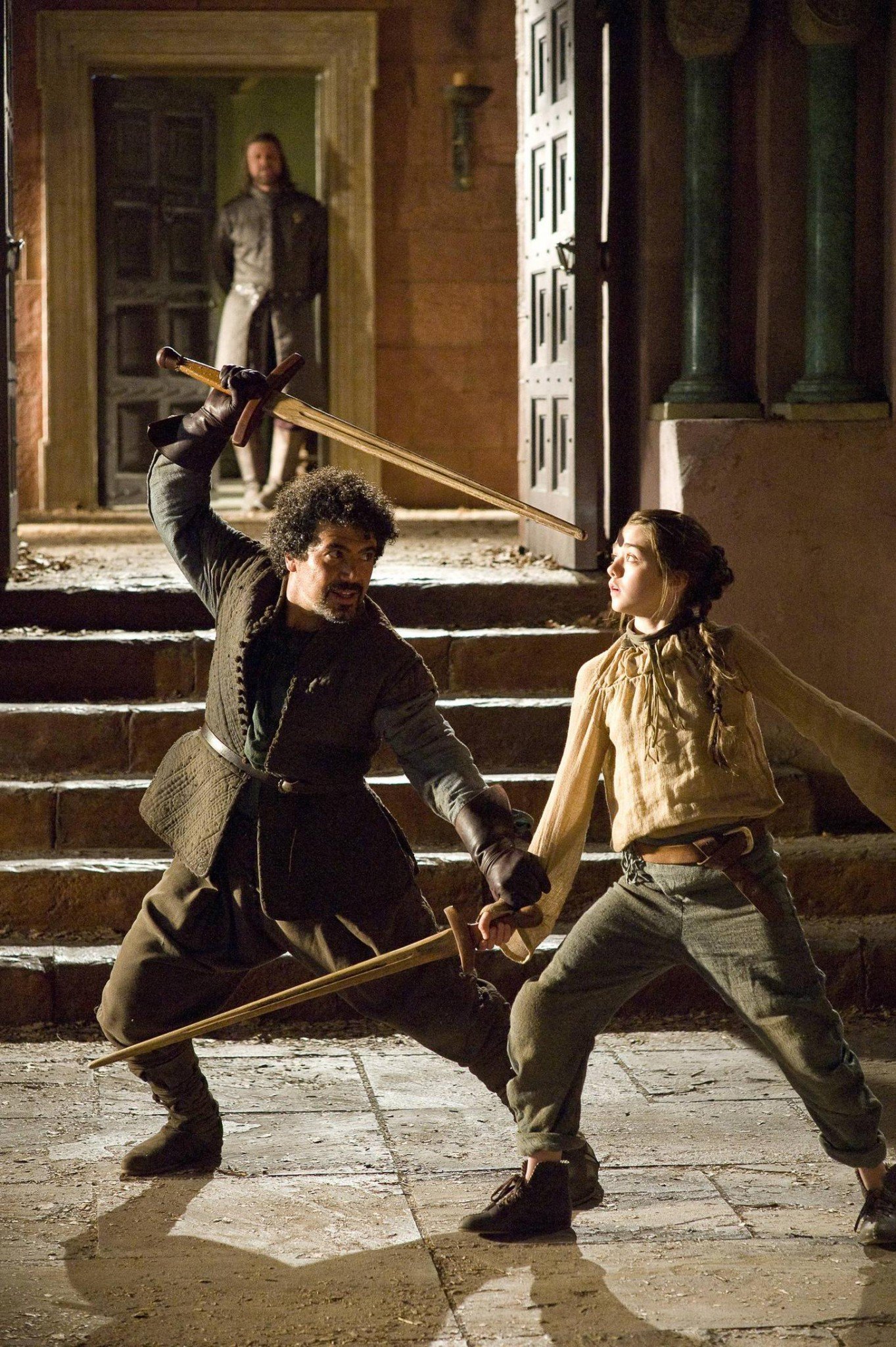 The actor's most notable role is Syrio Forel on Game of Thrones, in which he served as a swordfighting instructor to protagonist Arya Stark. In spite of only appearing in three episodes of the series, he left a notable impact on both Arya and viewers alike, in part due to his charisma and his expertise in his field. Given his experience with blades, it's likely that he'll play a lightsaber-wielder of some kind. Given that the actor has been cast this late into production, however, it's likely that he will only have a small role in the film. Still, as far as casting goes, you can't go wrong with someone like Yerolemou.
"What do we say to the Sith Lords of death? 'Not today!'"
Grant has been a fan of Star Wars for as long as he can remember, having seen every movie on the big screen. When he's not hard at work with his college studies, he keeps himself busy by reporting on all kinds of Star Wars news for SWNN and general movie news on the sister site, Movie News Net. He served as a frequent commentator on SWNN's The Resistance Broadcast.