Mark Hamill to Attend Star Wars Weekends 2014 for the First Time.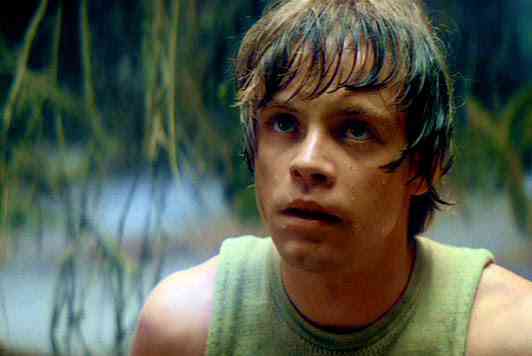 Hamill will be one of the celebrity guests for this years Star Wars Weekends. This will be his first appearance. It will happen on weekend IV, June 6-8, 2014…


From disneyparks:
For the first time in event history, Mark Hamill, the actor who brought Luke Skywalker to the silver screen in the Star Wars saga, will appear at Star Wars Weekends. Fans can see him in the daily "Legends of the Force" Star Wars-themed motorcade and in a featured talk show.
Hamill's appearances will most likely be a very popular gathering place for members of the Empire and the Rebellion, so be sure to arrive early.