Billy Dee Williams to Participate in the New Season of Dancing With The Stars. Still Uncertain About Star Wars: Episode 7.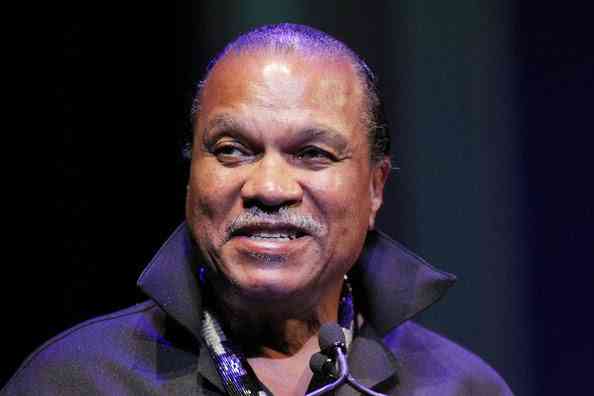 ABC has just announced the celebrity cast for the new 18th season of Dancing With The Stars. One of the contenders is surprisingly Lando Calrissian himself…

ABC Entertainment News | ABC Business News
The show starts on March 17 and usually one season spans over 2 months. According to one of our members SSP, Billy Dee Williams was asked on live national TV if he was going to be in the new Star Wars. His reply was a sullen "I don't know".
So far the rumors are that Episode 7 starts filming in April or May. If they start in April then Williams' involvement is questionable.
By the way all of Williams' comments so far about Episode 7 sounded similar. I really think that still no one has talked with him about a possible return. This is just my personal opinion so I might be wrong.