Exactly 10 Years After Gary Oldman Turned Down Star Wars: Episode 3, He Has Been Asked Again for a Role in Star Wars: Episode 7.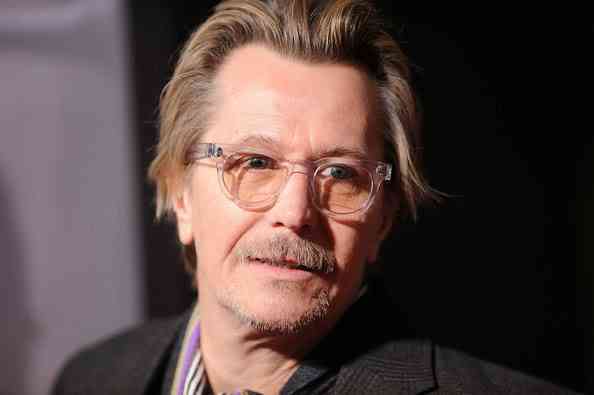 While discussing with Sky Movies his latest movie Robocop, actor Gary Oldman revealed that "they (probably Disney) have called him" about a role in the new Star Wars movies…
This is not the first time Oldman's name is connected with Star Wars.
If you remember during the filming of Episode 3 it was reported that Oldman was fired from the movie. However it turned out that Gary quit out of support for the Screen Actors Guild, since this film violated his unions rules. The film was being made outside of the Screen Actors Guild, so all union actors technically are not allowed to be in it.
Then Oldman's spokesman said:
"Gary was excited and looking forward to working on the film. The snag is that the movie is being made without members of the Screen Actor's Guild. It means Gary would have been working illegally overseas. Out of respect and solidarity with the other members, he could not and would not consider violating the rules of his union."
Hope he gets it this time. He is one of my favorites and really a great talent. His role in Leon was one of the best villain roles ever.