The Lightsabers of Ben Solo, Leia Organa, and Second Sister Featured in Insight Edition's The Lightsaber Collection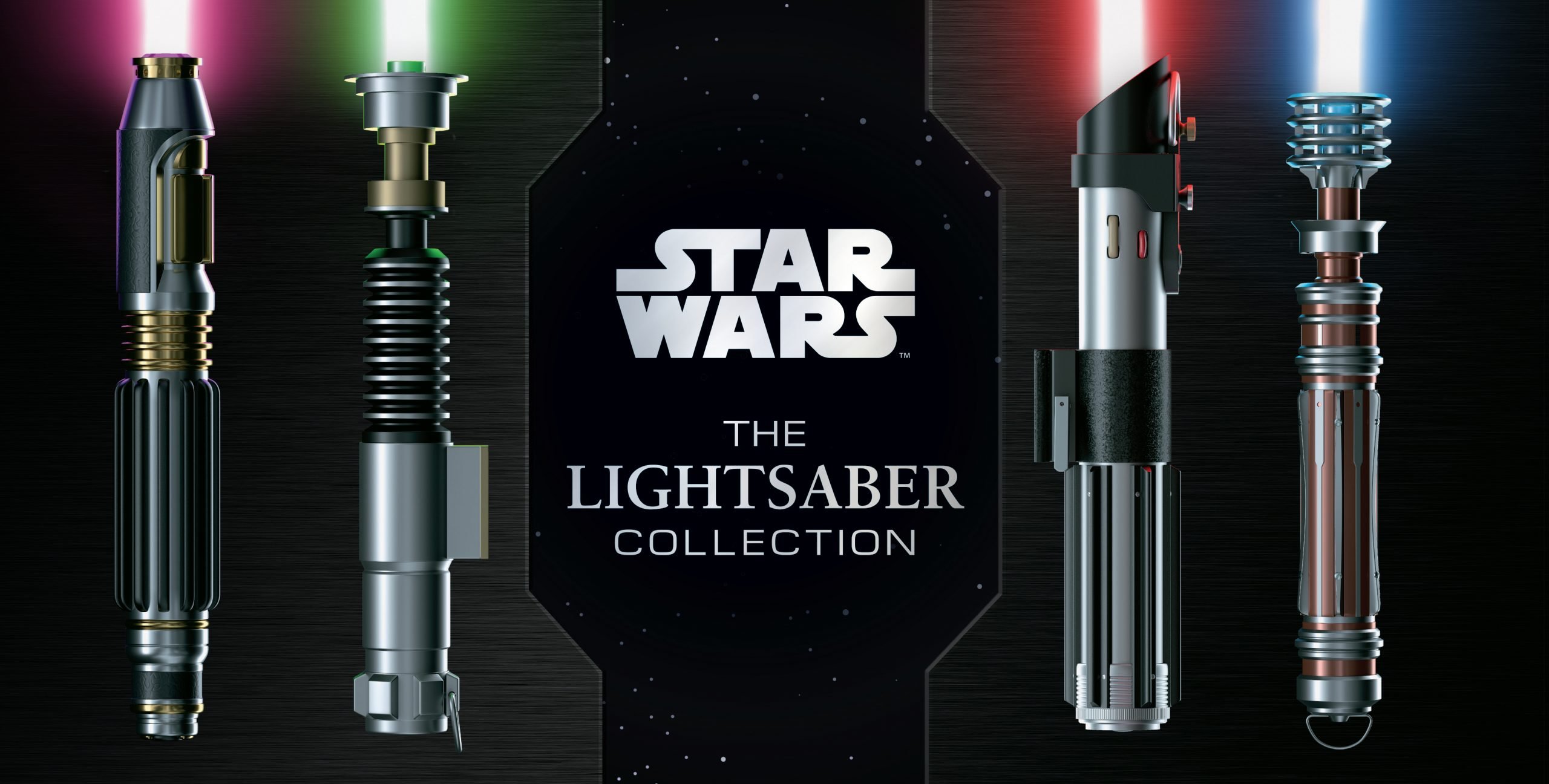 Star Wars: The Lightsaber Collection is still a couple months away but Insight Editions continues to give us a few glimpses of the Jedi's weapons they will be showcasing in this anticipated book. We've barely seen the lightsabers of Ben, Leia, and Second Sister so it's a real treat to get a close look here.
Jedi: Fallen Order fans will be excited to see the inclusion of Second Sister. Hopefully this indicates we'll be seeing the lightsabers of Cal Kestis and Cere Junda, as well. It's nice to see lightsabers from across the mediums of Star Wars storytelling are being given as much attention as the ones featured in films.

Despite Marvel's The Rise of Kylo Ren, we still know very little about Ben Solo. Not much more is learned here from the description of his lightsaber but it's worth noting it's similar to Leia's in style and was transformed into the cross guard design we see Kylo Ren wield in the sequel trilogy. Hopefully someday we'll get to see this in action!

This is quite possibly the most elegant lightsaber we've seen in Star Wars, right up there with Dooku's. Leia's time training as a Jedi may have been brief but she certainly crafted a damn fine lightsaber. A lightsaber fit for a general…and royalty.
The more fans see of this book the more we should be excited. It will be pretty cool to have every lightsaber detailed in one collection, right on your bookshelf. Star Wars: The Lightsaber Collection arrives October 20th. You can pre-order it now!