Disney And LEGO Hilariously Recreate 'Rogue One' Entirely With LEGO Bricks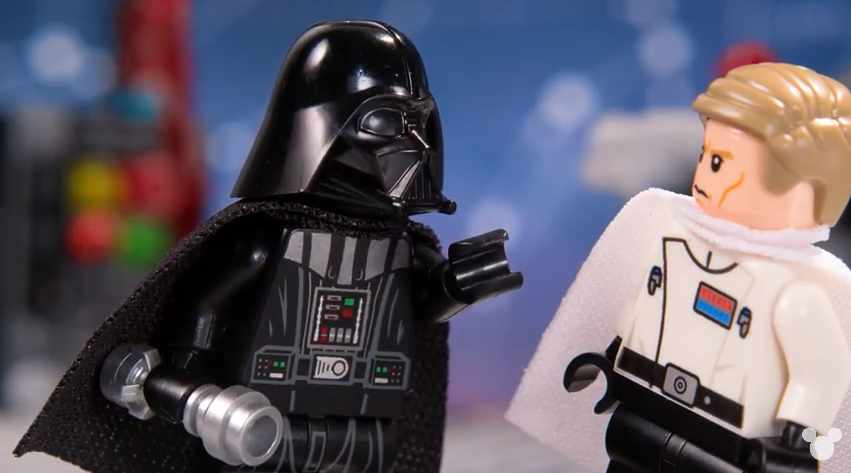 Disney and LEGO are commemorating the recent Rogue One: A Star Wars Story Digital HD debut and upcoming Blu-ray/ DVD of the film, currently set to be released April 4th, with a LEGO group exclusive recreation of the blockbuster hit. Read on for more details.
LEGO has recently been churning out a wide variety of Star Wars related material based on the films, books, TV shows, and other media that showcases its incredible and vast universe.
Today, a two-minute video titled 'Rogue One as told by LEGO', goes inside the imagination of young Billy, who uses a his trusty "briefcase" as the Empire's base on the planet of Scarif to recreate the Star Wars world in the comfort of his own bedroom. Will Billy succeed in obtaining the plans to the Death Star, or will Darth Vader and Director Krennic foil his mission? You'll have to find out!
Now sit back and enjoy this short hilarious retelling of Rogue One: A Star Wars Story told entirely with LEGO bricks!
Rogue One: A Star Wars Story hits Blu-ray, 3D Blu-ray, and DVD on April 4th.