Star Wars: Episode VII Set Evacuated Due To False Fire Alert. Has Harrison Ford Wrapped His Scenes?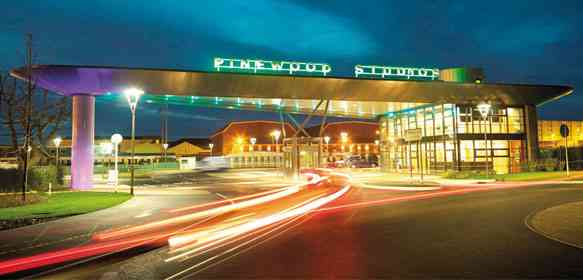 The Sunday Express reports that the set of Episode VII was evacuated on October 11 due to a false fire alert in one of the other studios at Pinewood. Another report on the web suggests that Harrison Ford has wrapped his scenes for the movie…
From Sunday Express:
The highly-anticipated blockbuster, Star Wars: Episode VII, is being filmed at Pinewood Studios in Buckinghamshire, but the shoot was disrupted over the weekend (11-12Oct14) when a TV chef working on a neighbouring set triggered smoke detectors.

Editors at the Sunday Mirror report the cook, Tom Kitchin, triggered the alert as he was working on a dish for a TV show, causing chaos for the cast and crew on the nearby Star Wars set.

A source tells the newspaper, "It was complete bedlam as the fire alarms in the studio went off but we didn't realise they would automatically set off the alarm system throughout the entire building where other people were filming too. The whole Pinewood complex was shut down until security had isolated the cause of the problem. Everyone had to go outside and wait until we got clearance to continue filming. Star Wars is in one of the other studios at the moment so they must have wondered what was happening."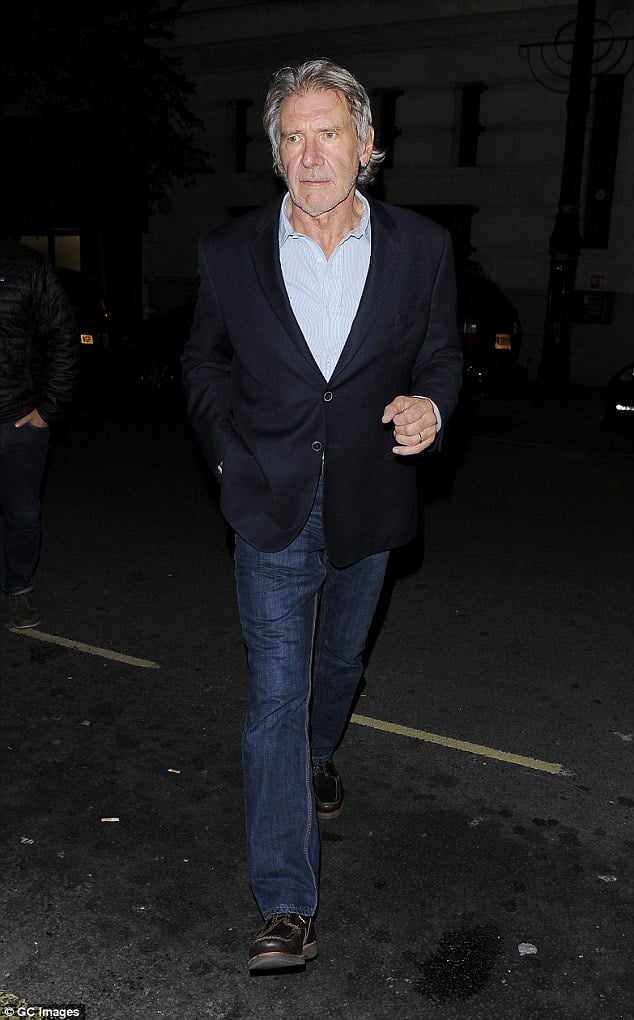 Nothing groundbreaking here. In another news Harrison Ford was spotted in London looking great as always. The fact that he is still in the UK should probably mean that he is still not wrapped on Episode VII filming but according to the Dailymail he actually is.:
From Dailymail:
Harrison Ford enjoyed an evening out in London over the weekend. The Indiana Jones legend looked smart in a blazer, shirt and jeans combo upon arriving at the May Fair Kitchen in the posh neighbourhood.


The star has now wrapped his scenes for Star Wars: Episode VII, the first film to be made by the franchise's new owner Disney.
Not sure where their info come from so for now take this with the usual dosage of salt.
Also one of our sources told us that an official announcement of the end of filming is very unlikely but we can surely expect pick ups and reshoots as with any other big movie.