"HUNTER'S HEART" – Criminals across the galaxy tremble in fear at the mere mention of the name… Boba Fett. He is a bounty hunter without equal! What drives the man behind the Mandalorian mask?
Written by Greg Pak
Art by Marc Laming
Colors by Neeraj Menon
SPOILERS AHEAD
Before he had close and personal encounter with Sarlacc thanks to half-blind scoundrel and a mechanical failure, Boba Fett was a bounty hunter in a cool suit of armor who talked back at Darth Vader. And maybe we didn't need to learn who he was he a child, but we did and so here we are. The new canon has been consistently attempting to recapture some of Boba Fett's old mystery and so the most interesting question about the bounty hunter now isn't who is he, but rather how that boy, who in spite of his origins still had some semblance of moral compass and heart in The Clone Wars, become the ruthless man behind the mask.
This issue offers no answer, but all the ruthlessness.
Creatures are an integral part of Star Wars history, story telling, movie making, and fun! Forget Jedi, Sith, scoundrels, princesses, even sentient beings of other species, it's time to give creatures center stage! We have put together our list of the 12 best creatures in the Star Wars galaxy!
We also answer several pitched questions in our segment WILL OF THE FORCE like – Will Luke Skywalker be seen with an ignited lightsaber at any point in The Rise of Skywalker, and of course we feature your tweets in #ResistanceTransmissions!
The base is OPEN! Come one, come all, time to join the Resistance! Watch or listen below, and please share this with a friend who loves Star Wars and leave a comment here or on whatever format you're watching/listening!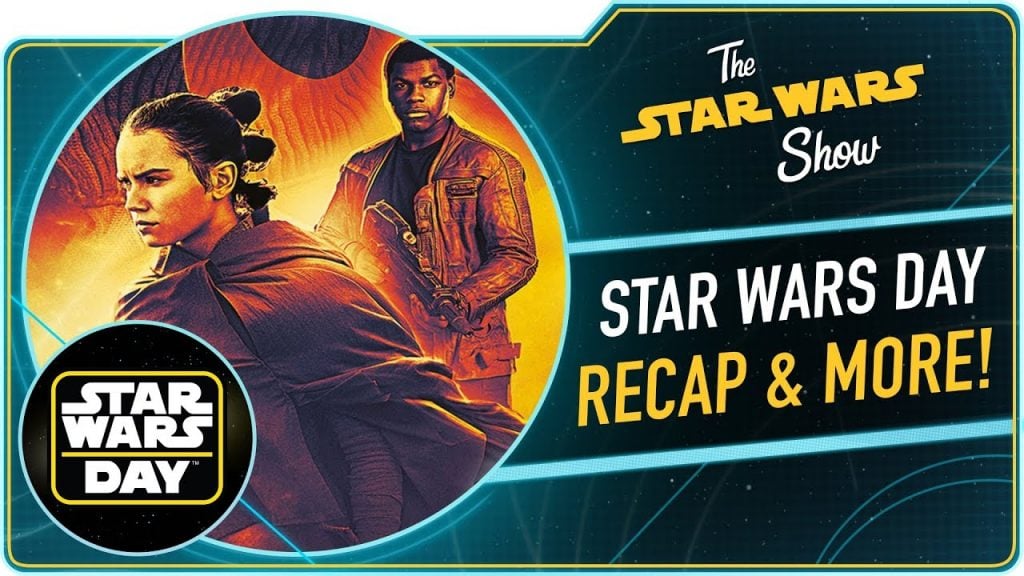 This week The Star Wars Show remembers the legendary Peter Mayhew, who recently left us for a galaxy far, far away at the age of 74. Andi and Anthony give us a quick recap of Star Wars Day 2019 and share details on upcoming "Journey to Star Wars: The Rise of Skywalker" books, new LEGO droids, and FIRST, A "Force For Change" initiative. Plus, Andi sits down with A Crash of Fate author Zoraida Córdova to talk Star Wars: Galaxy's Edge and Star Wars love stories.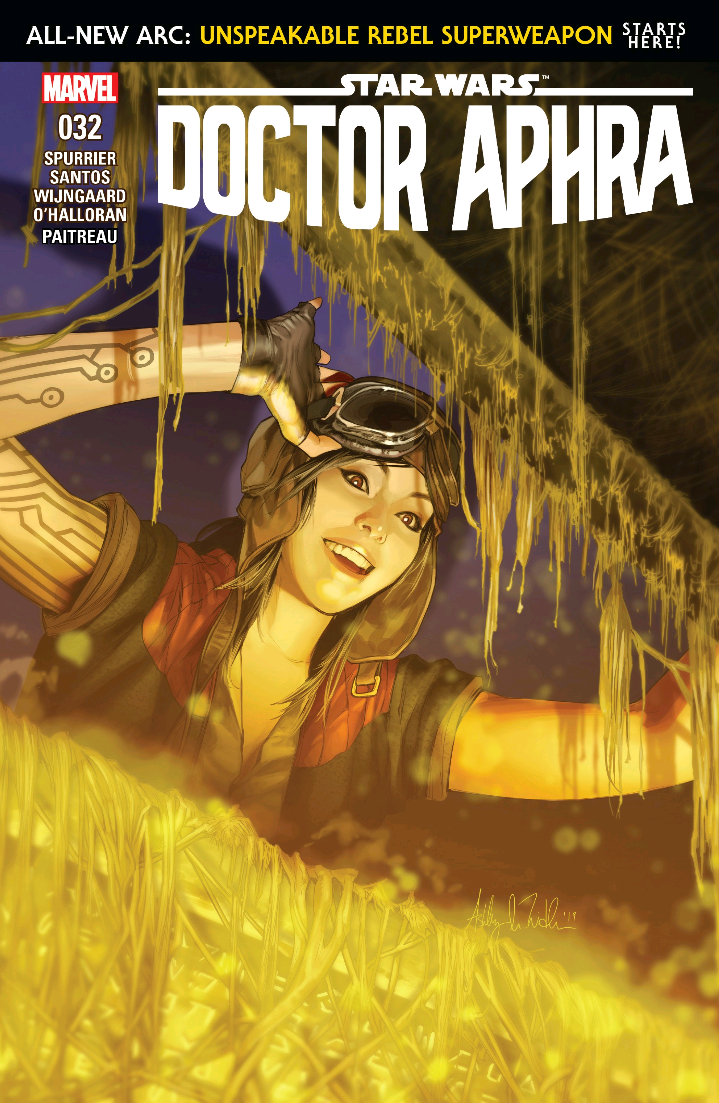 An all-new story begins in Star Wars: Doctor Aphra #32, with writer Simon Spurrier and artists Wilton Santos and Caspar Wijngaard breathing new life into the ongoing series. Doctor Aphra has been one of my personal favorites in Star Wars comics, but lately, I admit that the series has lost a little bit of the luster it had at the hand of former writer Kieron Gillen. However, in one of the best issues in recent memory, Spurrier shows that the series is still in capable hands and that there's still a lot of story left to tell about the shady archaeologist.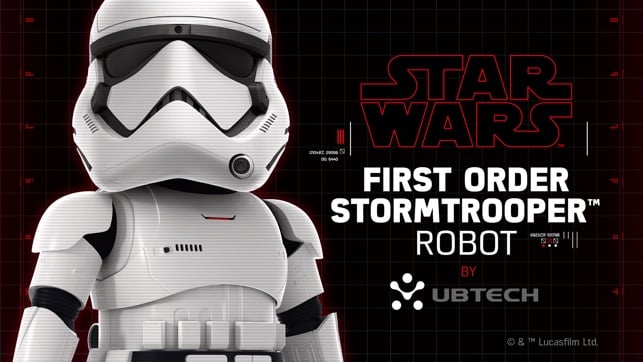 In honor of May the Fourth aka Star Wars Day, we at SWNN wanted to do something fun for you, our awesome readers! The team at UBTECH has given us a First Order Stormtrooper robot, and we want to give it to you!
One of you will take home this state of the art item, which features augmented reality (AR) capabilities, voice command, facial recognition, and sentry patrolling, the interactive robot allows users to control their own personal Stormtrooper! General Hux will have nothing on you! See details on how to enter below.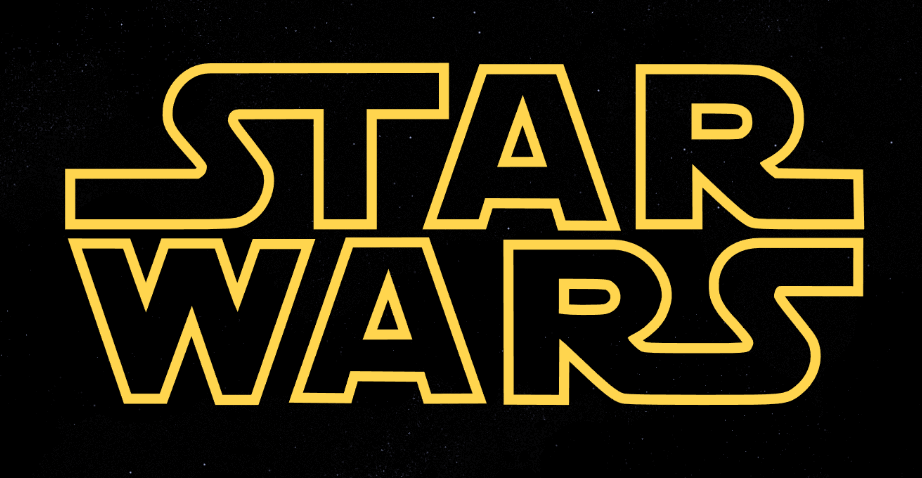 Walt Disney Studios has released their upcoming schedule of films for all franchises now that their acquisition of Fox is complete, including what we care about most, Star Wars! After The Rise of Skywalker, the "hiatus" for Star Wars films will last three years, with the next Star Wars film set to hit theaters on December 16, 2022, followed by ones in 2024 and 2026. Here is the official press release from Disney Studios.