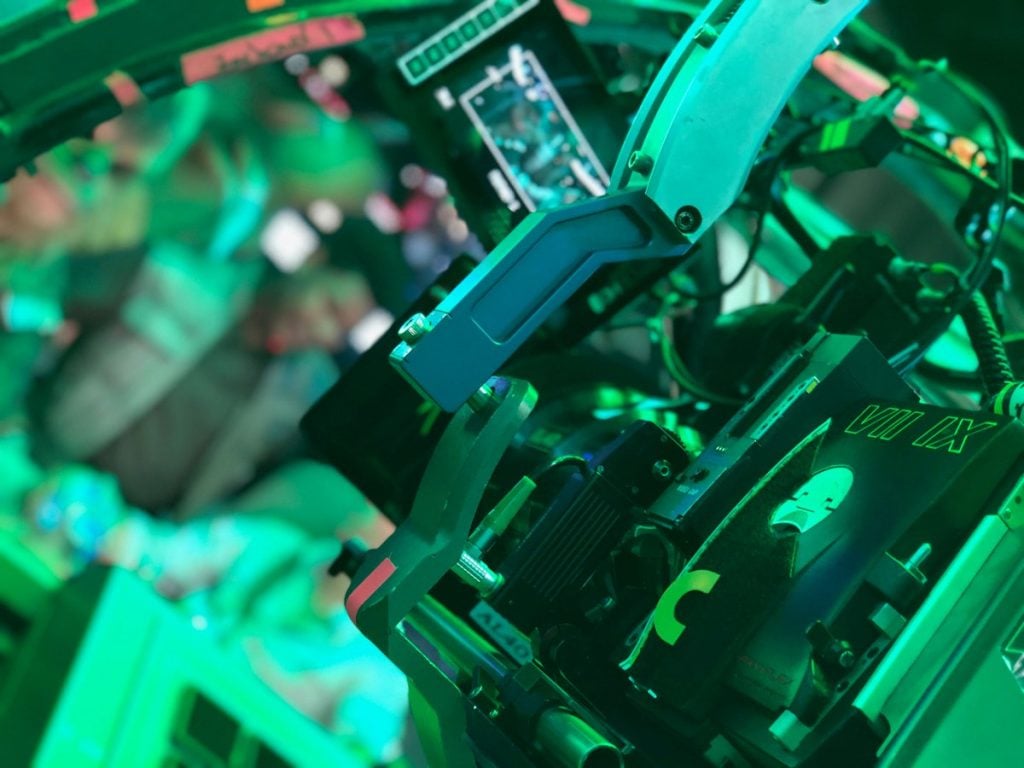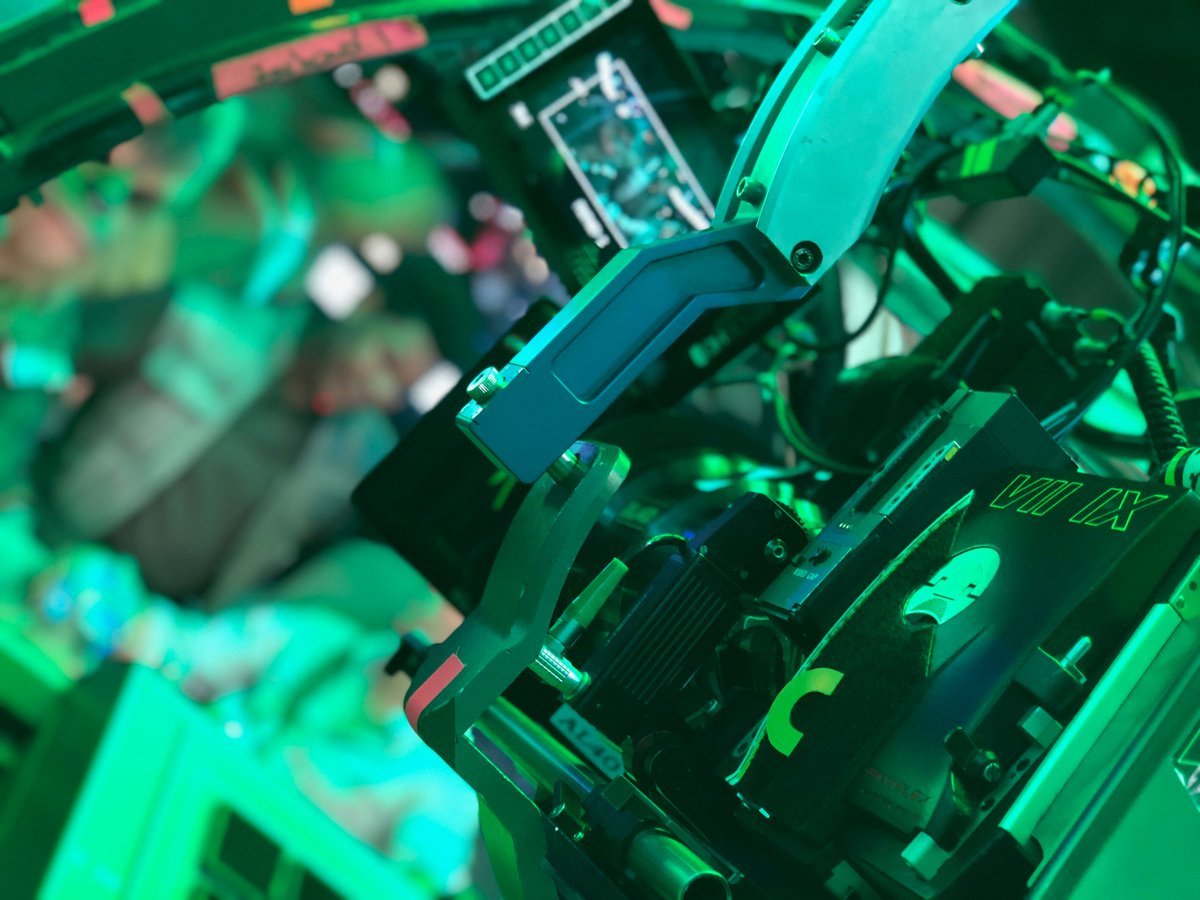 If you have your finger on the pulse of die-hard Star Wars fans, you know the fandom is itching for official information about the movie. Rumors of footage coming around Christmas came and went, and the recent sprinkling of crew gifts from J.J. Abrams circling the internet have fans starved for something, anything!
While we all wait as patiently as we can for official Episode IX announcements, what we have for you is the latest on the film's production, including filming returning to Cardington, Bedfordshire, England. They are back shooting at the air sheds. Here is the latest on the film's production, and our speculation on the title reveal timeline as Episode IX speeds toward the conclusion of principal photography.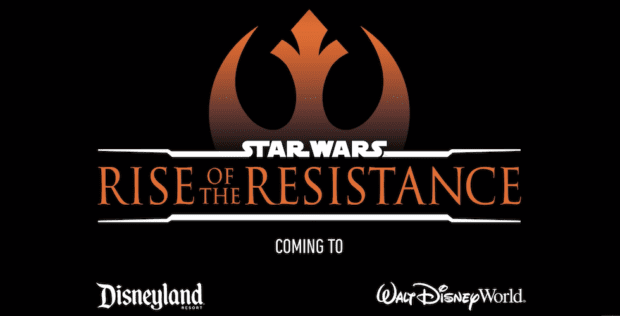 As we get closer to the grand opening of Star Wars: Galaxy's Edge later this year at Disneyland and Disney World parks, additional rumors and potential details about the extensions are developing. Attractions Magazine has recently revealed potential details that outline the entirety of one of the two main attractions, Star Wars: Rise of the Resistance.
Potential Spoilers: Although these are only rumors, do not continue reading if you wish to avoid potential details of Star Wars: Galaxy's Edge.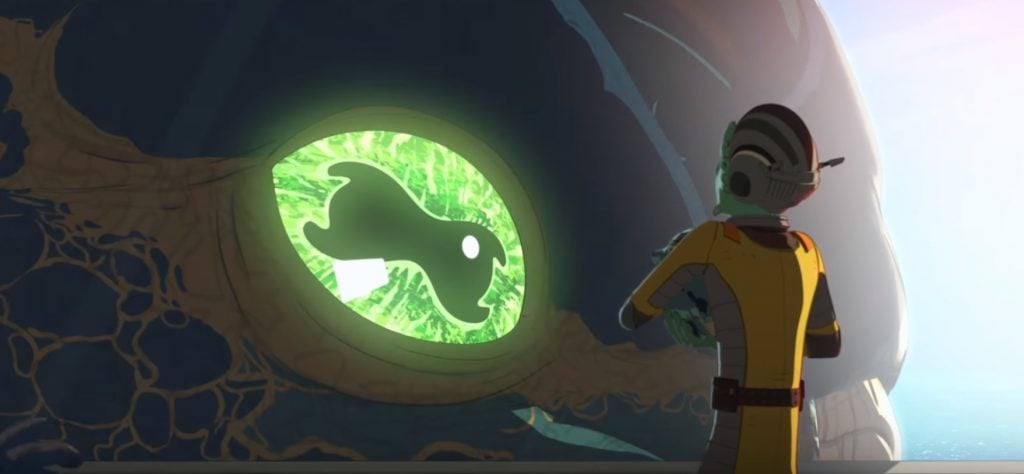 Off the heels of a dynamic trailer which drew positive attention from critics of Star Wars Resistance, the first episode of the second half was a peculiar choice to me. "Bibo" puts supporting character Neeku front-and-center as he comes across a creature he becomes attached to emotionally. The episode centers around this, which frustrated me until I was reminded of one of this series' bigger purposes.

BRAND NEW –Silver Coin Note Collection & FREE Collector's Album
ORDER YOURS NOW. It is useless to resist!
The Force lives on! Introducing a brand-new Star Wars: The Force Awakens Silver Coin Note Collection from New Zealand Mint. It features several key characters and comes complete with a FREE seven-note collector's album. To date there are coin notes available for Rey, Finn, Kylo Ren, Han Solo & Leia Organa, Poe Dameron & BB-8. The final note for the Stormtroopers will be available from 31 January.
Star Wars: Episode IX crew gifts are making their way around the internet, leading many to believe filming is coming to an end. We talk about the latest rumors surrounding the film's production schedule.
We take a look at Disney CEO Bob Iger's clarification that movies will not be made for the upcoming Disney+ streaming service. Also Star Wars Resistance is back, and it looks like the show may work towards a dark conclusion to season 1!
As always we answer your questions in #AskTheResistance like – With the success of Into the Spider-Verse, do you think it's possible Lucasfilm could make another Star Wars animated movie for the big screen?
Listen or watch below!

The Knights' Watch – our first faux-commentary piece on the Old Republic Paint Adventures, covered by Darth Snow, Dork Lord of the Bith and Teline. In this article, we'll be diving into the comic's humble beginning, the introduction of our first two heroes and how it all works.

Our review series of Star Wars: The Fallen Knights, an interactive comic featured on The Cantina forums, begins as we meet two of our main characters: a wayward Jedi Knight, and a lightsided Sith Lord.