'Star Wars: Hunters' Worldwide Launch Officially Delayed to 2023
Some sad news to pass along right away this week. Star Wars: Hunters has received yet another delay, this time sees the worldwide launch pushed back until 2023. The news was announced by Zynga on social media. Here is the tweet:
Update on Star Wars: Hunters pic.twitter.com/F0ebimryVY

— Zynga Star Wars (@ZyngaStarWars) July 18, 2022
This update continues the games' somewhat-troubled development so it might not come as a big surprise given the near radio silence, but it's still a bit of a shock. Star Wars: Hunters was first announced as a 2021 release, only to see hope for a 2022 launch become all but guaranteed with a soft launch earlier this year. Delays like this are ultimately nothing new in the gaming industry, and until we see the finished product there is no reason to think this spells doom for the game.
Those who have been enjoying the soft launch of Star Wars: Hunters have seen new content getting added regularly. The update from Zynga confirms that players can expect that to continue ahead of its full launch in 2023.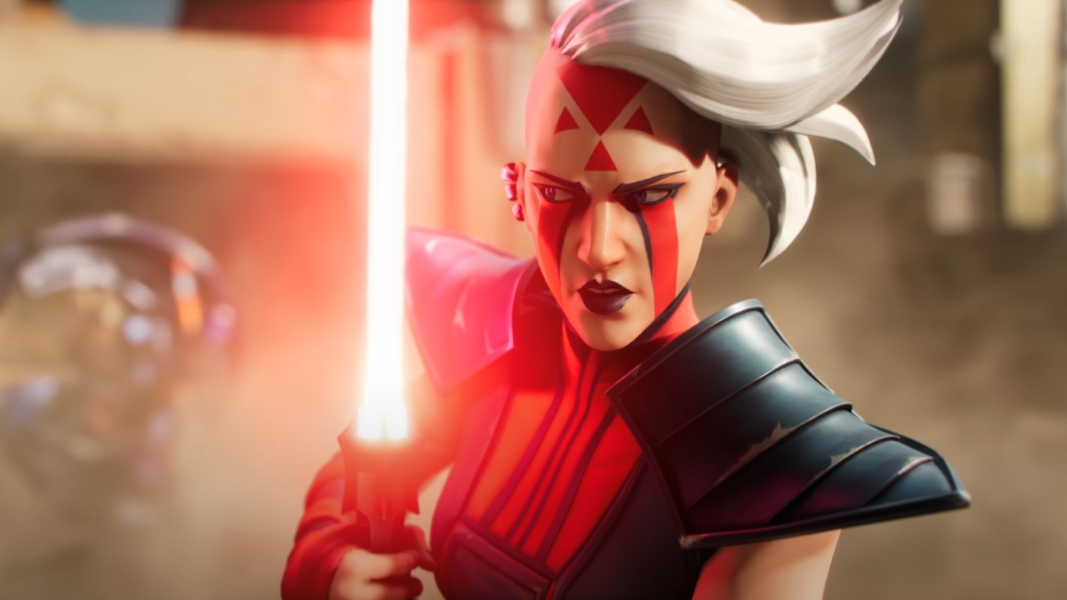 Star Wars: Hunters is a free-to-play arena shooter game for mobile devices and the Nintendo Switch. Set after the fall of the Empire, players and their team will hop into the Arena and battle it out with players across the world in classically-inspired Star Wars locations.
Pre-registration remains open if you wish to receive exclusive items as well as updates on when you can join the fray. If you're not sold yet, check out the gameplay trailer from late last year.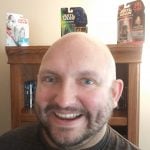 Nate uses his love for Star Wars and movies in general as a way to cope with the pain of being a Minnesota sports fan. When he's not at the theater, you can usually find Nate reading a comic, listening to an audiobook, or playing a Mario video game for the 1,000th time.